Kelly Walters, our Senior Account Executive, helps to run our bespoke events here at Mask. We asked Kelly to hand-pick the best five shots from her Instagram, for an insight into her world…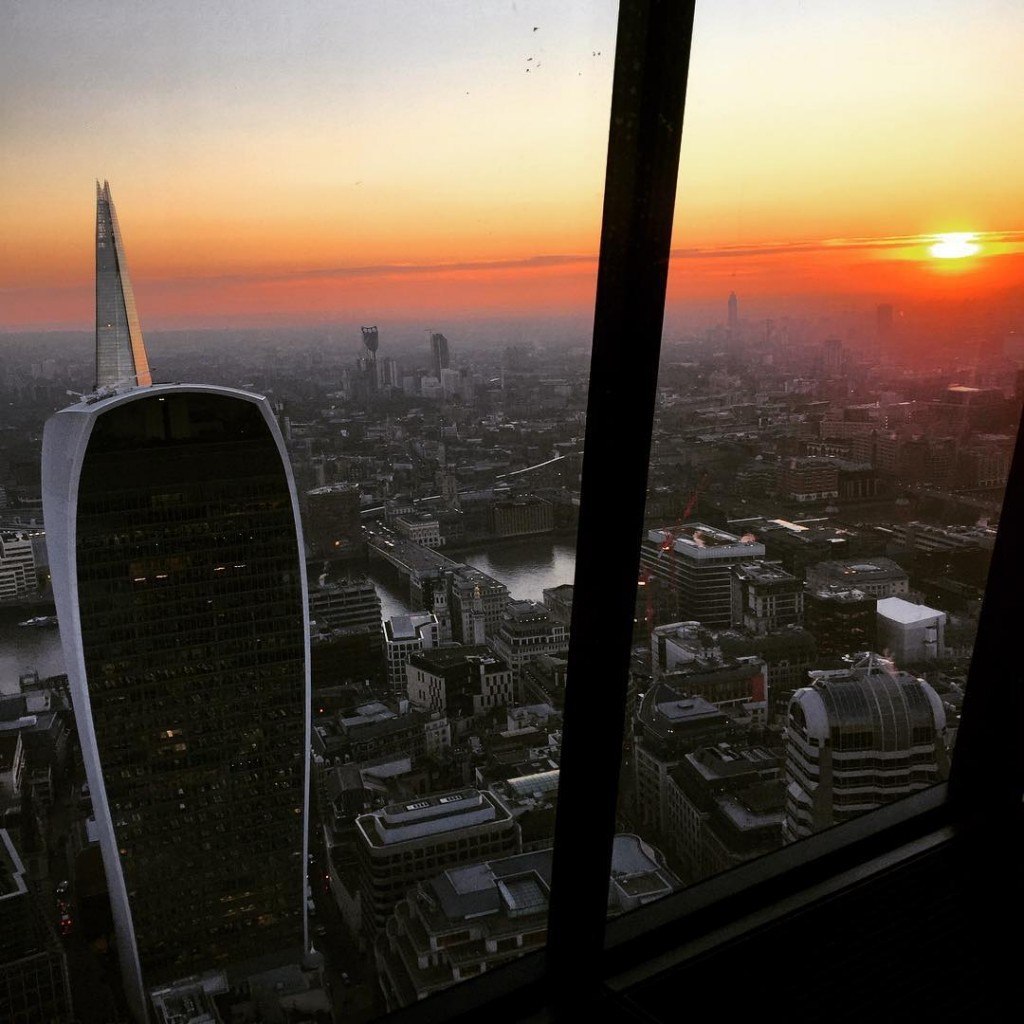 I am a huge fan of a beautiful sunset and you just can't beat this view from the amazing event space Landing FortyTwo at the Leadenhall Building.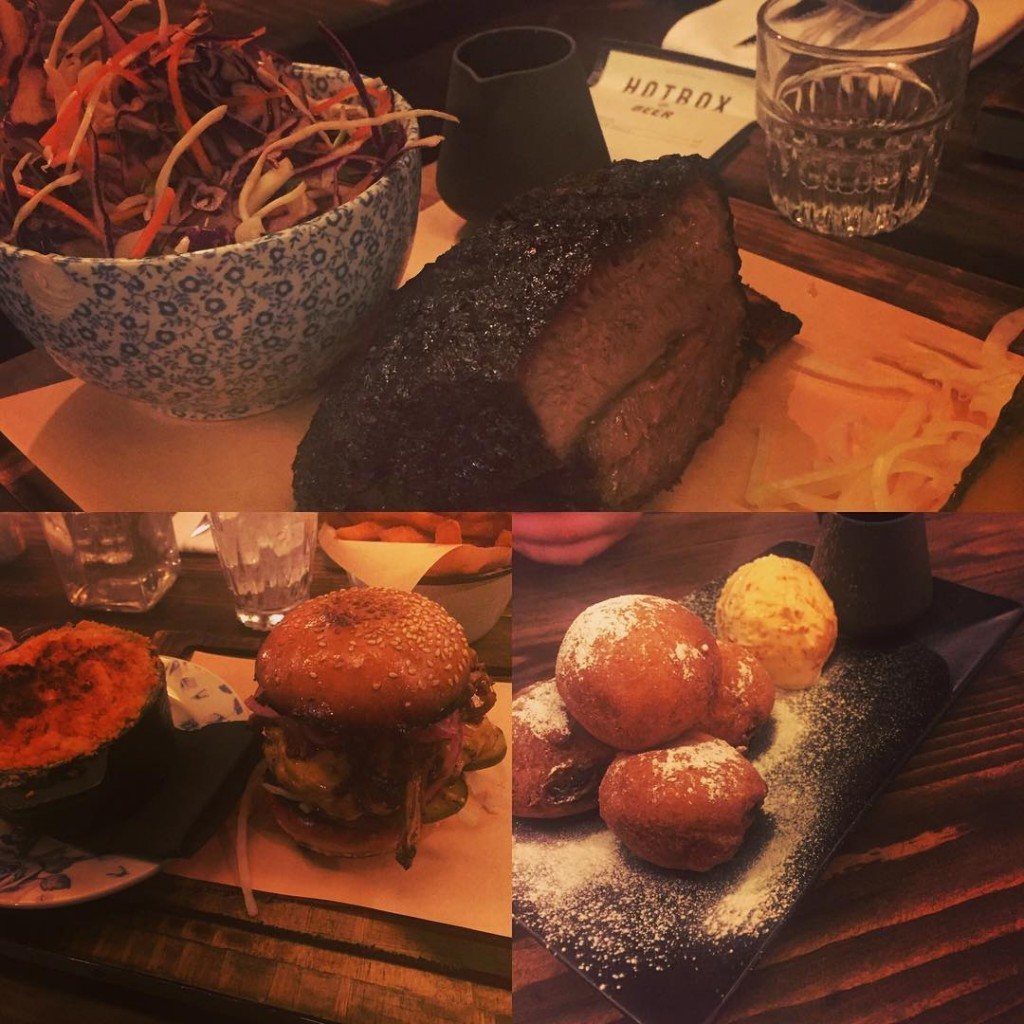 I am a massive foodie and I love checking out new venues with my colleagues, so when you can combine the two it is the perfect scenario.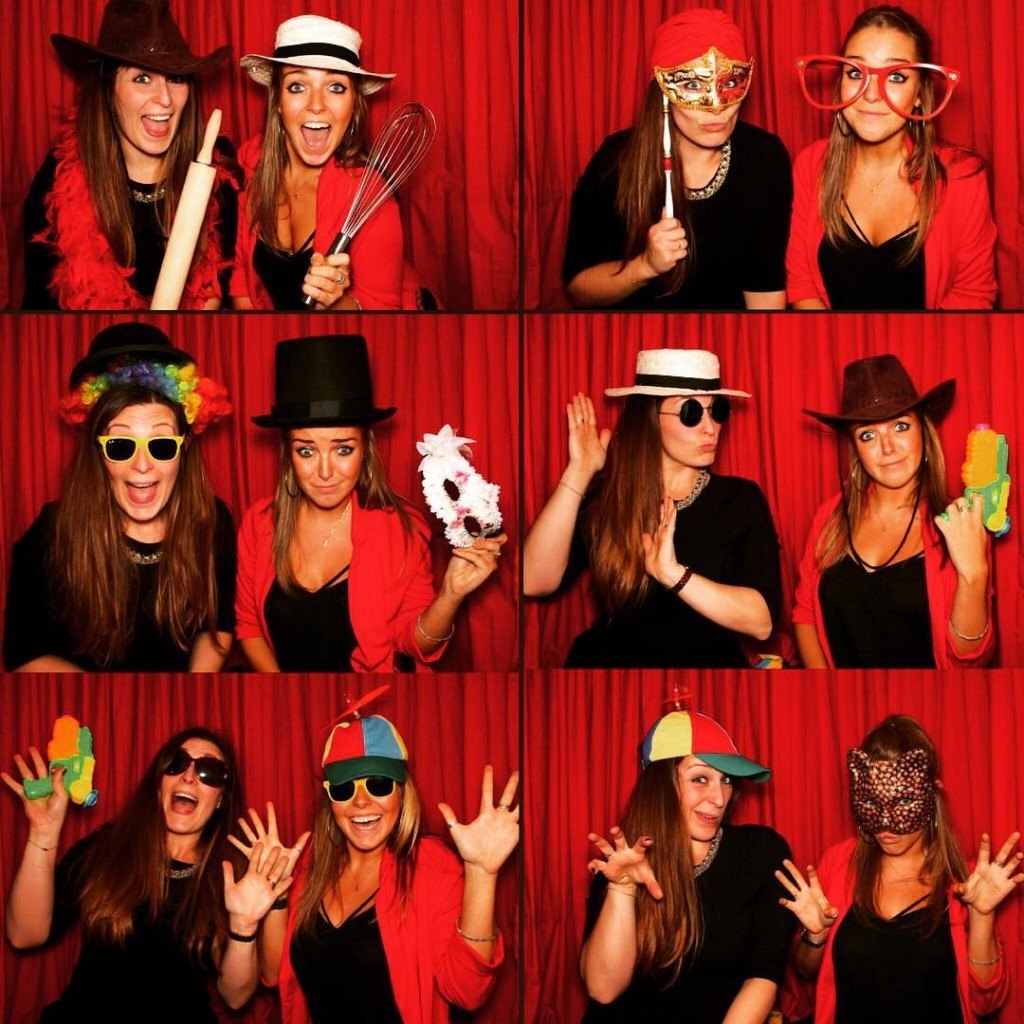 Well of course we have to test out the photo booths and the array of props for our events!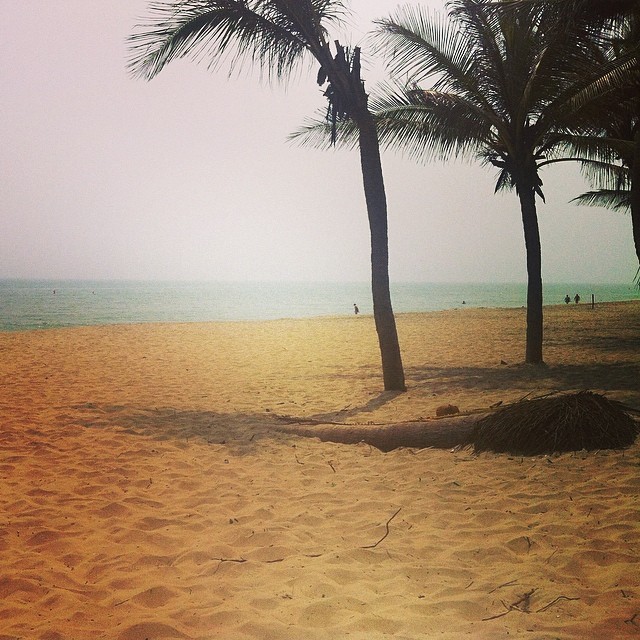 I absolutely love to travel and a beautiful beach like this is just one of the reasons why.  Having lived in Vietnam for a year I was truly able to explore the beauty of South East Asia…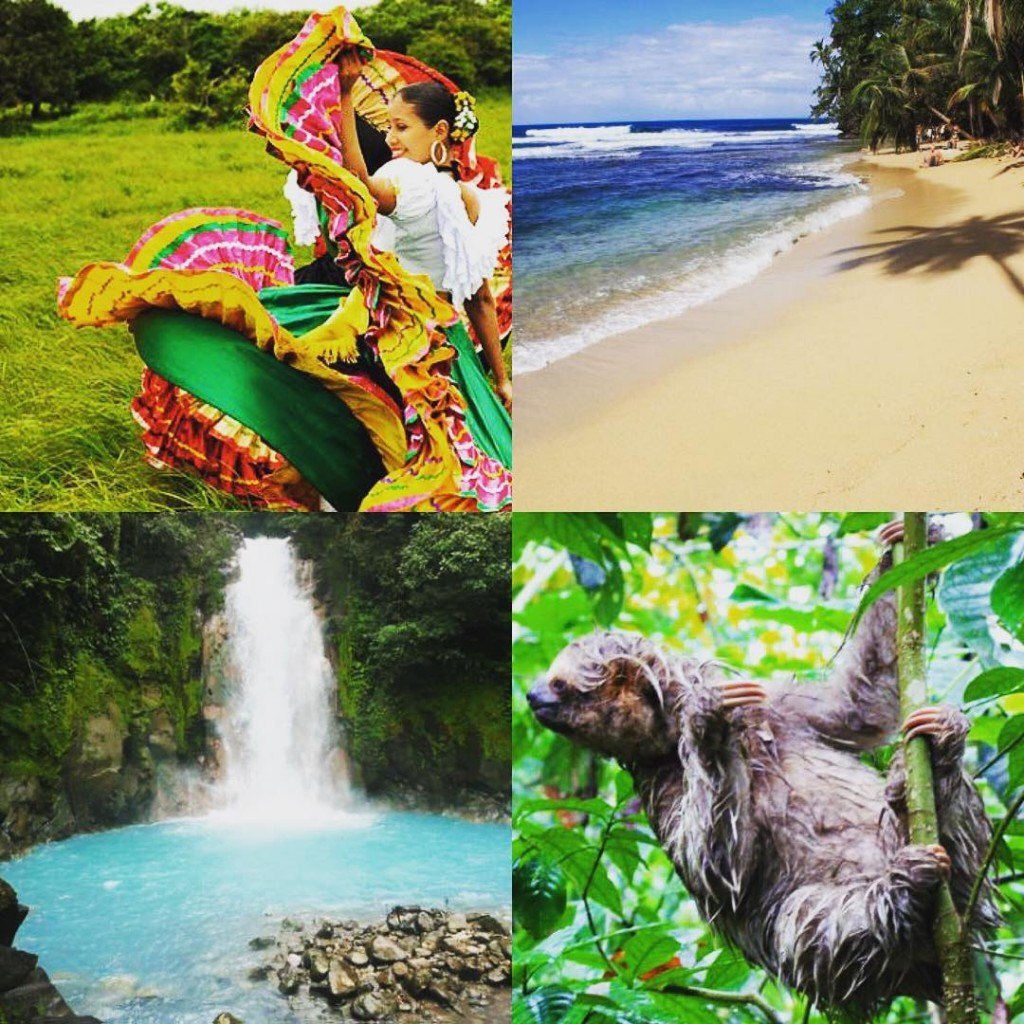 However, it is good to branch out, so this year I will be delving into the likes of Costa Rica and cannot wait.