Katie Howe Browne heads up the Mask team. We asked Katie to hand-pick the best five shots from her Instagram, for an insight into her world…
God's Own Junkyard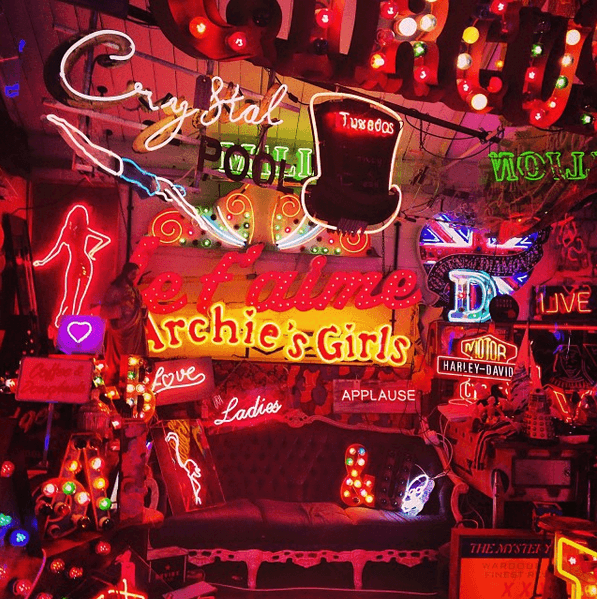 God's Own Junkyard in Walthamstow is a riot of colour and fun. Be warned, it gets hot in here!
Street Art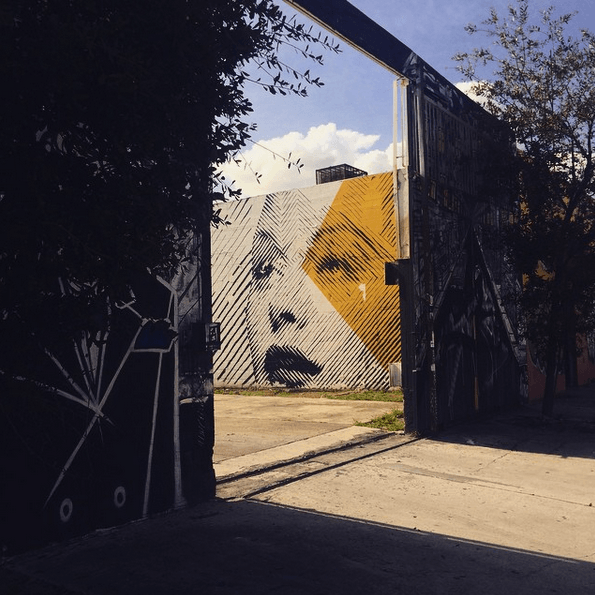 Wherever I go, I love spotting street art. Wynwood in Miami has whole buildings which have been designed, there's art around every corner and hidden away behind secret doors.
Travel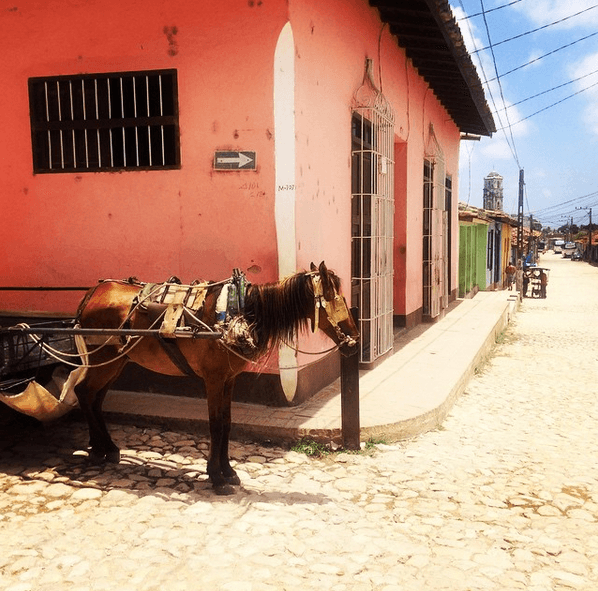 Cuba is a beautiful country, Trinidad was like stepping back in time and one of the most colourful places I've ever been. Some of my best ideas have been inspired by places I've travelled to.
Bespoke details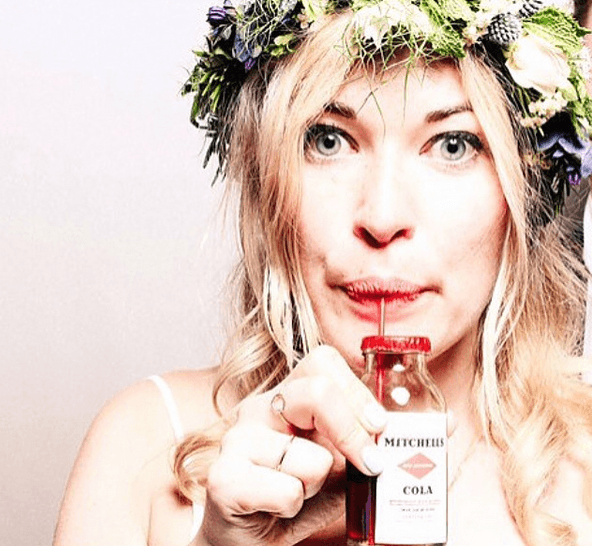 The devil is in the detail. I had the labels for these bottles made for my wedding, a designer recreated the logo from my grandparents old company in Scotland, it was a surprise for my family and was a nod to my heritage. We served espresso martinis in them at 11pm to keep the party going.
Curiosity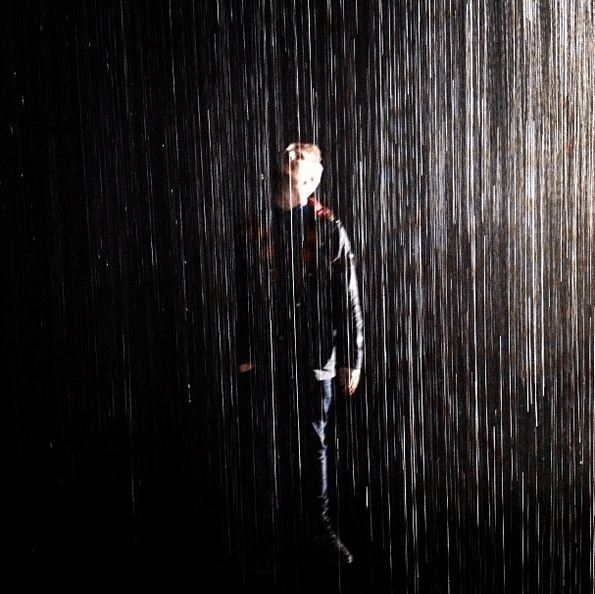 The Rain Room at the Barbican was an amazing installation, it really played with your senses, everyone left feeling they had experienced something different. Exploring new and unusual places, whether it's visiting an art gallery, a new restaurant, going to the theatre or simply taking a slightly different route to work is a passion for me.
And finally… Katie circa 1992!