Hannah Williams helps to run our bespoke events here at Mask. We asked Hannah to hand-pick the best five shots from her Instagram, for an insight into her world…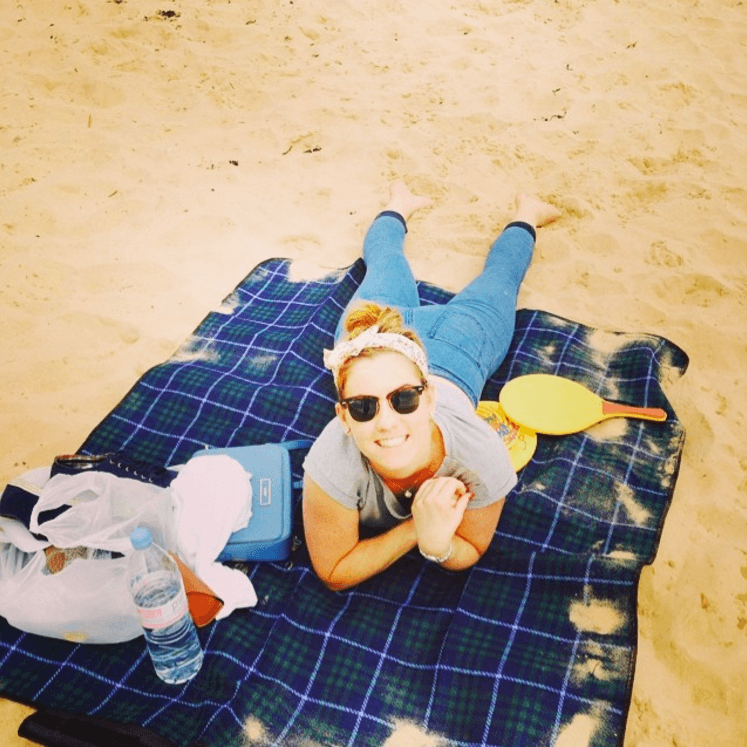 My Favourite place is the world is the beach particularly an English beach..Even with the British weather I will still happily be there in my coat.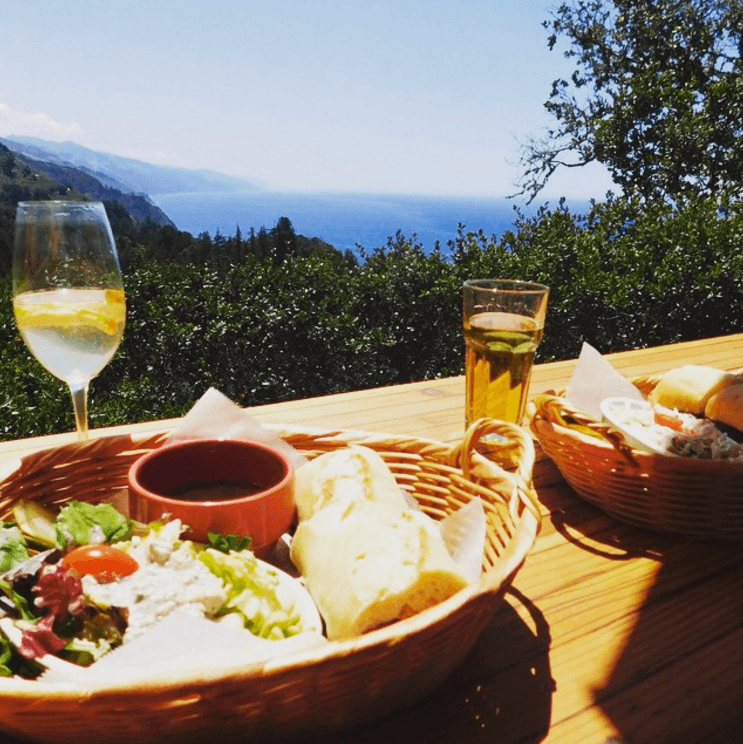 Driving along the Big Sur was an amazing experience and this is one of the best lunches I have ever had… This is my happy place!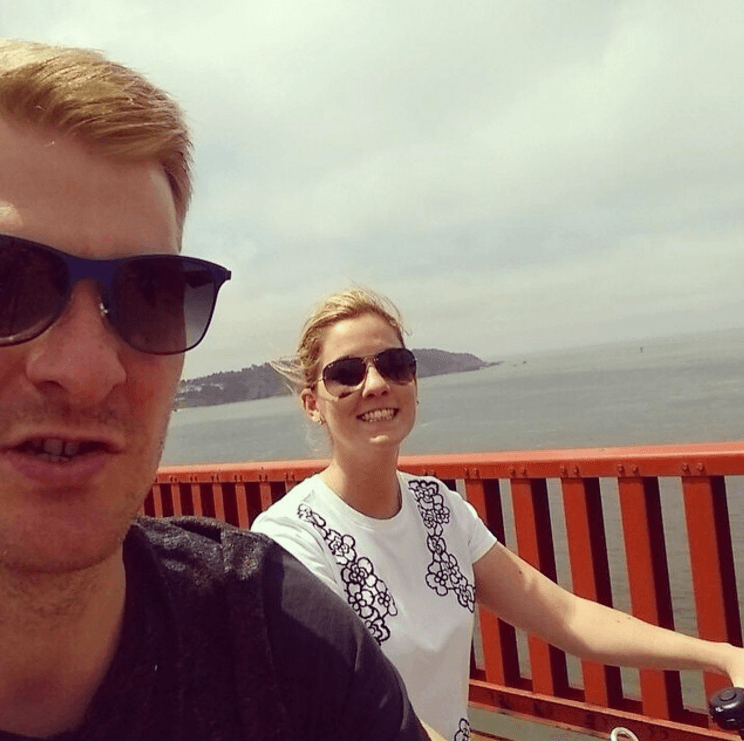 San Francisco is one of my favourite cities and cycling over the Golden Gate Bridge was such fun.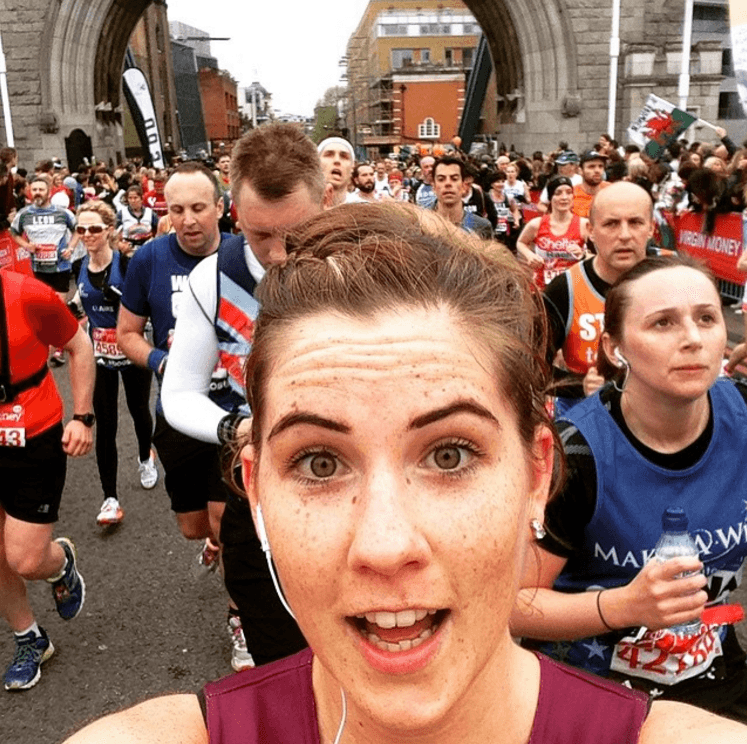 One of the best experiences of my life was completing the London marathon and running over Tower Bridge was unreal.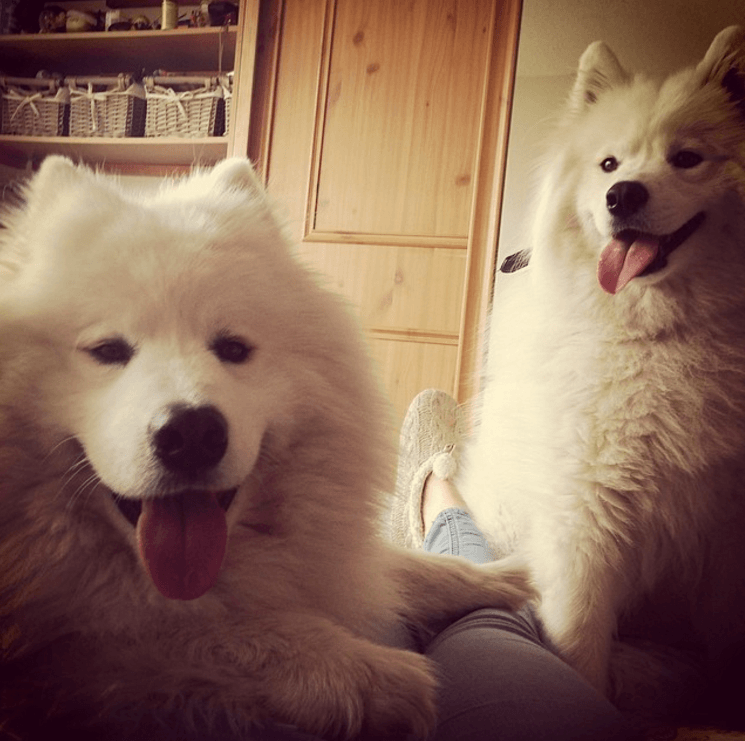 Finally my two best pals!