Ikea has been selling in the UK for 30 years, and to celebrate they converted a Soho townhouse into a series of Ikea living rooms. Open for four days last week and concluding with an actual house party on Saturday night – we popped along to this time warp. Each floor was dedicated to a decade: 80s, 90s, Noughties and beyond. They'd decked the space out with Ikea furniture of the time, general pop culture and a few decade-inspired snacks.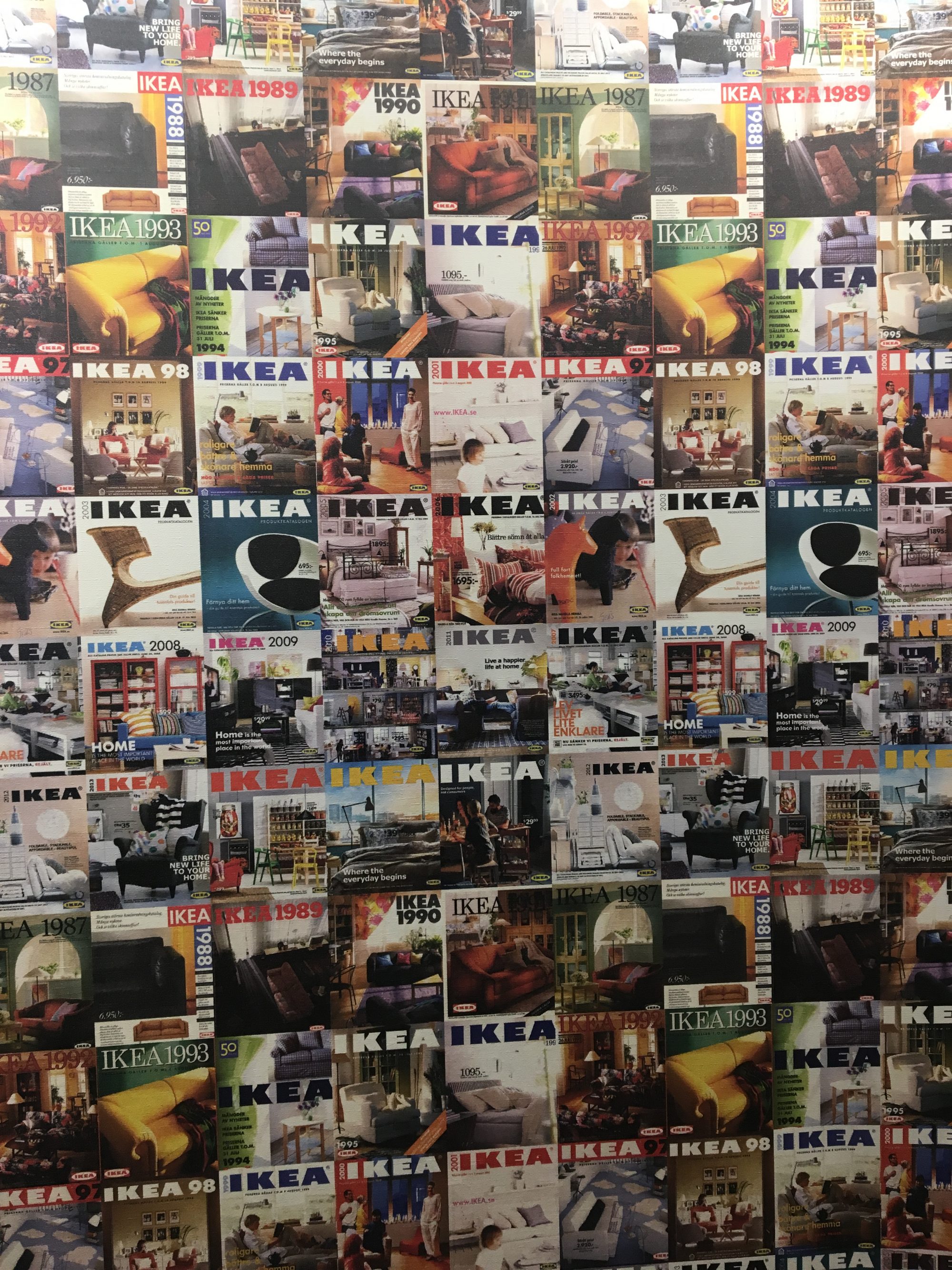 The 80s
Twister on the floor, Tina Turner cassette tapes, a loud Ikea woman in leg warmers and cheese and pineapple on sticks going round.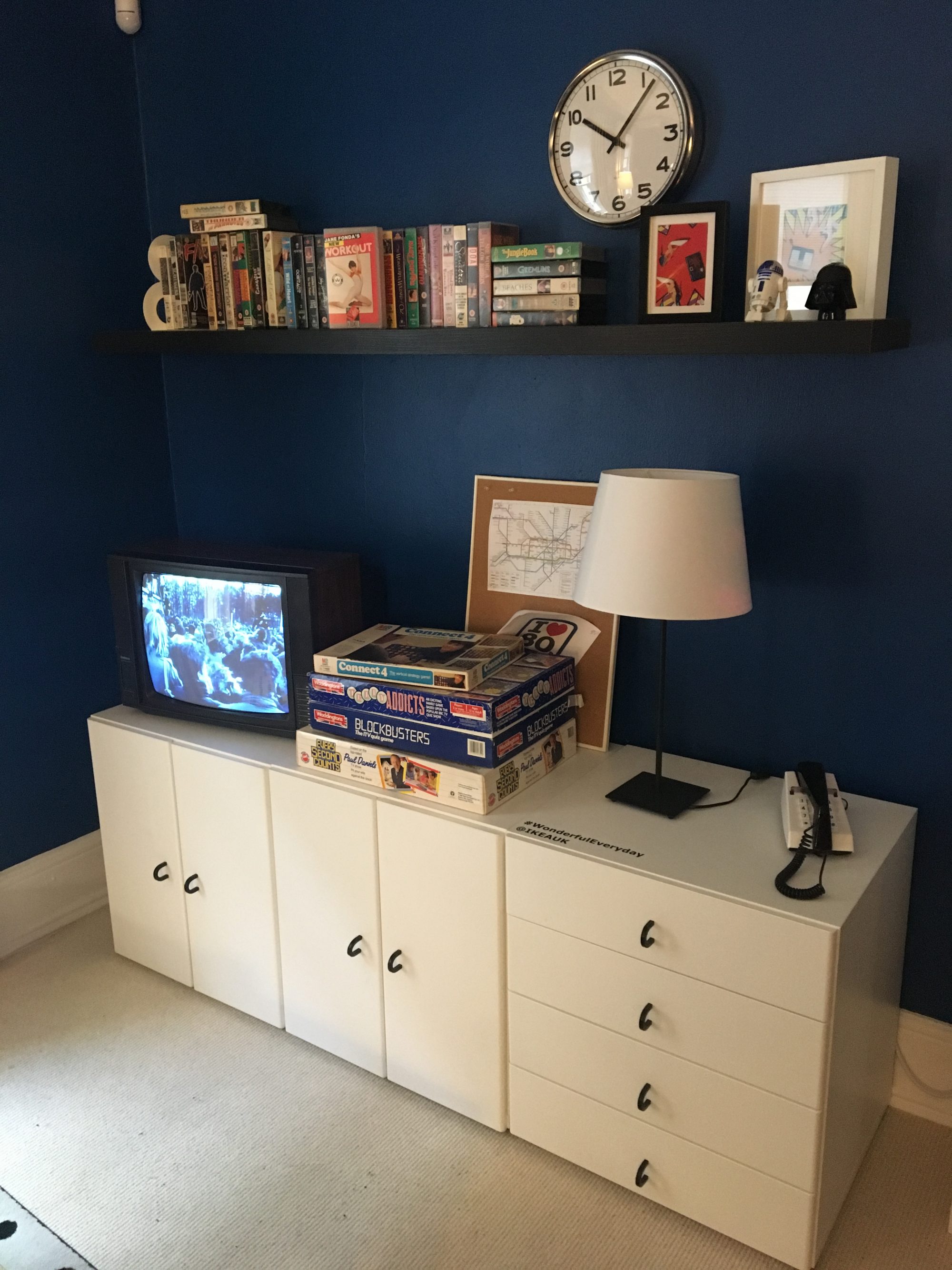 The 90s
The Rembrandts playing (Friends theme tune) in the background, beige walls and a PlayStation. This reminded us a lot of our childhood.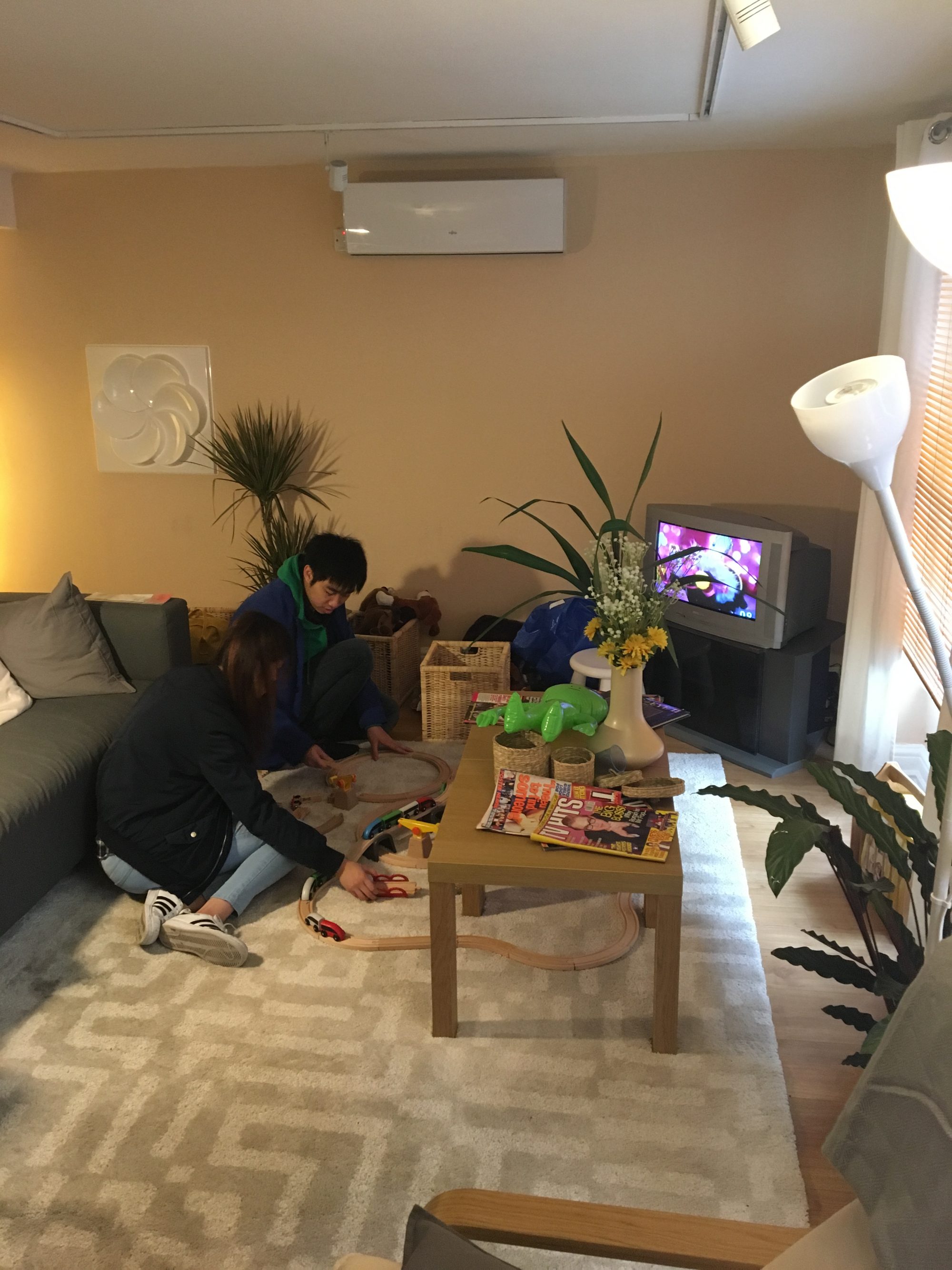 The 00s
Less impressive – ghost chairs, faux cow skin rug and an excessive light fitting. Perhaps just too familiar?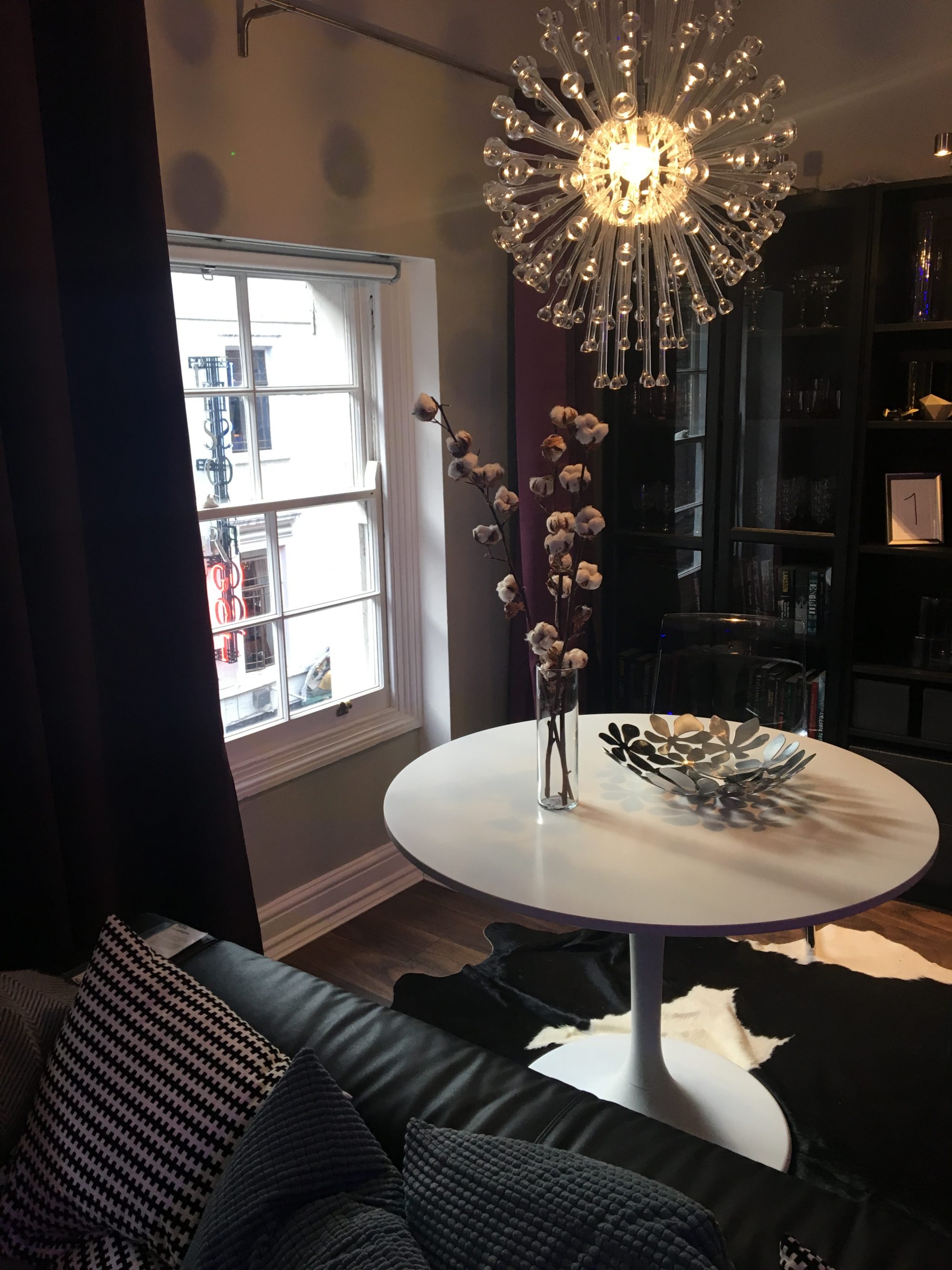 The future
The top floor was our favourite – Ikea's take on the future. Greenery and pot plants everywhere contrasted with large LED light walls… maybe to defeat SAD. There was a visual Siri/Alexa/AI wall which communicated with visitors as well as an Ikea employee dressed and acting as a synth (similar style to the Channel 4 series Humans).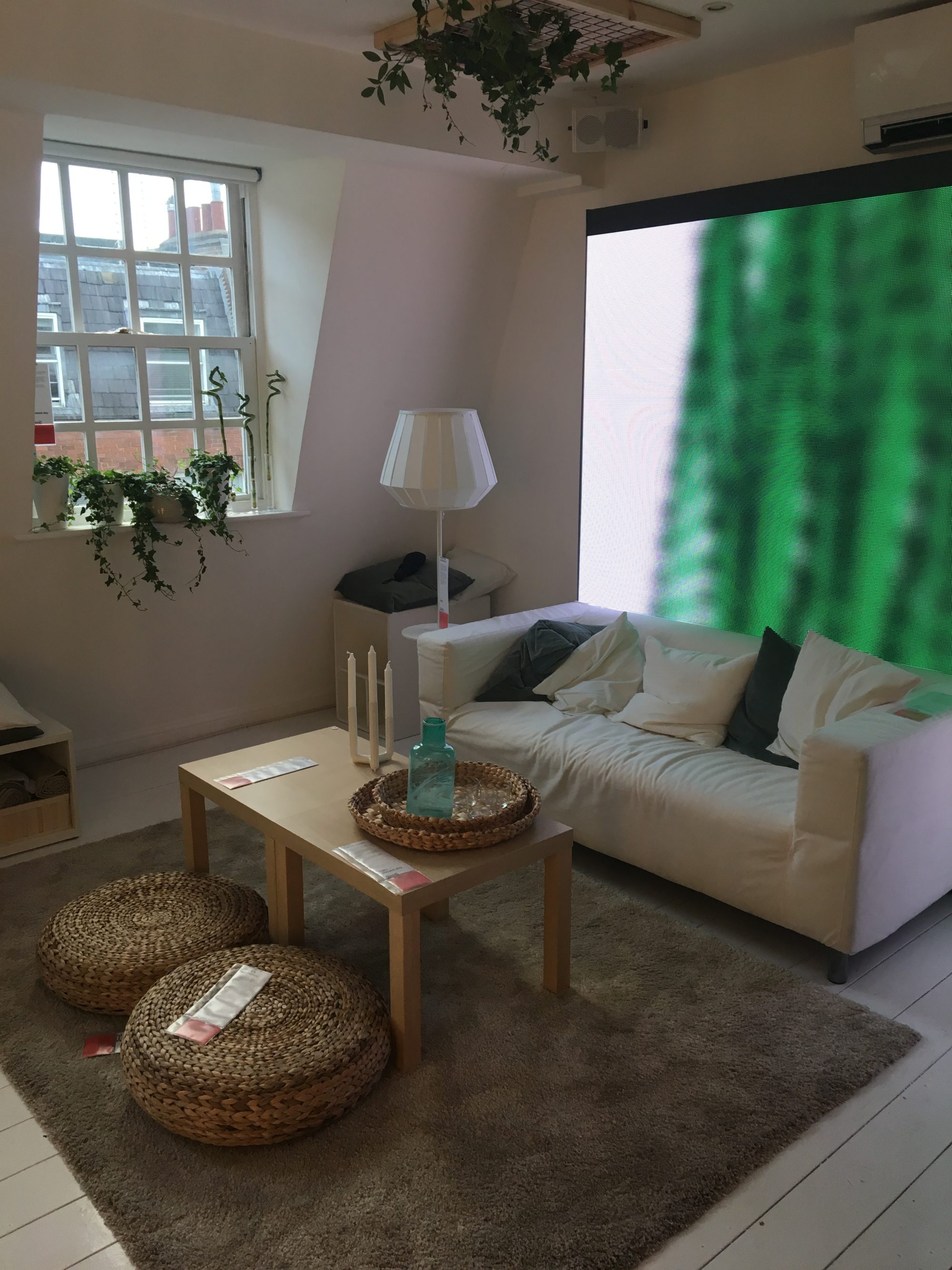 What took pride of place on every floor?  The Klippan sofa. You know the square one, with interchangeable covers – you probably had one university and we are a little ashamed to admit we've got one in the Mask office… Certainly is the #wonderfuleveryday
Did you know it's actually pronounced Ik-ea. So you've probably been pronouncing it wrong your entire life, just like us.