Aerial fitness is becoming increasingly popular so we thought we would jump on the trapeze and join the craze by inviting some of our top clients along for a morning session. The class took place in the newly renovated Union Arches at Flying Fantastic which just so happens to be a short walk from Mask HQ.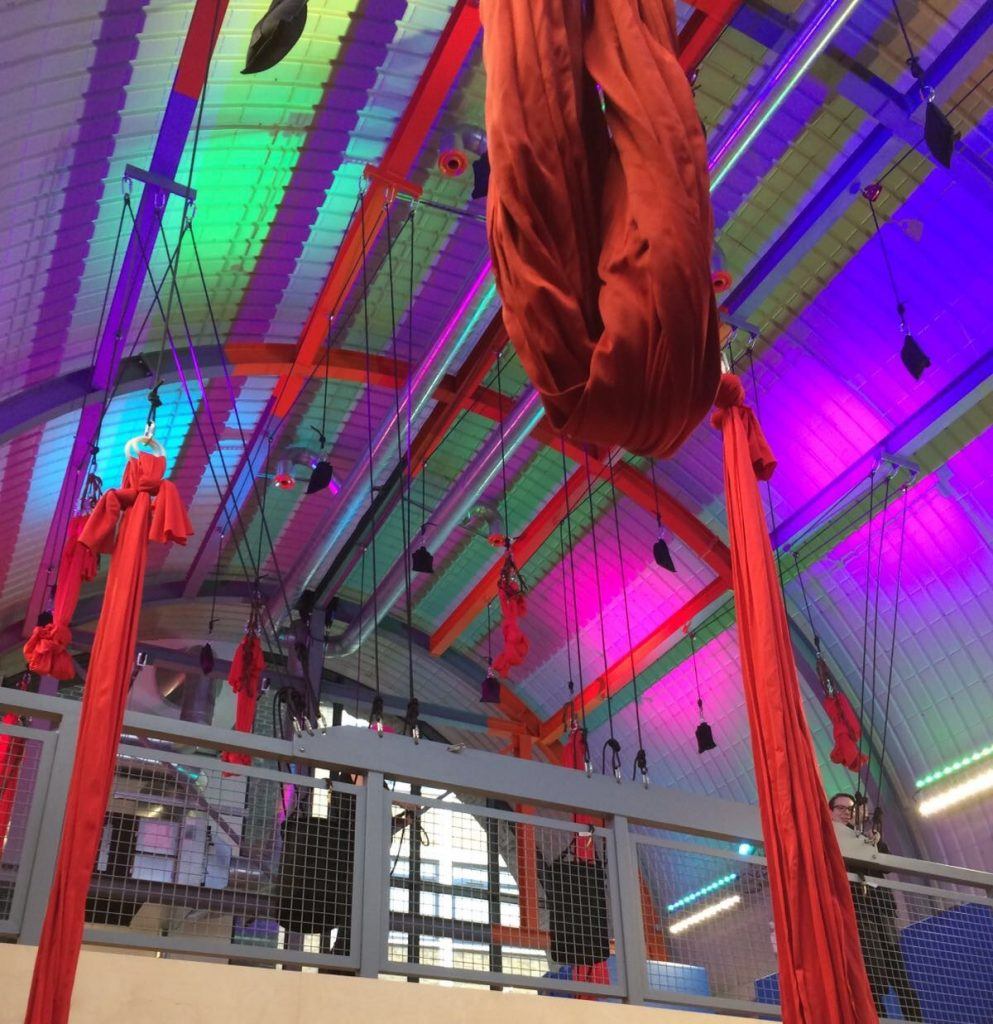 The Mask team and their guests enjoyed a 90 minute trapeze and aerial slings class, where the group could try their hand at both aerial activities. The instructor was an expert in the field, so the group knew they were in safe hands.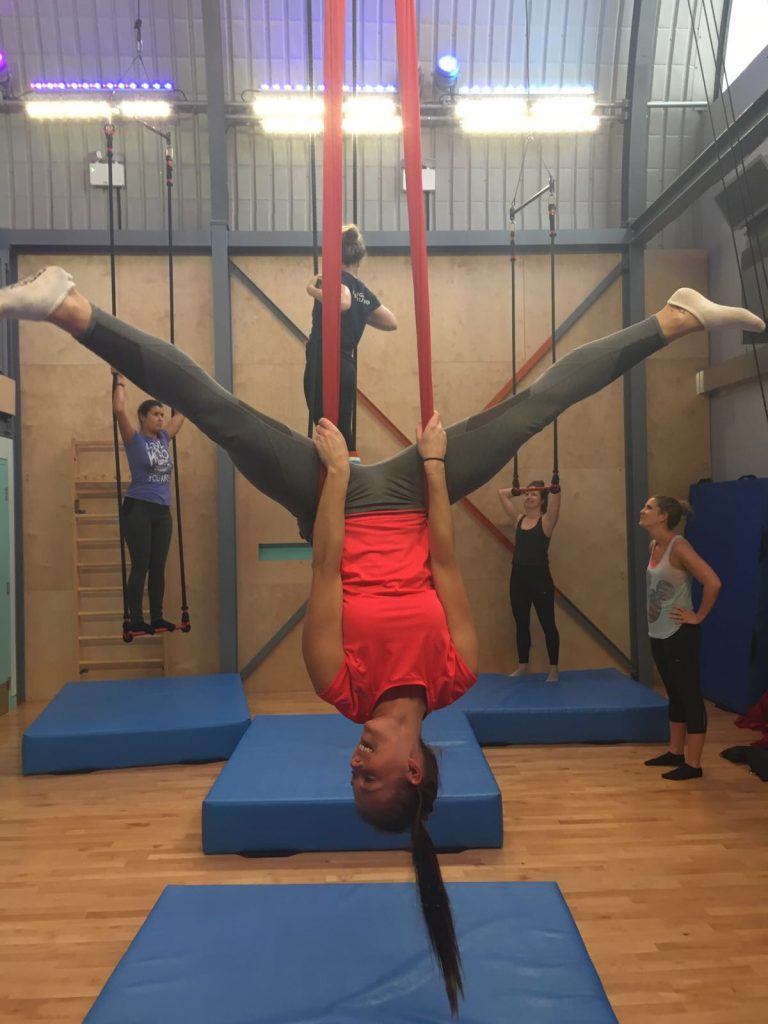 After an exercise session with a difference, the group had worked up an appetite and were rewarded with a delicious breakfast provided by Create, including Mask branded smoothies, salmon bagels and yoghurt pots.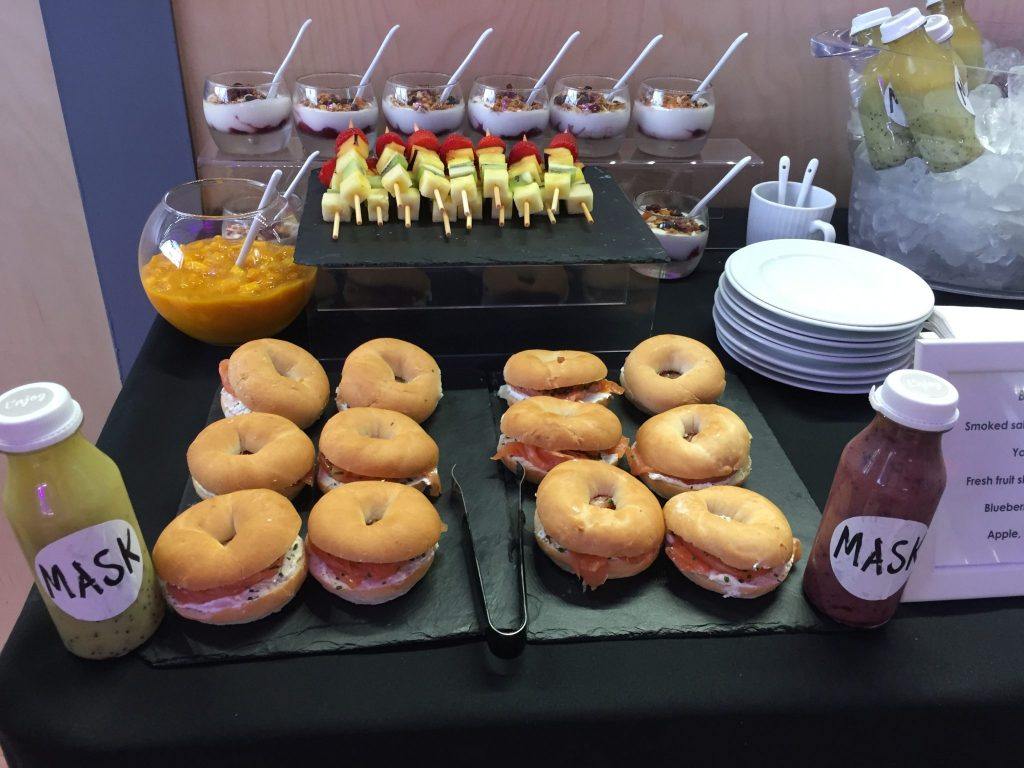 If would like help arranging a bespoke event get in touch; we'll create the perfect event for you.
Make sure you sign up to the Mask Newsletter, designed to give you insight into how our minds work, our latest events and cultural happenings.