At Mask, we love nothing more than getting a little creative and learning something new. This is why we're so excited by our newest corporate team building event, Flower Workshops, created with one of our favourite suppliers, Petal to the Metal.
During the event, you and your guests can unleash your creative spirit and try your hand in being a florist for the afternoon. Each of these events are tailor made from flower selections, shapes, colours and textures so that your finished product is exactly what you imagined. Under Paul's guidance you will learn to create anything from bouquets, Christmas wreaths ('tis the season) and a Mask personal favourite; the flower crown.
And the best bit, these events can be hosted in almost any venue, so we can find the perfect venue just for you and your guests, which will set the tone for the entire day.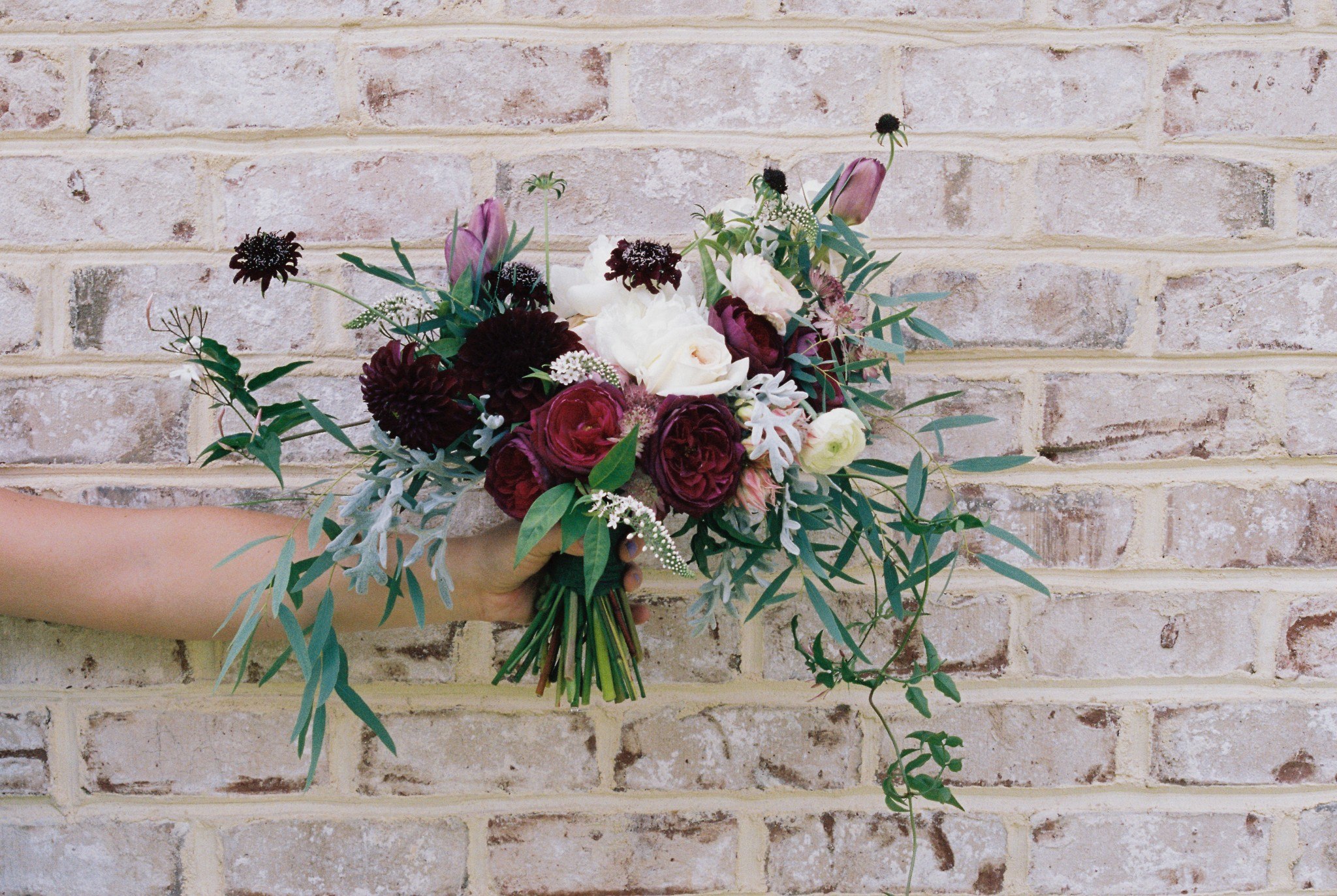 To find out more about this event or any other team building events be sure to get in touch with us and we'll create the perfect event, just for you!
Make sure you sign up to the Mask Newsletter, designed to give you insight into how our minds work, our latest events and cultural happenings.