If you haven't booked your party yet, you might find that the best dates have already been sold at your chosen venue. So, if you want to make the most of your party and deliver the best possible event for your employees it's worth considering hosting your Christmas party in January.
Not only does a January party relieve the pressure of finding something today, but it's also an excellent way to kick off the new year. In fact, there are a host of other reasons why celebrating in January is ideal:
Start 2017 with a Bang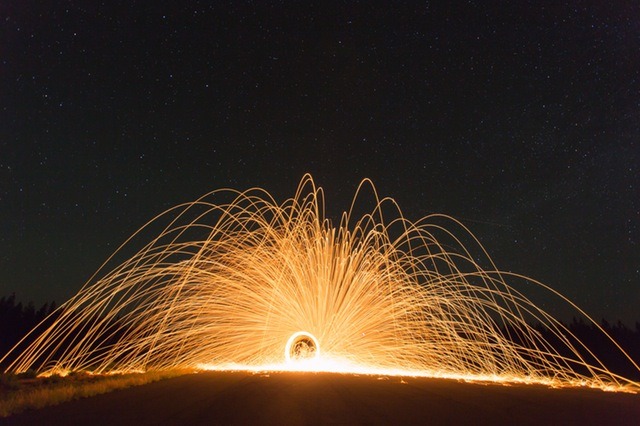 January is like one long Monday. As employees wind down from their respective festive seasons, going back to work becomes the official end to the holiday. However, if you start your year with an event that celebrates your employees and hypes them up to fresh new year, going into work might not be so bad.
Get More for Less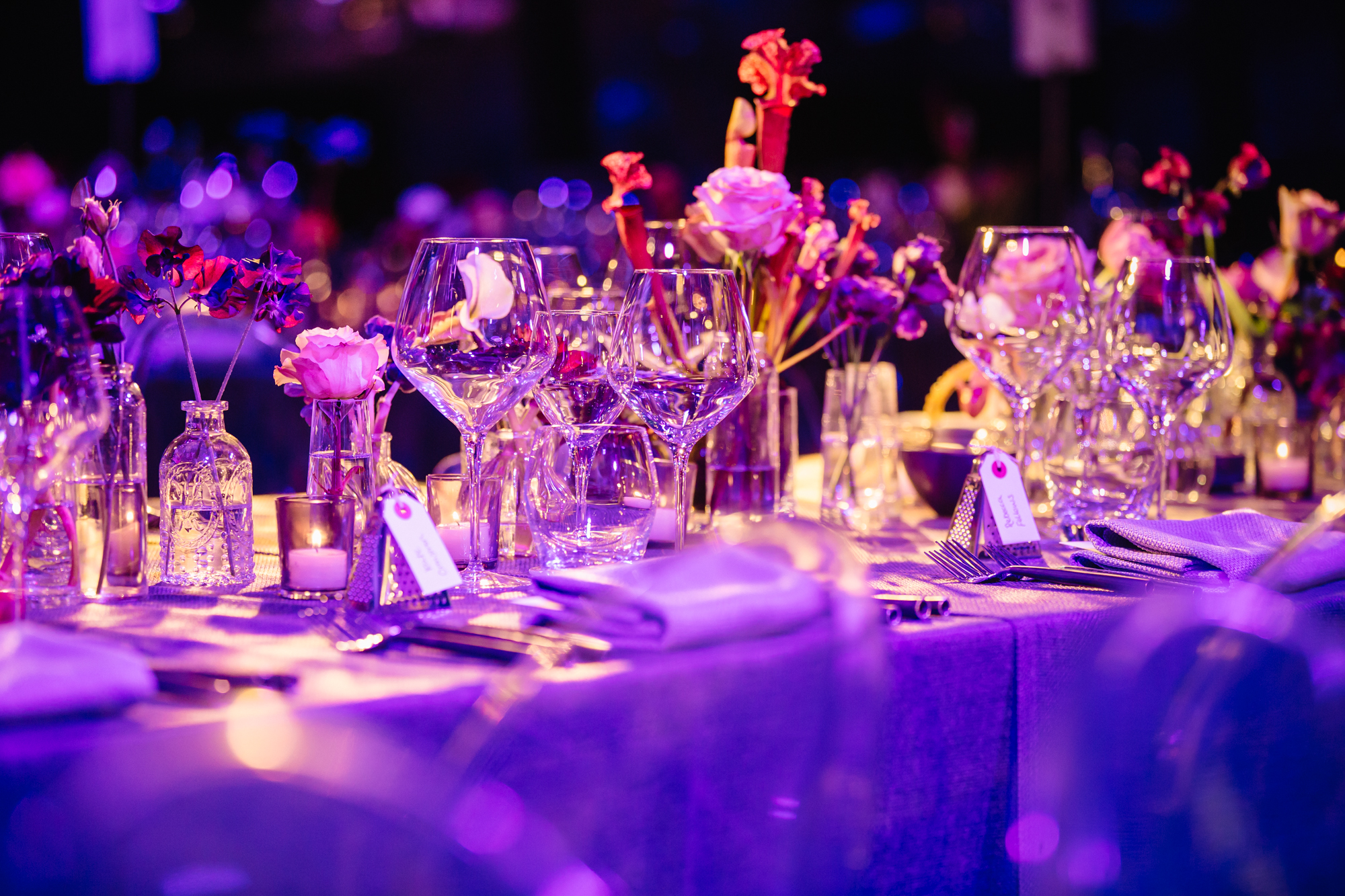 There's no denying that budgeting is always a factor in terms of entertainment. At this time of year, the holiday buzz is over, which means businesses are not over booked and will be happy to accommodate you and your crew. Furthermore, you might even be able to get a decent package deal too.
Easy to Plan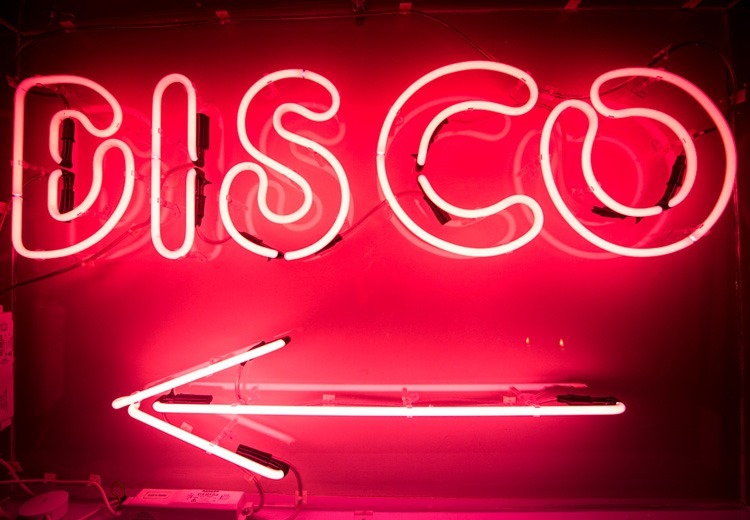 It's no secret that employees save up their annual leave for this time of year to take a break from it all. Which means arranging a date in December that accommodates everyone ends up becoming a logistical nightmare.
Good Attitudes and High Spirits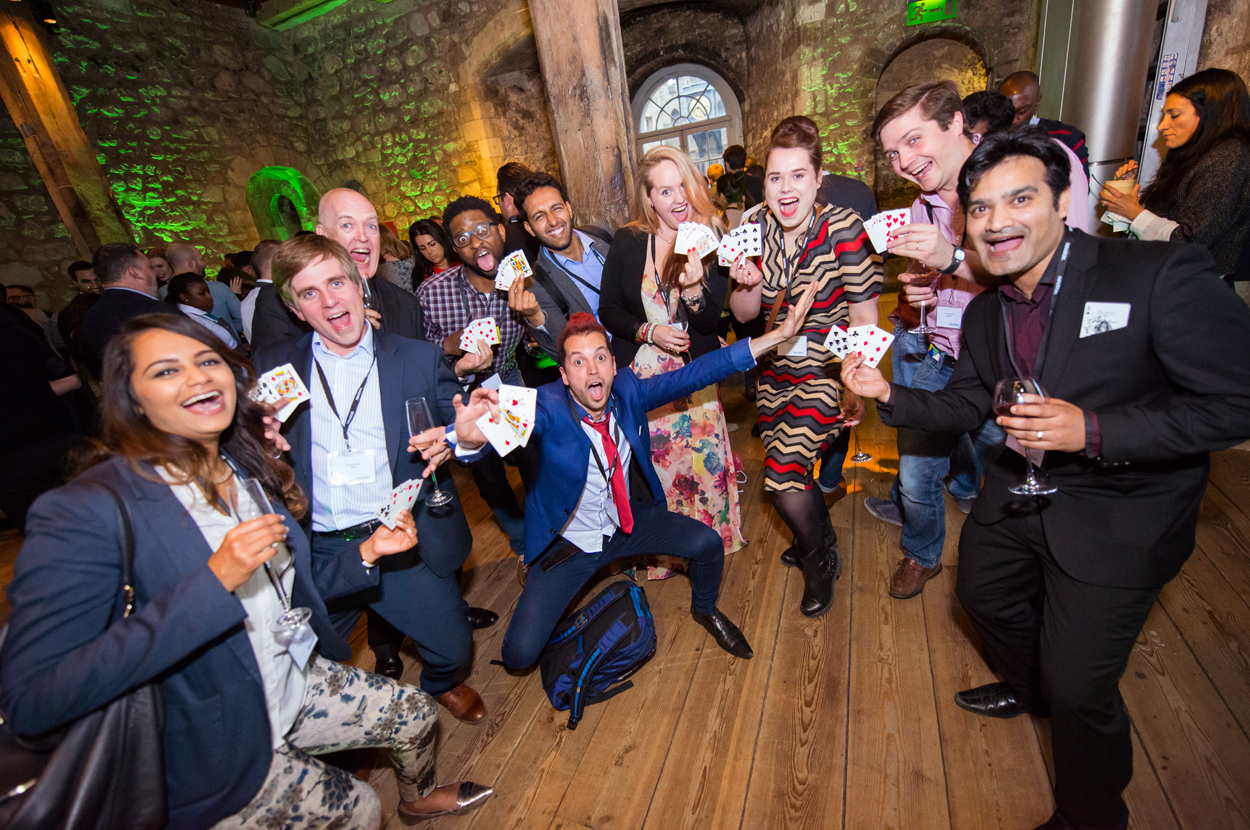 By the time the end of the year rolls around there's a good chance that your employees will be drained or exhausted and possibly not in good partying spirits. Choosing to push your event to January means your attendees are more relaxed after the festive season and ready to let the good times roll.
THE Sky's the Limit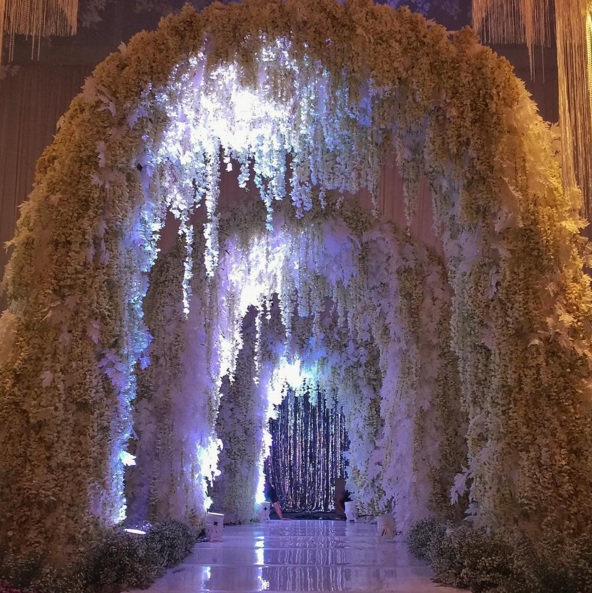 For the team at Mask our favourite reason to host a Christmas event in January is that you have total freedom over the theming and the type of event. Lots of guests will expect a more traditional event in December but come January the sky's the limit…
If you're looking to blow your guests away with an amazing Christmas party this year, be sure to get in touch with us and we'll create the perfect event, just for you.
Make sure you sign up to the Mask Newsletter, designed to give you insight into how our minds work, our latest events and cultural happenings.