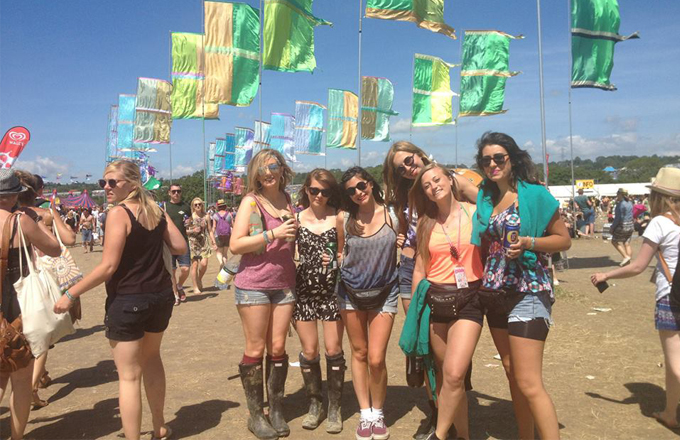 After experiencing Glastonbury which was the most creative, magical and generally insane place I have ever been too I thought it would be interesting to see what other festivals occur in different parts of the world.
Here are some of the weirdest festivals around!
Boryeong Mud Festival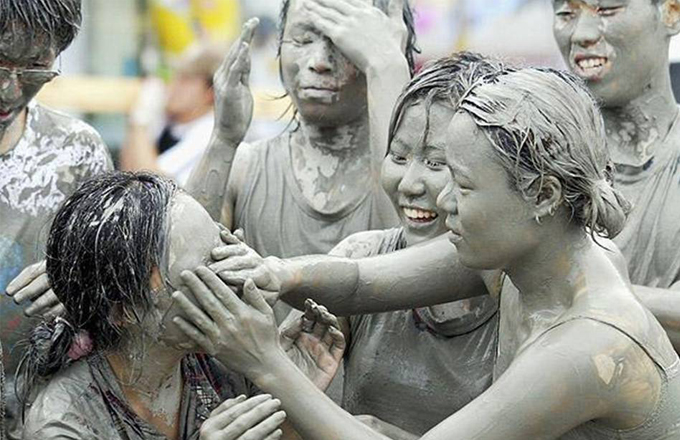 July 14-24 | Boryeong, South Korea
First staged in 1998, the Boryeong Mud Festival now attracts more than a million visitors to the South Korean city. Said to be rich in minerals, the mud for the festival is trucked in to Daecheon Beach for tourists and locals to enjoy.
Wife Carrying World Championships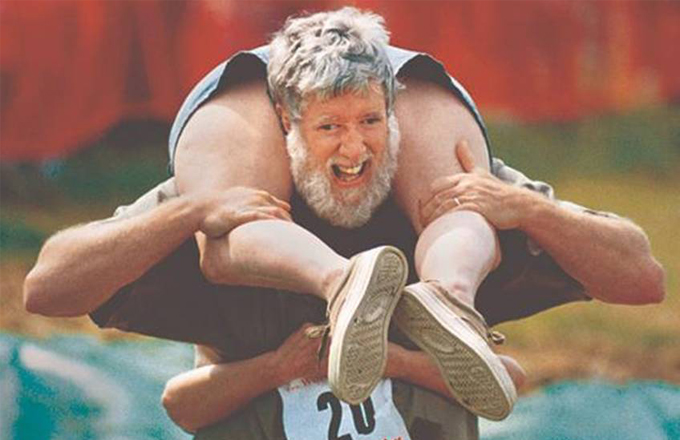 August 18-19 | Sonkajärvi, Finland
Participants in the seventeenth world wife carrying championships aim to win a relay race while carrying their wives. The winner receives their wife's weight in beer!
Monkey Buffet Festival Thailand
November 25 | Lopburi, Thailand
Over 600 monkeys are invited to feast on over two tonnes of grilled sausage, fresh fruit, ice cream and other treats. The locals see it as a thank you to the monkeys which inhabit the village and bring thousands of tourists there each year. How fabulous!
Noche de Rábanos (Night of the Radishes)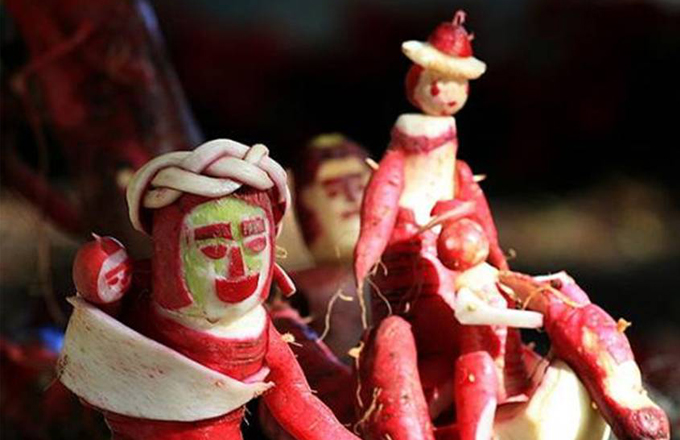 December 23 | Oaxaca, Mexico
In the 16th century, after radishes were brought to the Americas, vegetable sellers used to make sculptures of radishes to advertise in the markets. Since 1897 the custom has been celebrated with an annual festival, with the best sculptors awarded cash prizes.