We're often asked if we were hosting our own summer party, where would we choose. We've picked up some favourites over the years, but we've also got our eye on some newer places. Read on to find out where our dream summer party venue is.
Ace Hotel
Super trendy hotel chain, Ace Hotel, is ticking all the boxes with their roof terrace. Located in the heart of Shoreditch, the Rooftop gives you views on the city and beyond. The Rooftop is accessed by adjoining rooms and there's also the beautiful Terrace Bar if the weather's not quite up to scratch.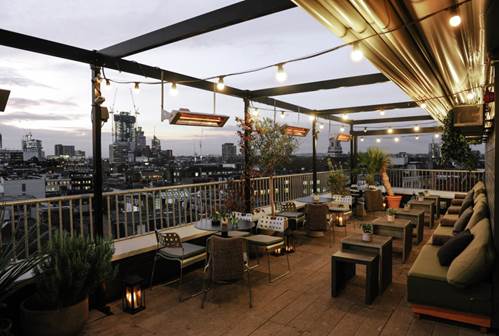 Magic Roundabout
Rumour has it this is the last year of Magic Roundabout! Fear not, we've also heard it's going to up sticks and set up somewhere else, so it's not quite the end. Even so, what better reason to host your summer party here? 2018 sees an Urban Jungle theme with superb street food traders in attendance.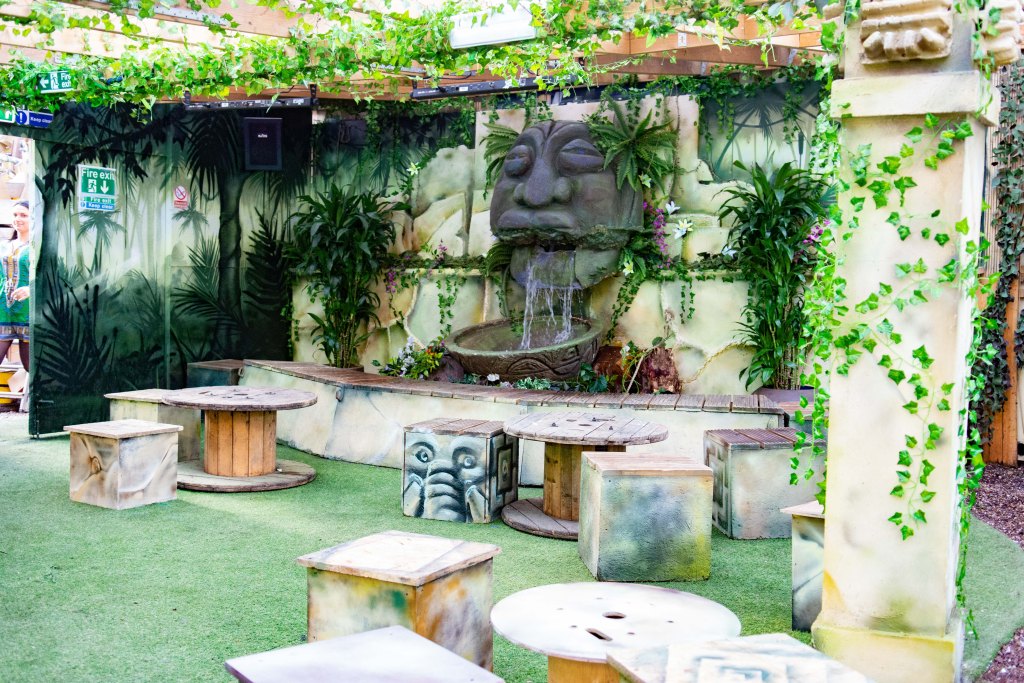 Secret Garden
South Place Hotel has added another string to their bow (have you had their bottomless brunch yet?) with indoor / outdoor space the Secret Garden. The bar is filled with waterfalls and palm trees (we're not lying) and has a retractable roof so when the sun hasn't got his hat on, you're still hip hip hip hooray.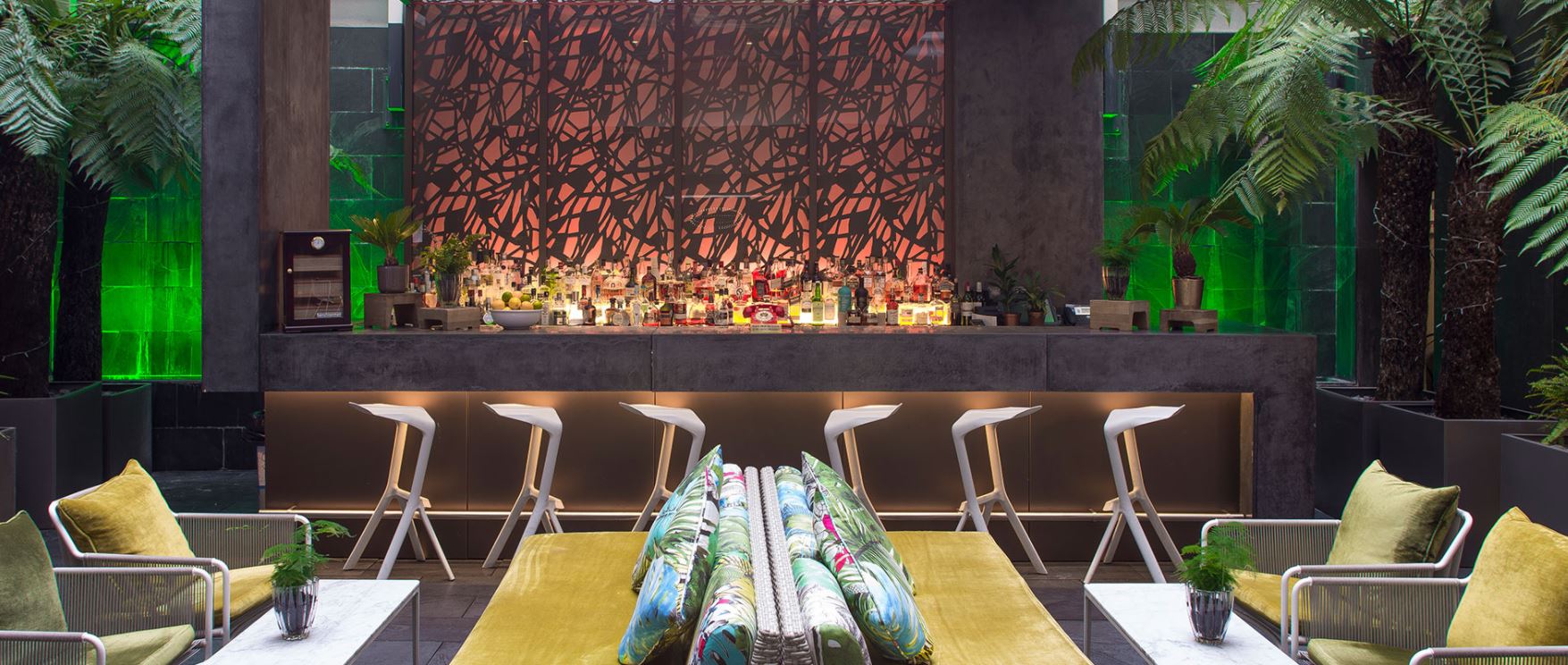 Aynhoe Park
It's really not just another private country house in Oxfordshire. Yes it's grand and elegant, but then there are giraffes, unicorns and disco balls… Our favourite room is The Orangery which backs on to the grounds (and the hot tub) and it's so much fun! We're already excited for the summer party we haven't even booked there yet!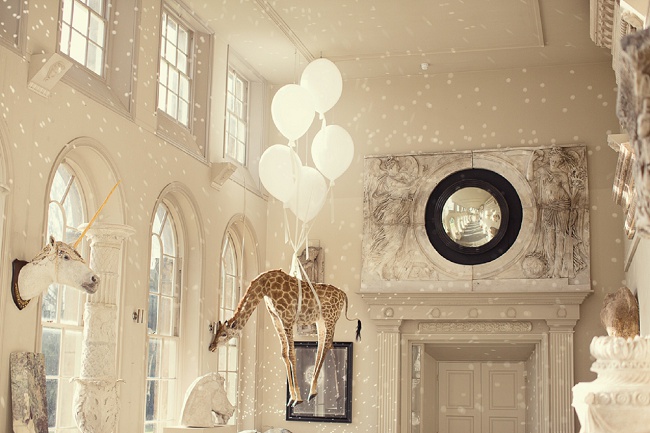 Oval Space
A huge, 5000 square foot, space in East London. You all know it already, but perhaps not as a summer party venue. Situated next to Bethnal Green's gasholders, the balcony view is definitely unique. If you're after an indoor blank canvas space, coupled with a handy terrace you're in for a treat at Oval Space.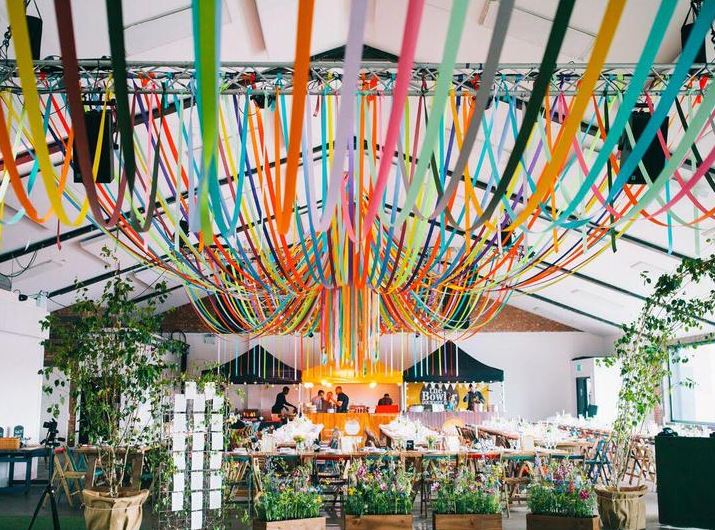 What do you think of our favourites? Let us know on Twitter. If you like this blog, you'll love our newsletter, sign up here.