Inspired by the verdant runways of the Vinyl Factory and Brewer Street Car Park this London Fashion Week, we chart the greatest show spaces of September's Fashion Week.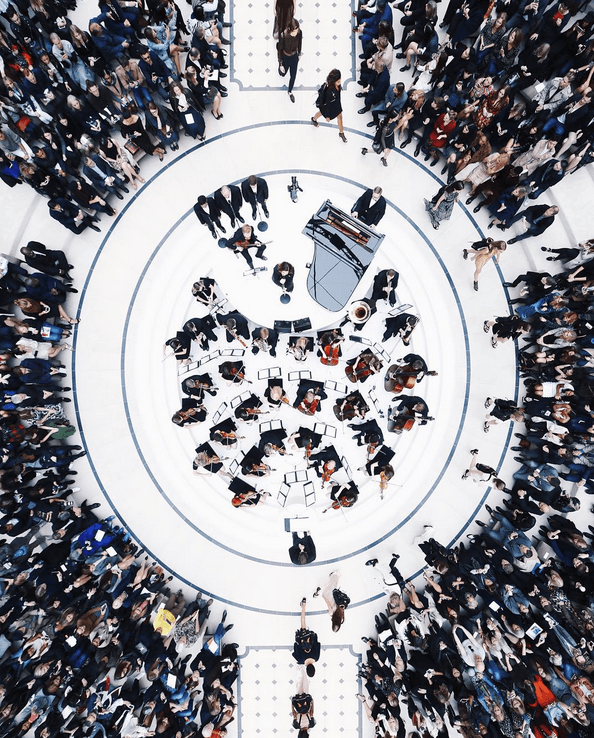 Christopher Kane's catwalk was staged in the Sky Garden at the top of the Walkie Talkie tower, a venue that promises glorious views across London. Bailey's show took Burberry 'street' while celebrities looked on.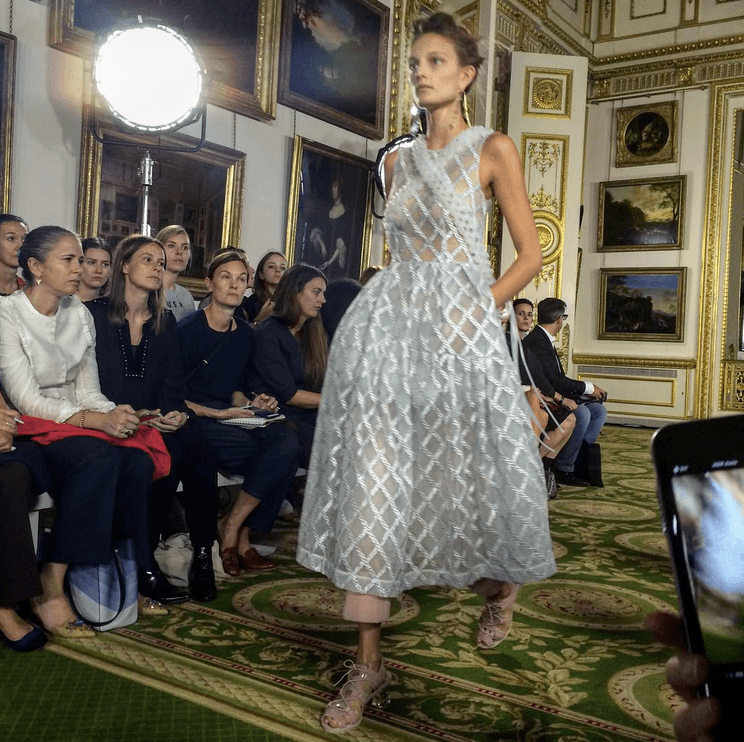 Steeped in political history, Lancaster House is a venue suited to hosting anything from intimate dinners to large conferences and even international summits. This weekend the venue showcased the new collection by rising star of British fashion Simone Rocha.
Central Saint Martins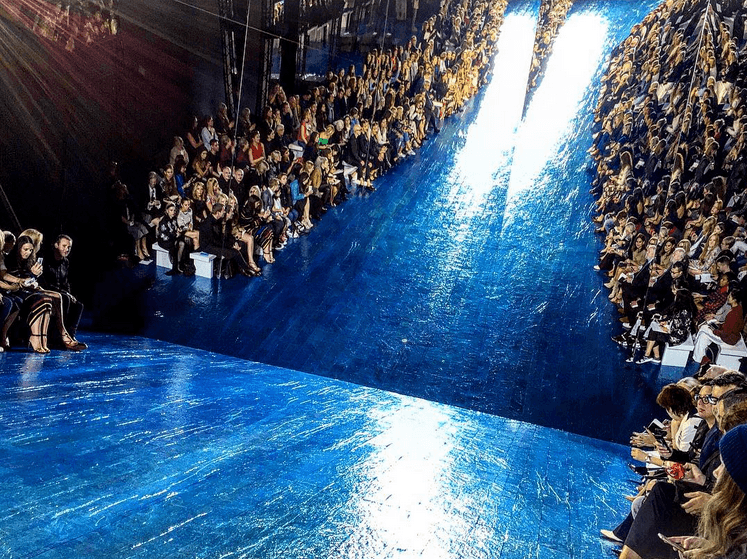 'Scruffy' stallholders and British weather inspired the Central Saint Martins graduate's London Fashion Week collection, with the university also hosting numerous collections, including a visually thrilling show by Mary Katrantzou.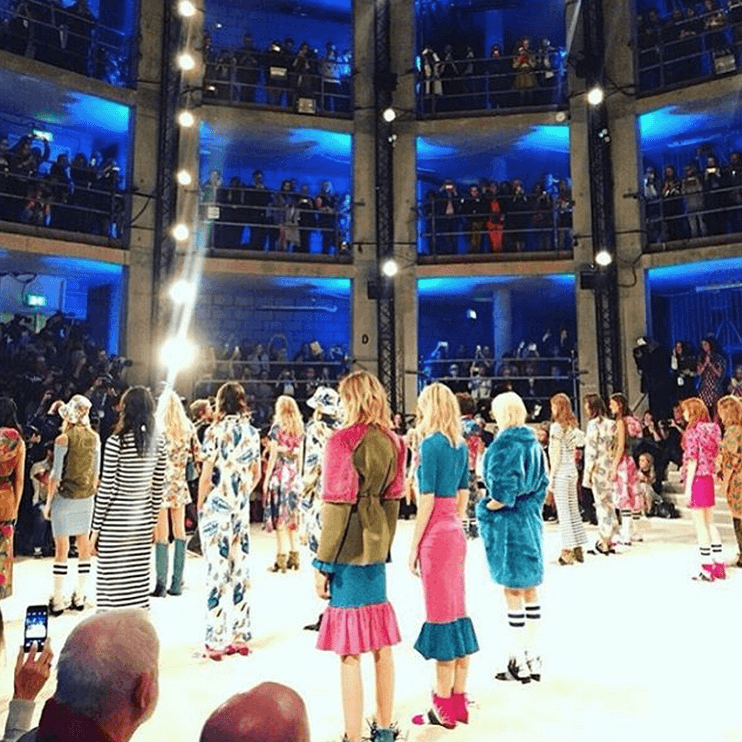 Staged in an amphitheatre within Collins' Music Hall, Henry Holland's show could be viewed at 360 degrees. The backdrop also served as a stage for Solihull-born grime rapper Lady Leshurr who performed at the start the show. During his show, the designer showcased a technology first, which could allow customers to purchase clothes straight from the catwalk.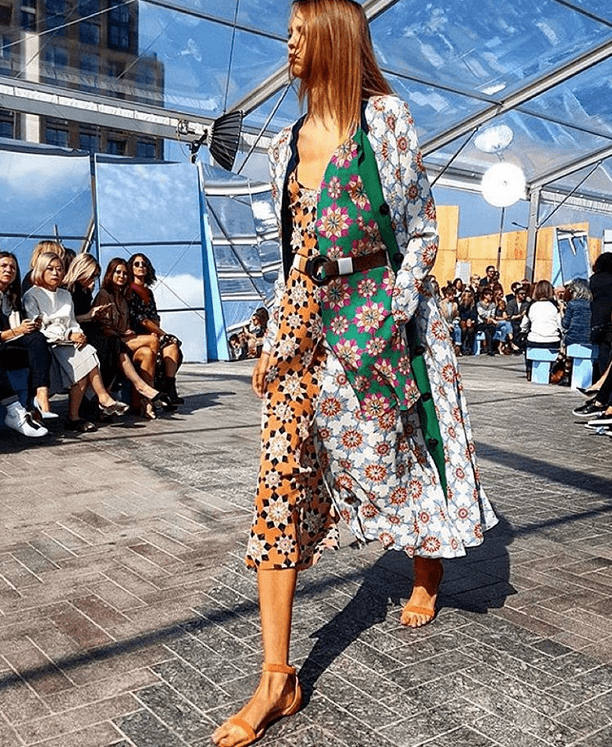 Jonathan Saunders' outlook for spring/summer 2016 was showcased at Lewis Cubitt Square, the new civic square at King's Cross. The open design and clean lines of the space are the work of celebrated designer Laurie Olin, who also designed Bryant Park in New York.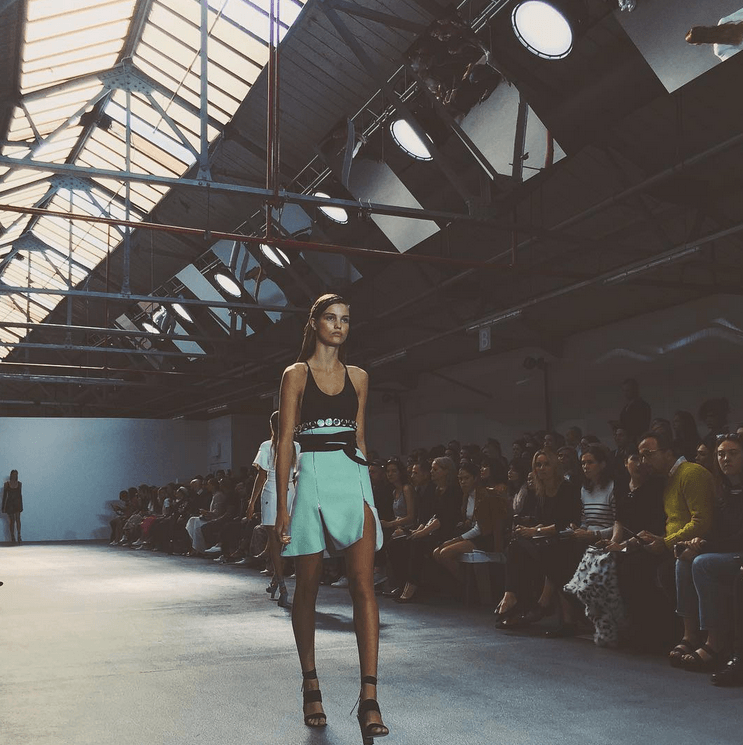 This year Fashion Week moved from Somerset House to concrete landmark Brewer Street Car Park, as practicality and accessibility took centre stage. The new location reflects how the character of London fashion week has changed over the past decade. Despite its humble name this car park has long been recognised as an iconic building. It's fast becoming Soho's most dynamic creative space thanks to its impressive original design features and unrivalled Soho location. Read more about the move here.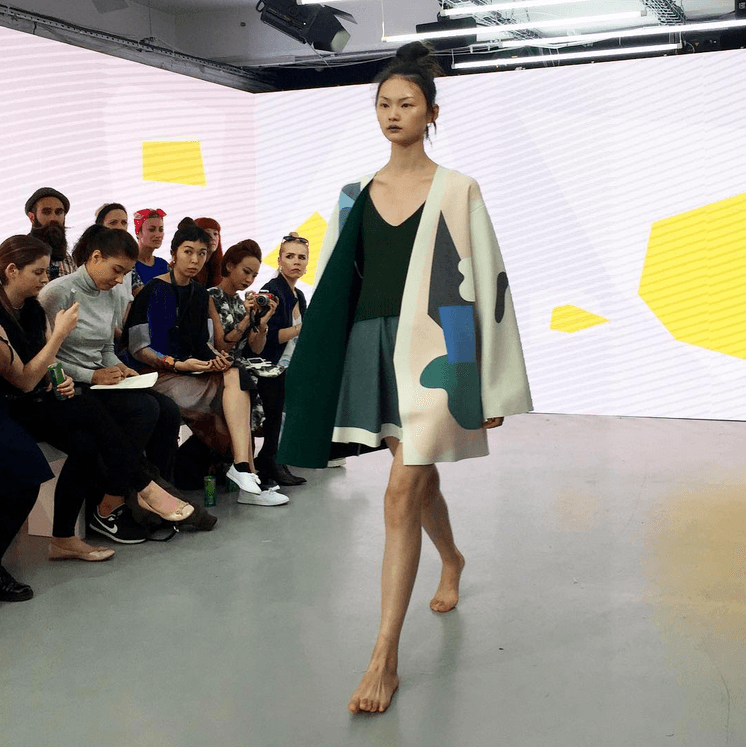 The Vinyl Factory Soho is a unique venue, with two rooms covering approximately 6,000 sq ft. On 19 September, the A-List hopped over to Barros's show at the trendy venue, where she closed LFW's third day with a simple yet standout collection. The Vinyl Factory also hosted newcomer Wilson PK's first London Fashion Week presentation, Paradise Lost.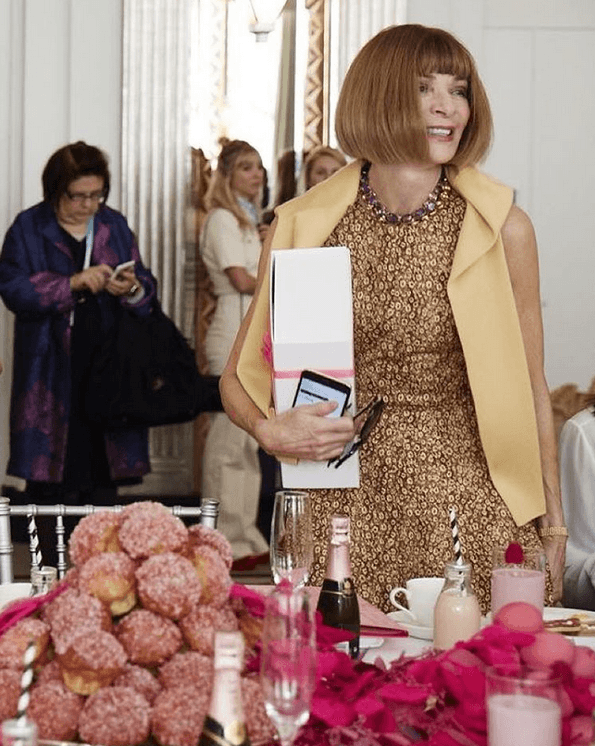 Emma Hill, former Mulberry designer, officially unveiled her debut collection for her brand-new label, Hill and Friends, in an intimate sit-down breakfast at Claridges.
The Institute of Contemporary Arts (ICA), The Mall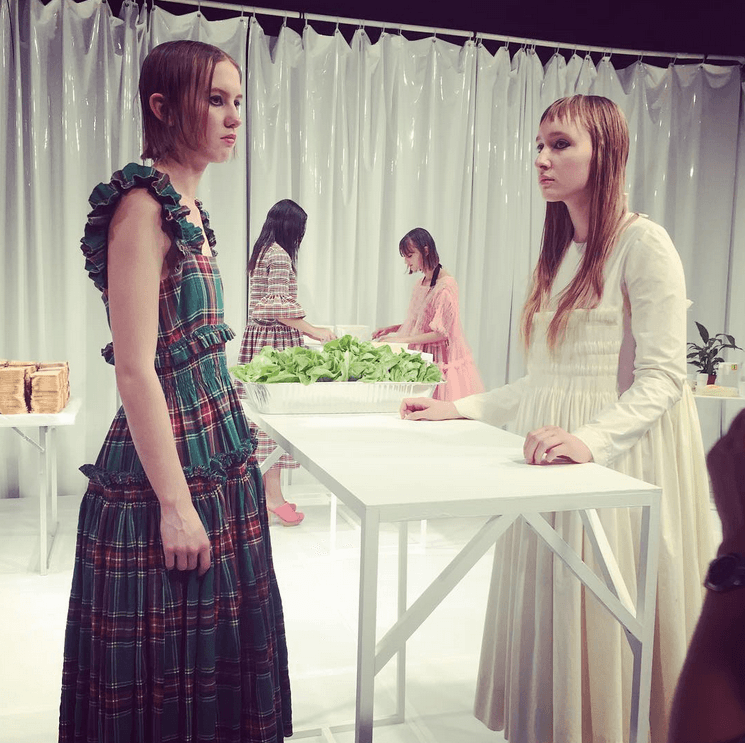 The ICA is located at The Mall, just beside St James Park, a very scenic part of London. It was here that guests enjoyed the Danielle Romeril SS16 presentation. Danielle's SS16 offering was hotly anticipated by fashion's most elite names and it didn't disappoint.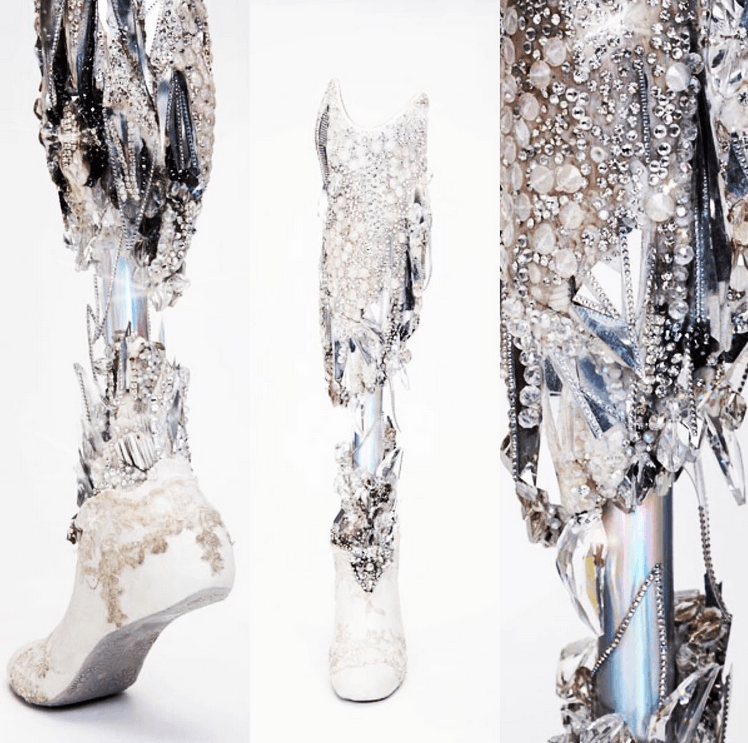 Paralympic athlete Stefanie Reid became the first British amputee to model at London fashion week, when she opened Lenie Boya's show at Charing Cross Hotel. Sophie de Oliveira Barata of the Alternative Limb Project designed a bespoke blade prosthesis featuring a chandelier, for Reid to wear in the show.