Soho is home to many impressive feats of architecture, one of which is Brewer Street Car Park. This is no ordinary car park, however. It regularly hosts star-studded events and it's even been announced as the new home of London Fashion Week.
Despite its humble name this car park has long been recognised as an iconic building. It's fast becoming Soho's most dynamic creative space thanks to its impressive original design features and unrivalled Soho location.
Josef Jammerbund, Head of Events at British Fashion Council says: "We are excited to celebrate the best of British Fashion with shows by fashion's finest stars including Gareth Pugh, Peter Pilotto and Jean-Pierre Braganza. With less than a month until we open doors it's all systems go for the production, logistics and show teams to turn the 1920s Brewer Street car park into a Fashion Park. Soho has always been synonymous with creativity and style and it feels like home already."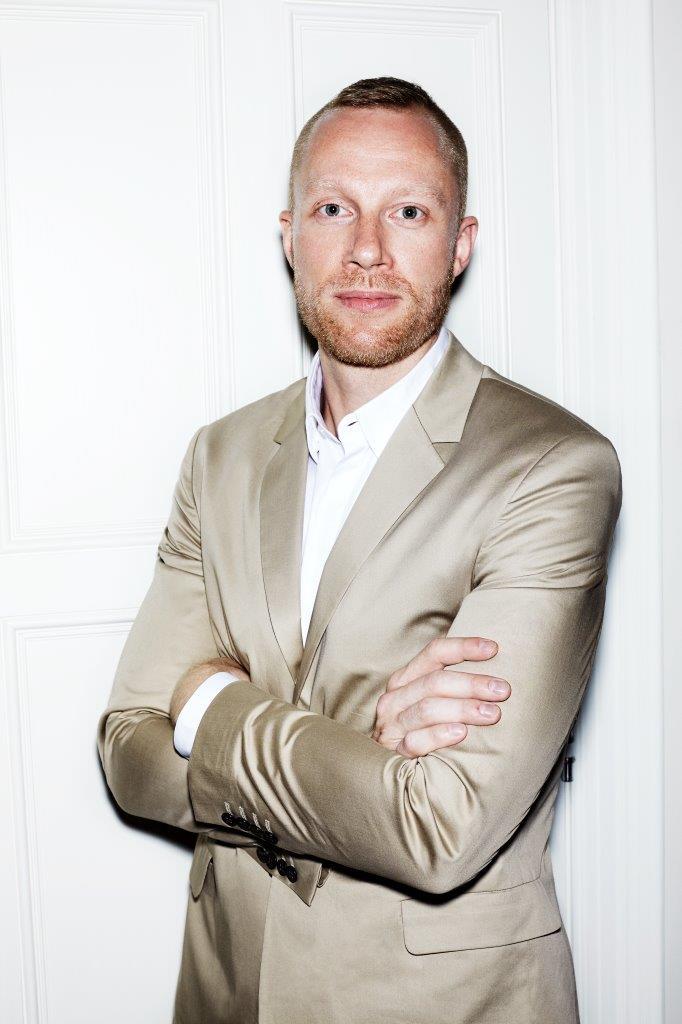 The car park is home to a public programme of audio-visual shows, events and installations curated by The Vinyl Factory.
Built in 1929 and designed by the architect JJ Joass, the Brewer Street Car Park once had separate rooms for chauffeurs and changing rooms for ladies. The four-storey building, in a style described by Pevsner as Byzantine-cum-Deco, also has a glass ceiling on the third floor.
In 2002 the car park was at the centre of an £80m planning row after English Heritage advised that the building could be listed for preservation, describing it as an "important example of early motoring history".
London Fashion Week has just announced that it will be moving from Somerset House, which has housed it since 2009, to Brewer Street Car Park.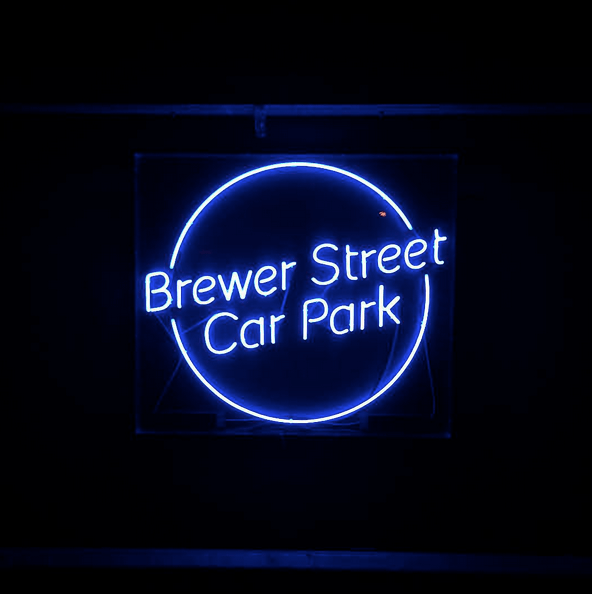 The British Fashion Council have explained that the new central London location – which will also be used for LFW guest registration, a photographers' area and press, buyer and sponsor spaces – fulfils the brand's goal to host London Fashion Week in the West End, providing an epicentre for a city-wide fashion celebration with close proximity to major retail spaces.
Richard Nicoll and Antonio Berardi have previously showcased their collections at the Brewer Street Car Park, and in February, the BFC used the space to exhibit 110 emerging designers for an international fashion showcase that was free to the public.