Recently we harped on about sitting at our desks too much and going al-desko almost every day. We hope we're preaching to the converted… however if we're not, this little treat might entice you.
We've just found out new London dining hot-spot, The Lampery, has started an express lunch menu. Which means you can nip out in your lunch hour, stretch your legs en-route, and eat a delicious two-course meal for £17 or for three-courses it's £21. Not too shabby. Especially as the menu includes dishes like a ham hock and goose liver terrine for starters. Followed by roasted rarebit (and you know how much we love cheese) with fried duck egg and smoked ham, and to finish off Jersey cream rice pudding. You can see the full menu here.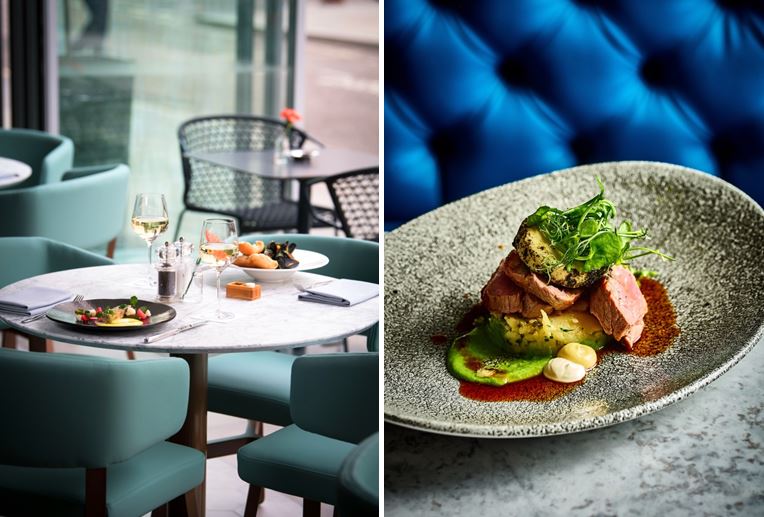 We'll also give you a little extra tip, from Monday to Wednesday head down to The Lampery from 5pm until 10pm and get involved in Cocktail o'clock. It's the happiest of happy hours (no really, it is… it's a whole five hours of two-for-one cocktails or glasses of Champagne, cava or prosecco). Now if that doesn't get you in the festive spirit, nothing will.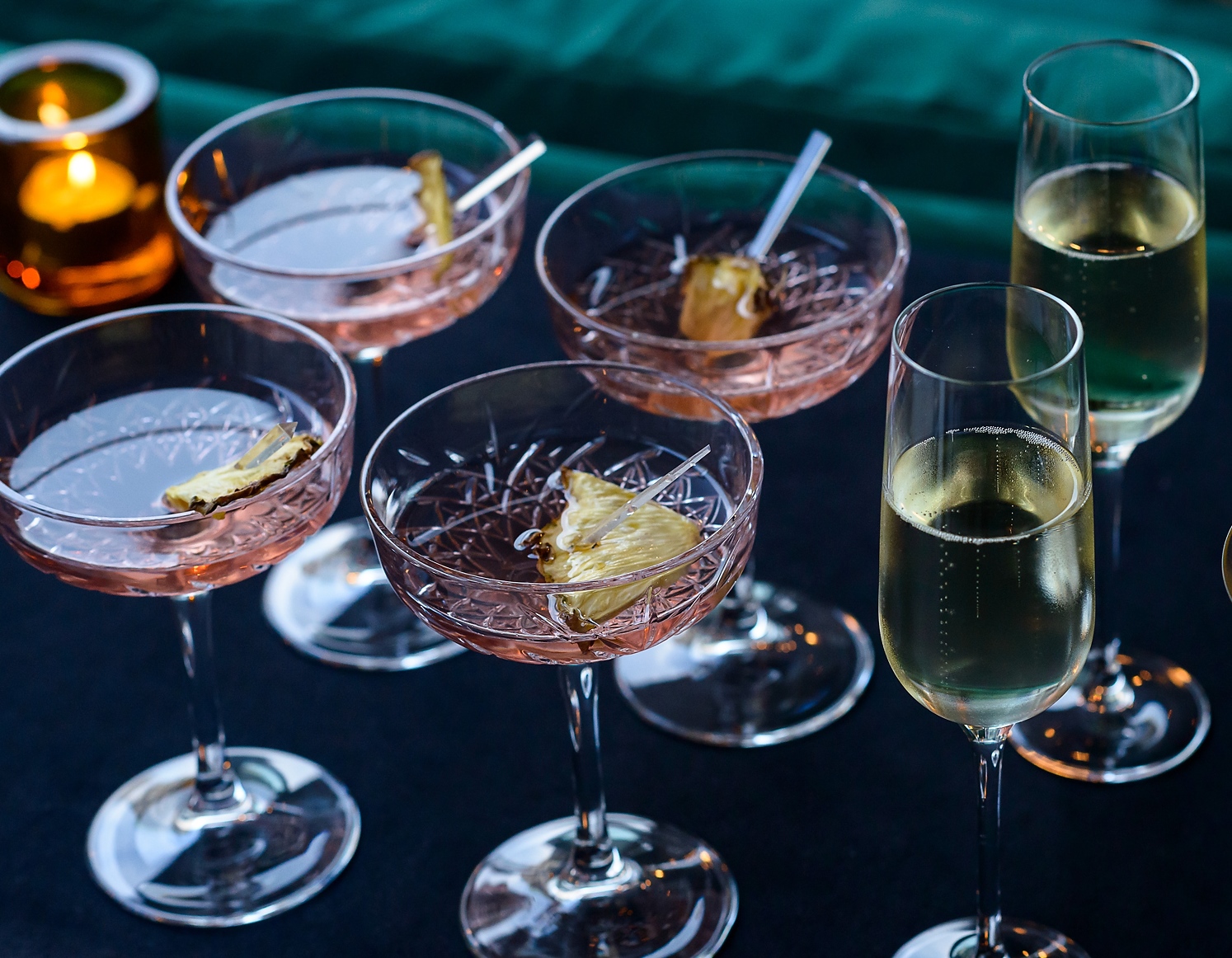 Have you visited The Lampery? Let us know on Twitter! If you like this blog, you'll love our newsletter, sign up here.