Shock! Horror! We're only human, we all make mistakes – the important thing here is to resolve them quickly, calmly and efficiently. Luckily not all these mistakes are our fault, but we're not pointing the blame – if we don't find a solution these mistakes certainly become our problems.
The supplier doesn't arrive on time… or at all
You know the drill – you've briefed the events team, the caterers are busy in the kitchens and production are testing the lights. But your host is late (read: your host is no where to be seen or heard from). That's no biggie… there's plenty of time to run over everything when they eventually arrive, do sound tests and show them around… unless they've still not turned up and all the guests are now arriving.
When suppliers don't arrive on time it can cause unnecessary stress. It always helps to have an event summary to refer back to for important contact numbers and times. We also make contact the day before the event to ensure all our suppliers are ready to go.
A good tip is to always book your suppliers to come in long before you actually need them – traffic, train delays and missed alarms will be a thing of the past.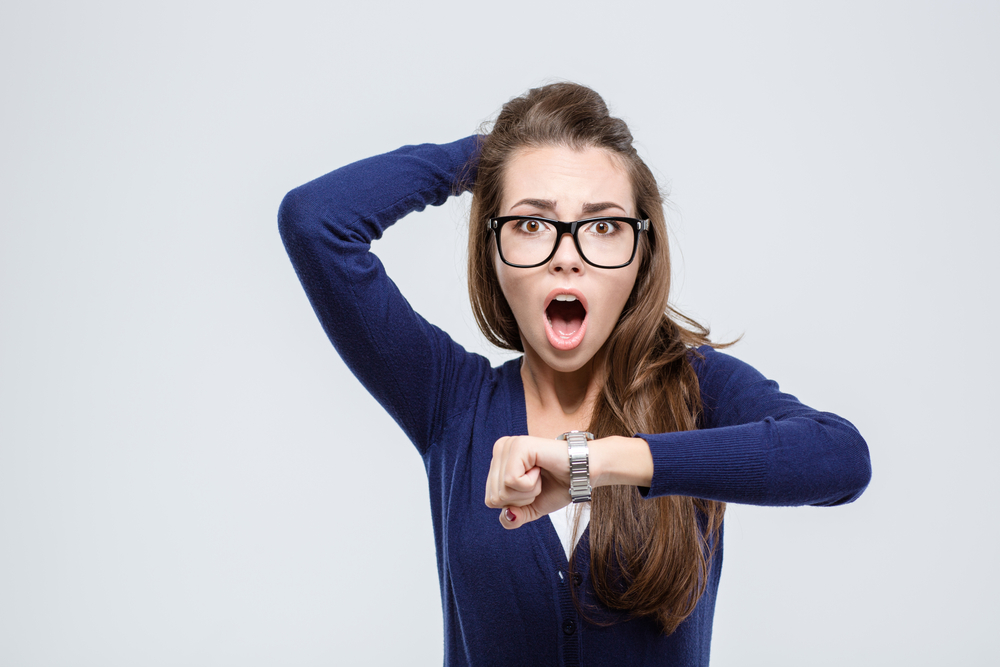 Your guests forgot to tell you they're vegetarian
Dinner service begins and half a table declare they're vegetarian. They've had weeks, if not months, to pre-order dietary requirements but somehow they missed this and now they're refusing to eat.
This is annoying, but it's a very common event mistake. Whether the guests genuinely have missed that all-important dietary requirement form, or they've merely decided they fancy the veggie option – you've got to sort it out quickly and professionally. Usually your caterers will have extra vegetarian options for this very reason – we always add in a small contingency for this very reason. It becomes more tricky when someone has an allergy or intolerance as these are less common and therefore more difficult to resolve.
A reputable caterer will have experienced this before and have a contingency plan. You can always discuss with them in advance of your event.
If you do have all the dietary requirements covered, double check with the kitchens that they have the same numbers as you. Good communication is key.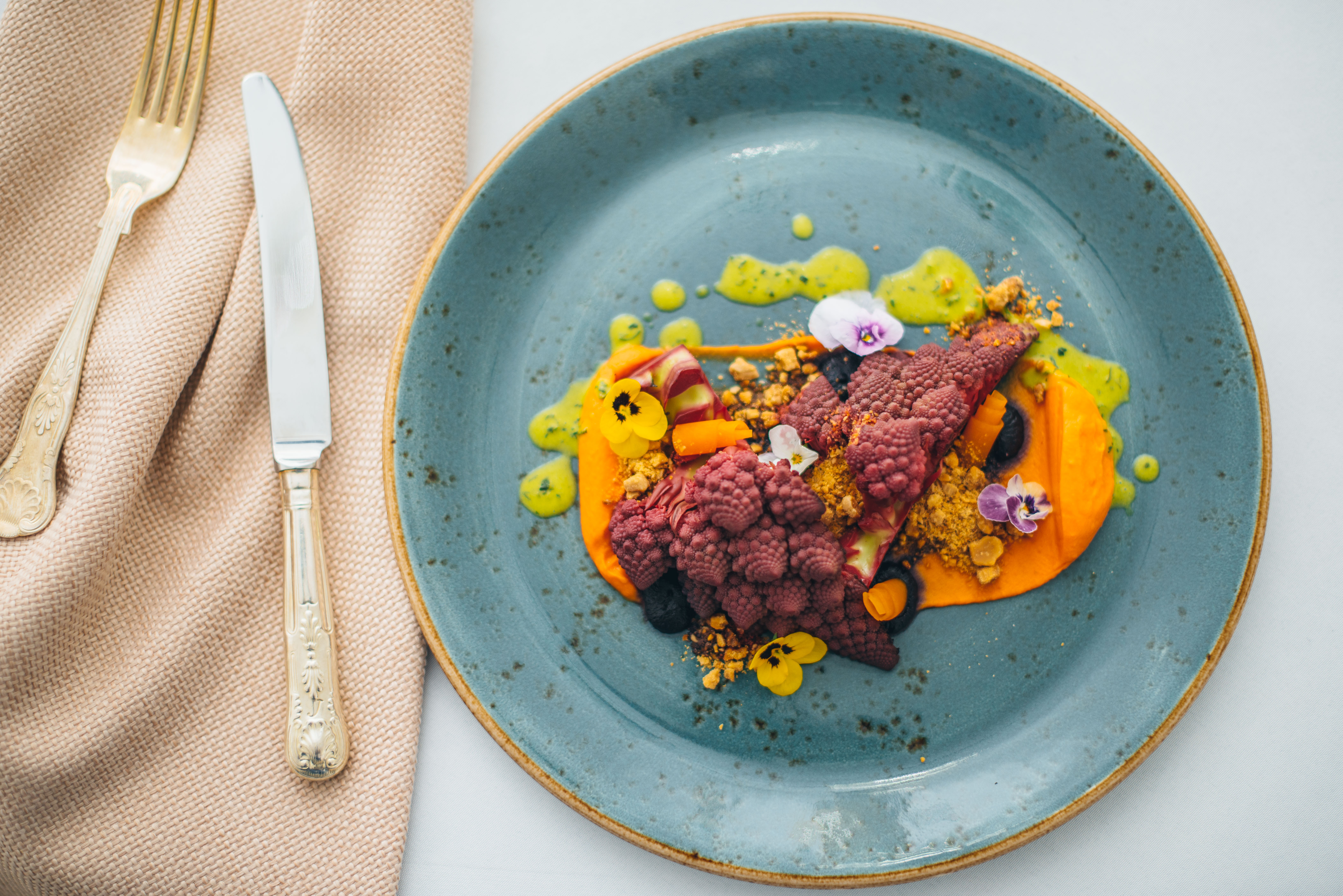 Where are the guests?
It's going to be excellent event, but as it rolls round to 6pm for your start time, guests arrive in a slow trickle rather than the steady stream of people you wanted. Perhaps it will pick up later? It never does, and you're left with a half empty venue and guests wondering where everyone else is.
Guest numbers are always a gamble. You don't want to over subscribe and have to turn people away, but equally you don't want a handful of guests in a venue suitable for 500. You can't guarantee it, but as a rule of thumb we would say there's always a 50% drop out rate.
If your venue holds 1000, don't invite 2000! Think about a middling 1500-1600 guests. This way if half of them are no shows your guests aren't rattling around.
If it's all too late for number planning and you're at your event reading this blog (priorities!), see what your venue can do to support smaller numbers. Perhaps you could be moved into a smaller room, or the large room you've booked could be partitioned off.
There's all sorts of nasties that can surprise you on an event. Keep calm and collected when something goes wrong. You aren't saving lives (usually!), always ask yourself "what's the worst that can happen?".
If you need help planning your next event, get in touch with the Mask team today. If you like this blog, you'll love our newsletter, sign up here.