Dinners and Awards Events
Great food never fails to bring people together. At Mask, we have years of experience in hosting bespoke dinners large and small. Whether you're planning a bespoke dinner with stunning theming designed to really impress your guests, or you're looking for a smaller dinner to celebrate with good friends, the Mask team are here to help. We can create otherworldly dinner events at top London venues, or even transform your home ready for a great event for friends and family.
BESPOKE DINNERS
A bespoke dinner is the perfect way to entertain your guests. We work closely with an award-winning London caterer, Create to produce bespoke dinner events for our clients. We can create bespoke dinners at some of London's top venues, including the Victoria & Albert Museum, the Natural History Museum, Old Billingsgate, OXO2, Studio Spaces and many more
No matter what style of event in London you're looking for, our bespoke events team will create a stunning dinner that leaves guests lost for words. Just get in touch to see what we can do.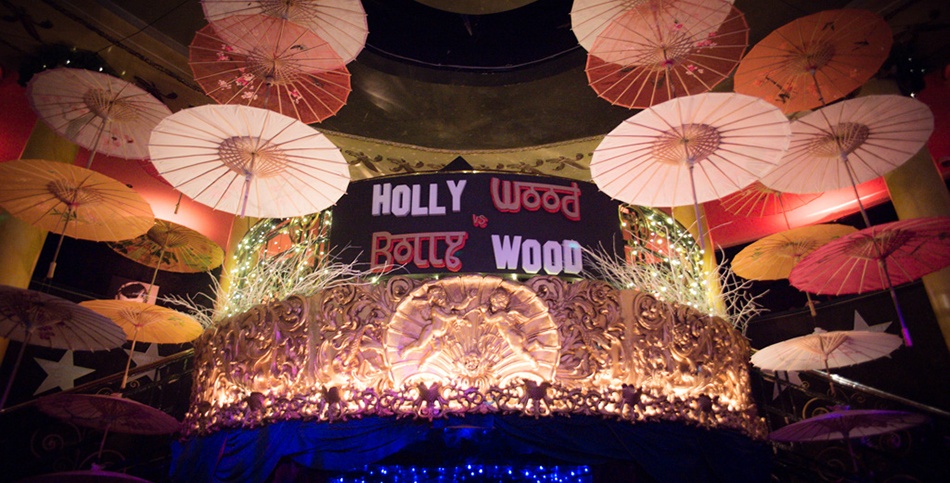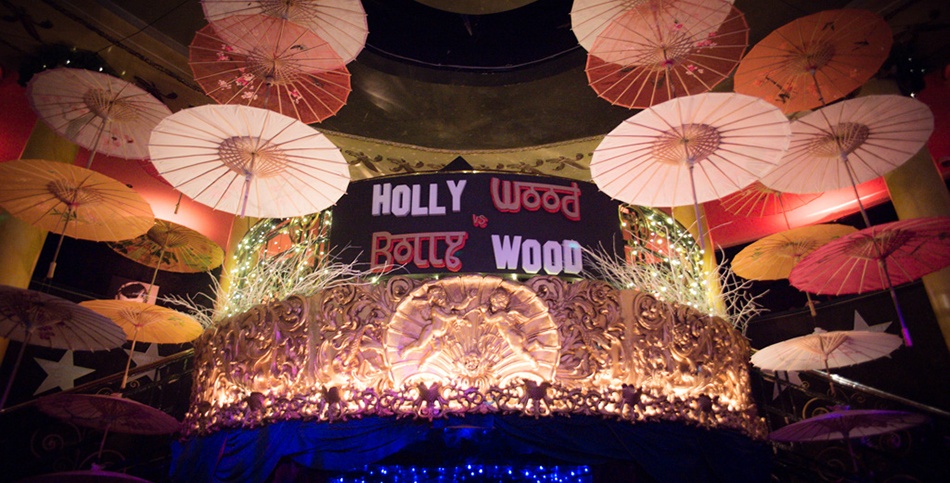 AWARDS CEREMONY
Our bespoke dinners can be combined with an awards presentation. Celebrate the stars of your industry with a big celebration at one of our exclusive London venues. Bespoke dinners can be created according to your requirements, speak to our team about recent Mask London awards ceremony dinners for some inspiration.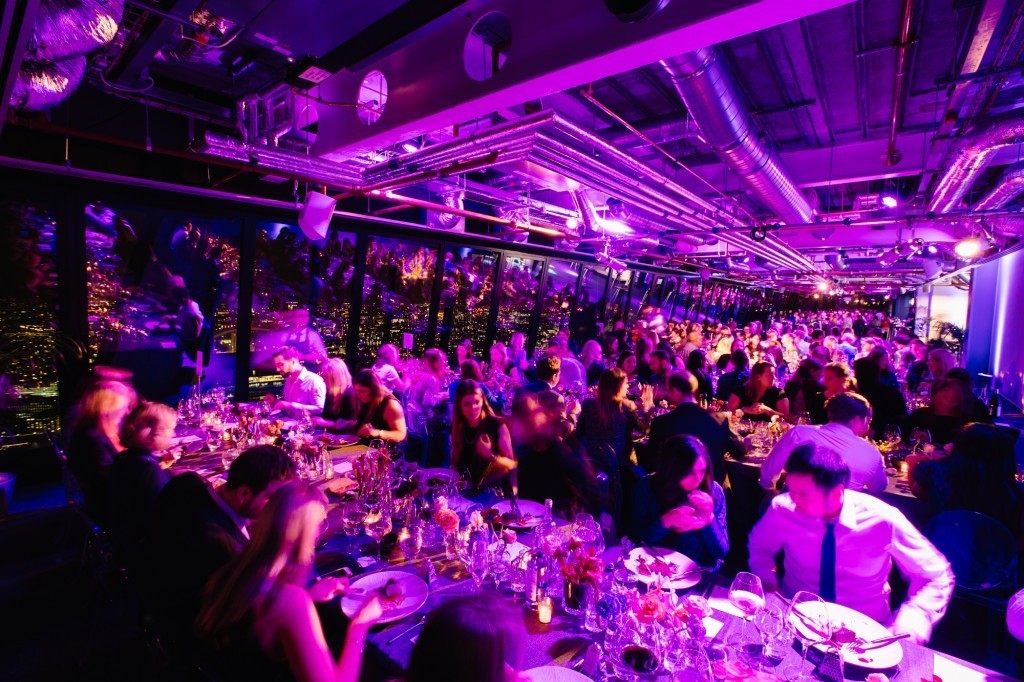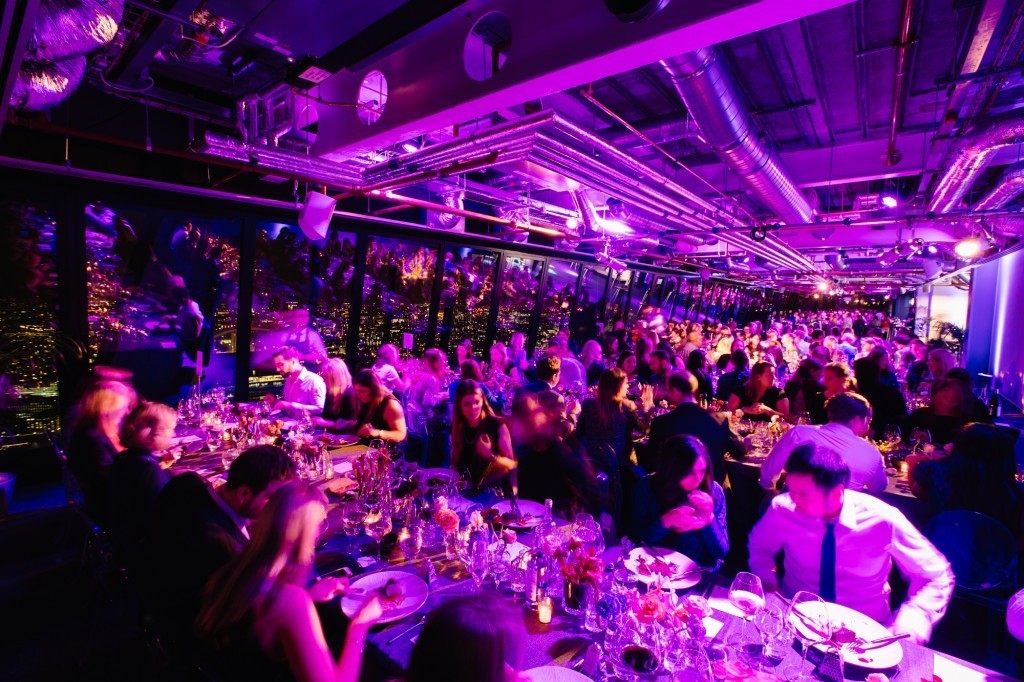 DINNER CATERING
Our partner company, Create, is one of London's leading event caterers. Create delivers innovative, delicious and beautifully presented food, bespoke to every client's requirements. You can take inspiration from your favourite cuisines, recent holidays, childhood memories or even tailor your entire menu to your theme to create a magical menu that keeps guests guessing. Speak to us about designing your own menu with the talented Create team.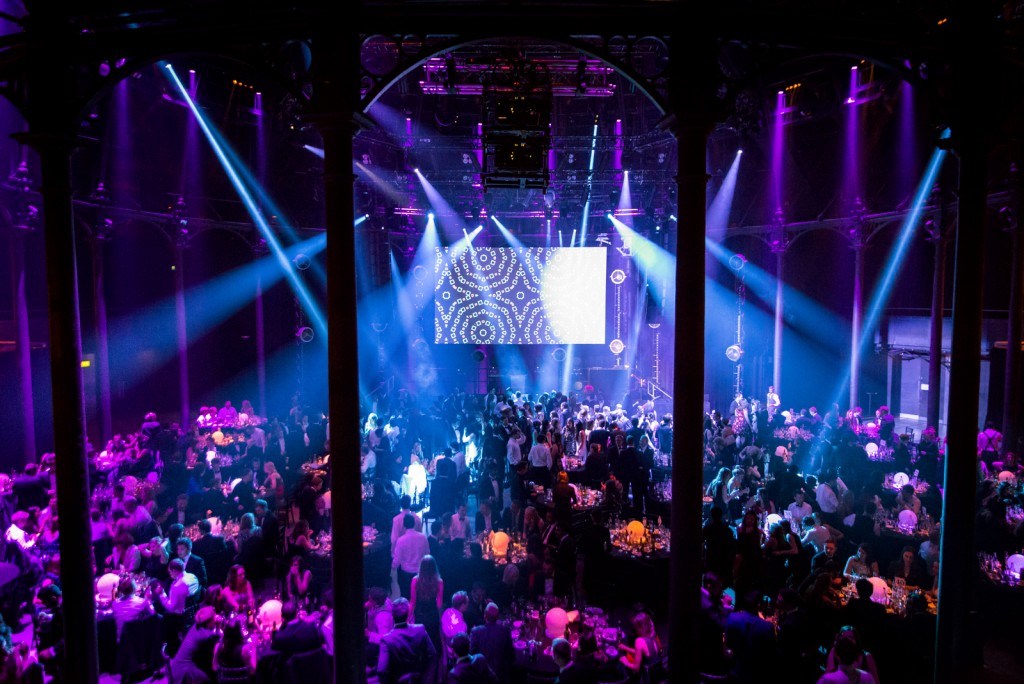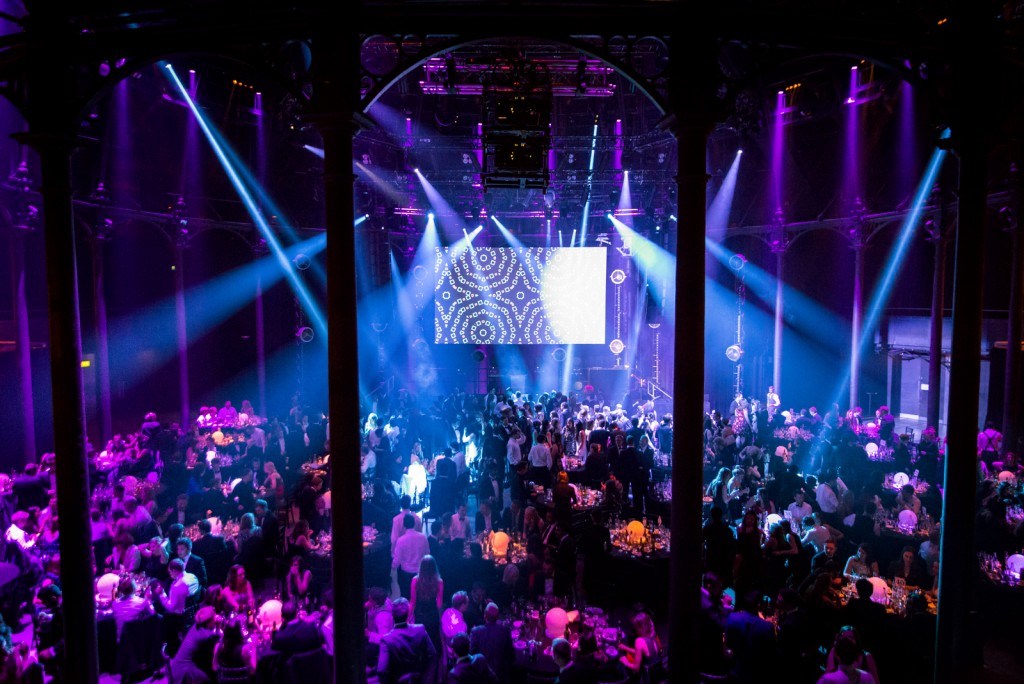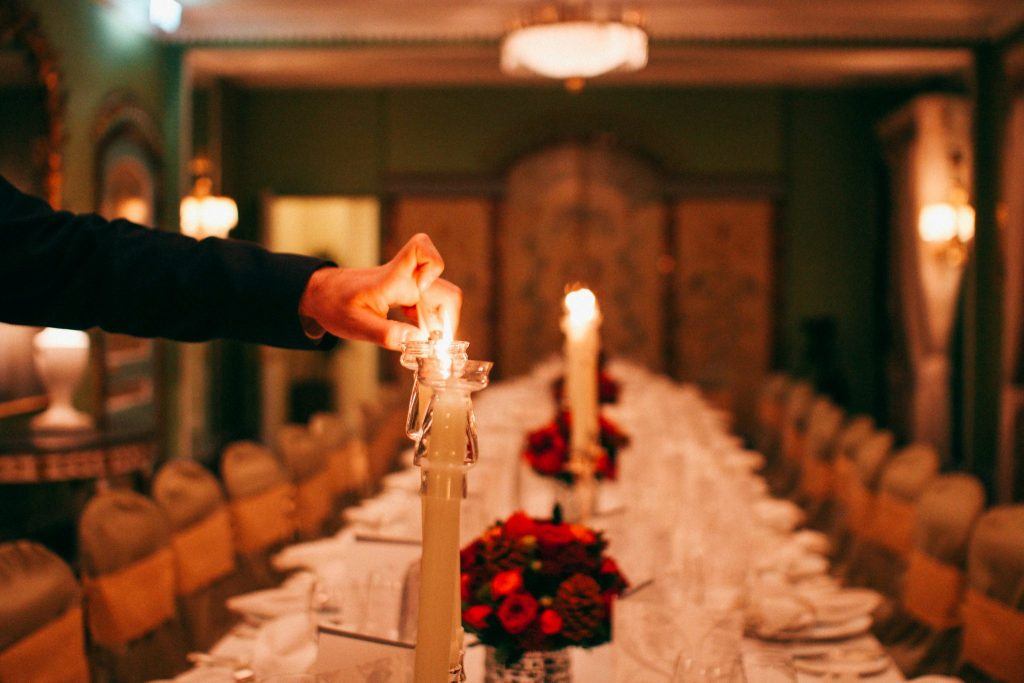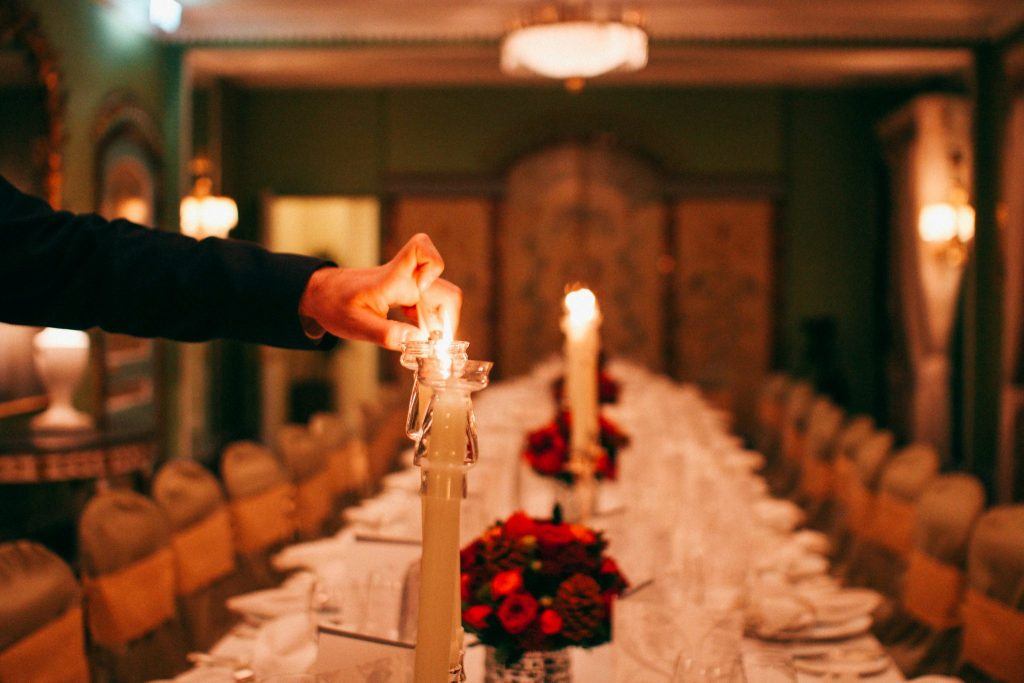 THEMED DINNERS
We specialise in stunning themed events, created to your exact specifications. Whether you have a theme in mind or would prefer our creative team to come up with something exclusively for your bespoke London dinner, you're in safe hands with Mask. Speak to our team about what you have in mind for your next dinner event and we'll get the creative process started.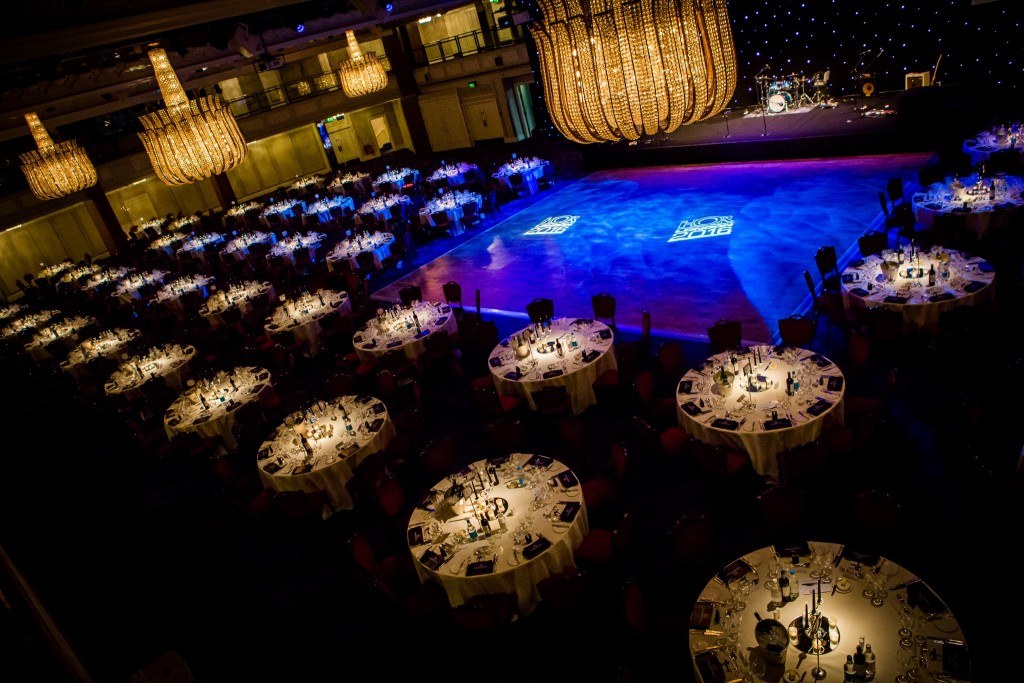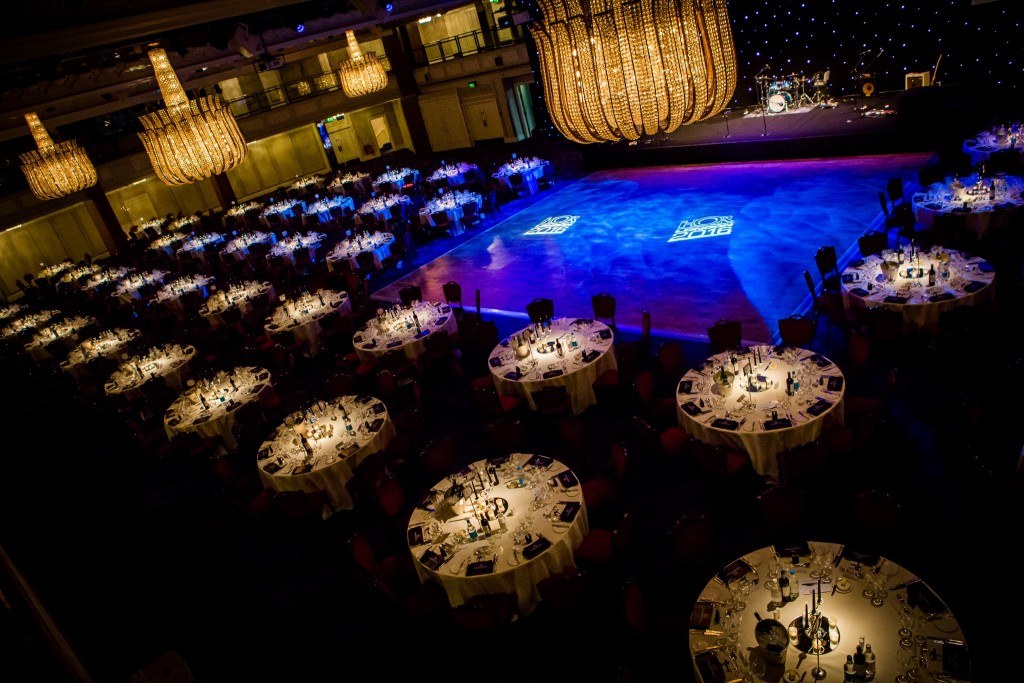 CELEBRATION DINNERS
If you're planning to celebrate a special occasion or milestone with a dinner event, there's no better way than by creating a show-stopping themed dinner at your chosen venue! Our team can design and event manage bespoke celebration dinners across the UK. Our celebration dinners range from small, intimate London dinner events to huge dinners for thousands of guests. There's nothing we can't do, so get in touch to discuss your next celebration dinner with Mask.
Sign up to our newsletter to stay up to date with all the latest from the Mask Team.