In the west of London, next door to Westfield, sits an unassuming Grade II listed bus station. Yes a big old fancy bus station. At least that's what the Dimco Buildings are currently being used as, but this place has a big, bright future ahead of it.
The Dimco Buildings were built in 1898 as the engine and boiler house for many central London railways. The 33,000 sq ft space was purchased by Westfield last month (for an undisclosed, but we imagine hefty, price tag) with plans to transform the building into an entertainment venue. We can't wait to see Dimco get going and it would be an absolute dream to run an event there. Here's why we love the Dimco buildings.
Film Sets
We were very pleased to discover that the late 80s classic, Who Framed Roger Rabbit, was filmed at Dimco – we're suspecting the traumatic shoe dip scene, but on the flipside also where Bob Hoskins sings and dances in front of the weasels.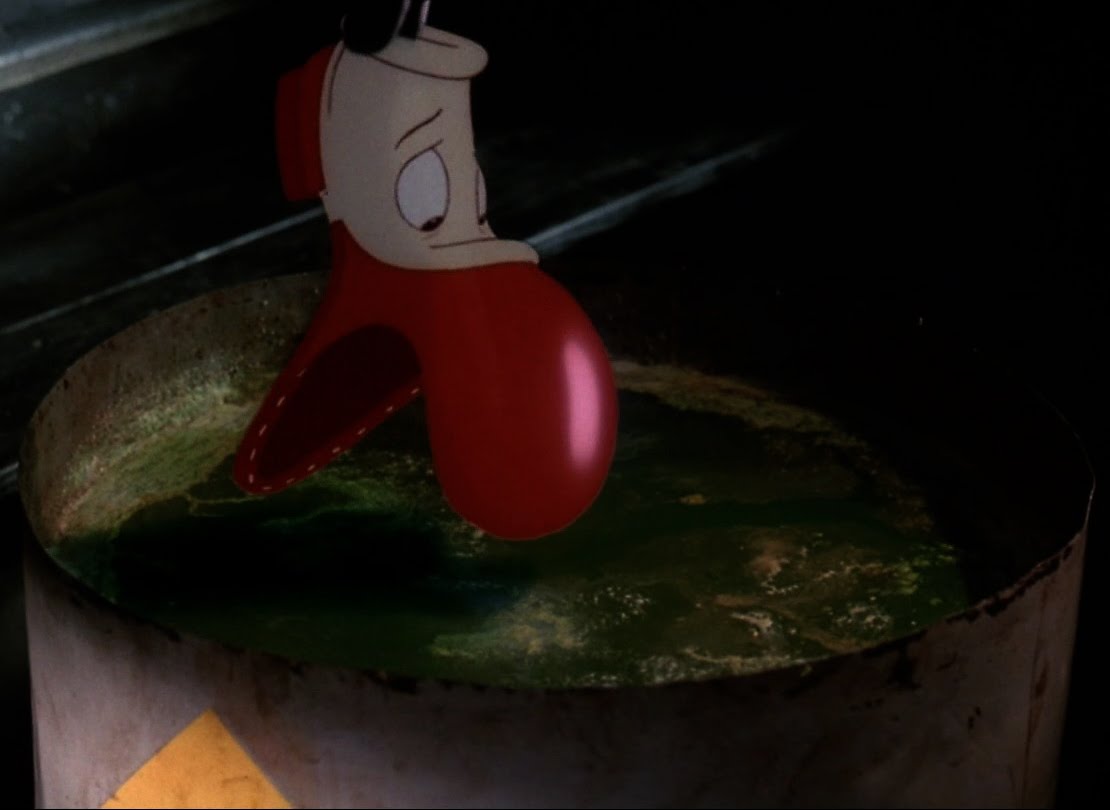 The Mummy Returns also used the space for recreating the British Museum proving this versatile venue is suitable for all sorts.
Burberry
Dimco was splashed across the newspapers during London Fashion Week when Burberry converted the vast space into their AW18 fashion show. Not only was it Christopher Bailey's (Burberry's creative director for the past 17 years) last Burberry hurrah, he also orchestrated the partnership between United Visual Artists where the Our Time installation played alongside the models.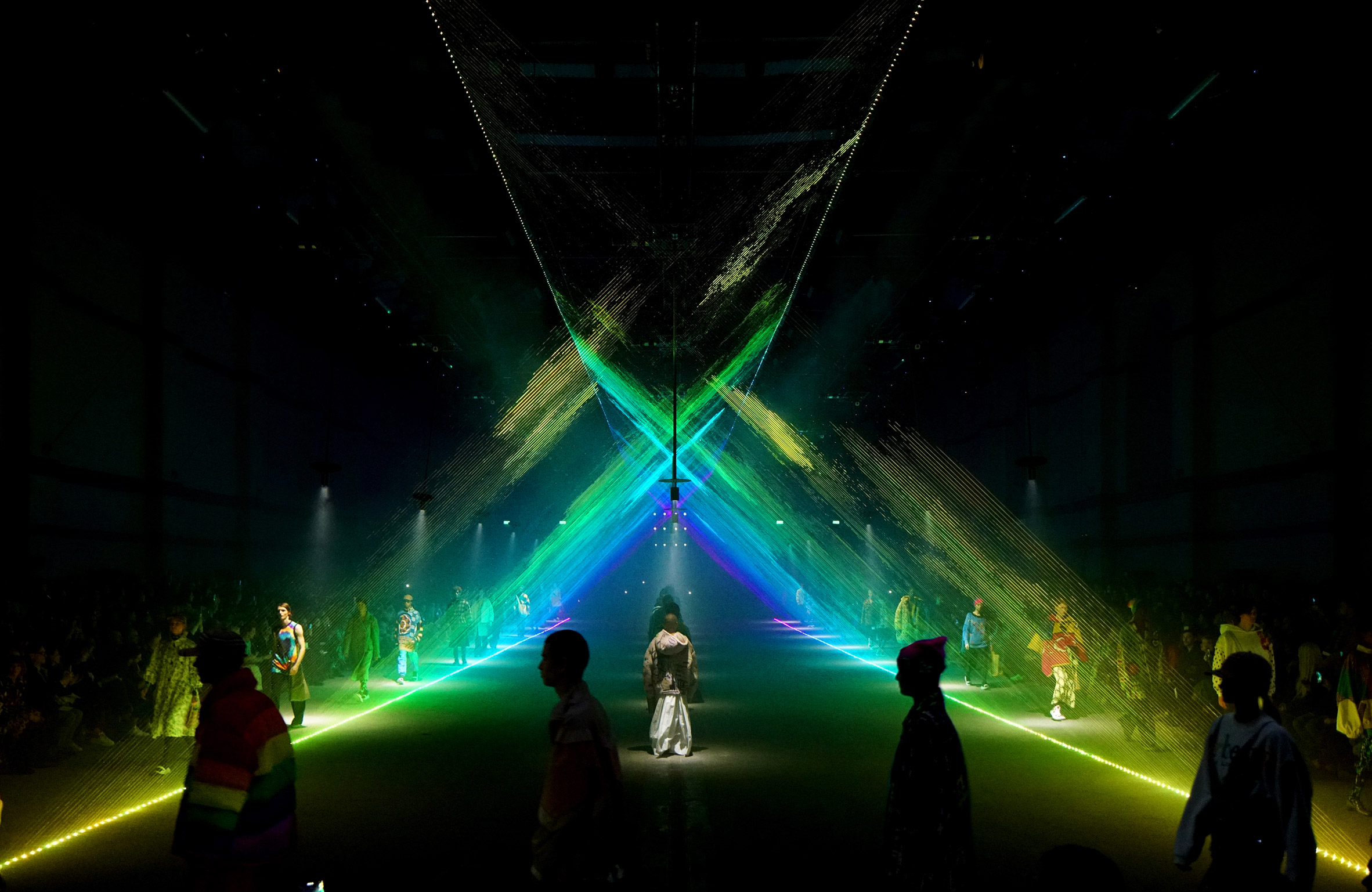 Photo from Dezeen
If you were there (check you out!), and for those that just saw the photos, you'll recognise the rainbow of coloured spot lights, the eerie smoke-filled space and a lot of models strutting in bright Burberry print. And for those 15 minutes of fashion, the Dimco buildings showed the world what it's capable of.
What do you think of the Dimco building? We'd love to hear what you thought on Twitter. If you like this blog, you'll love our newsletter, sign up here.