We are massive foodies at Mask. Always out at tastings and showcases sampling the latest delicacies but we never thought for a minute we could be dressed in the things we love to eat and calorie free at the same time!
Shay Aaron is the creator of these adorable miniatures. This  young jewellery designer is based in Israel working away creating an adorable line of polymer food jewellery and charms. We have selected a few of our favourite pieces:
Sarah Kay:
Macaroons necklace – the treat so therefore the perfect Mask necklace!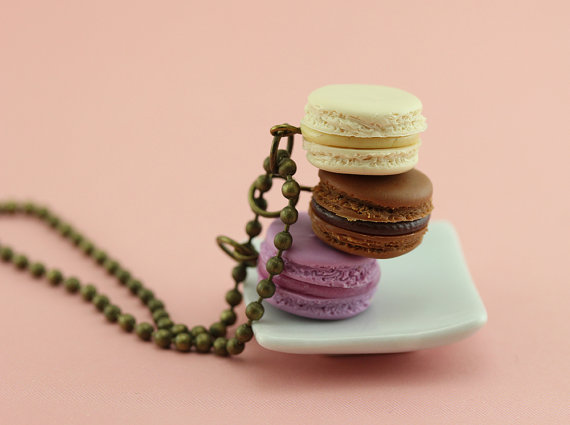 Laura Hatton:
Oreo cookie!!!
I love cookies as they go perfectly with tea!
Think this one is the cutest too!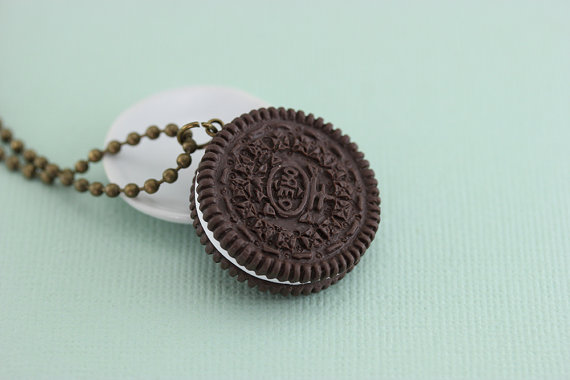 Melanie Rose:
Peanut butter earrings – they are so cute! Or the cheese studs – as long as I don't get any little mice nibblers!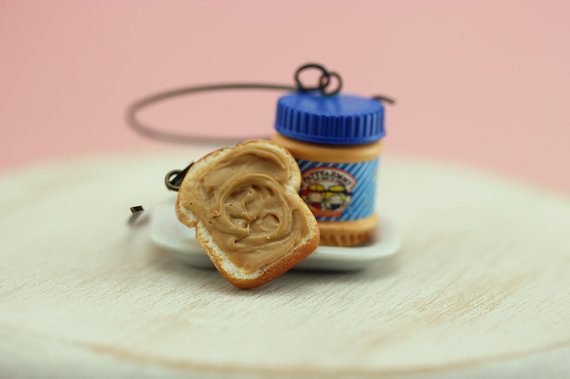 Charlie Stevens: Spring fruit cupcake – perfect afternoon treat that you can look at and not eat.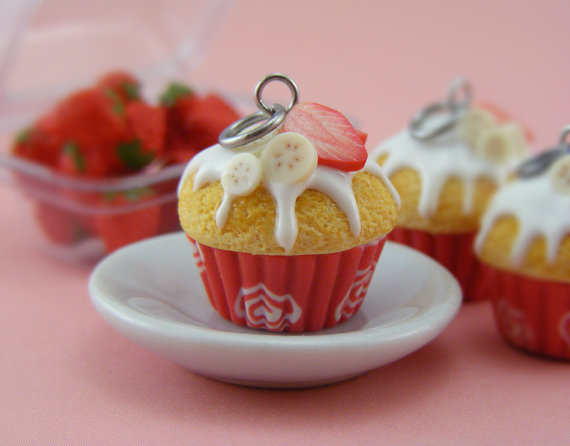 Victoria Quilliam:
The Parisian macaroon necklace please because I love Paris and would like to spend my days eating macaroons there with Oliver Martinez.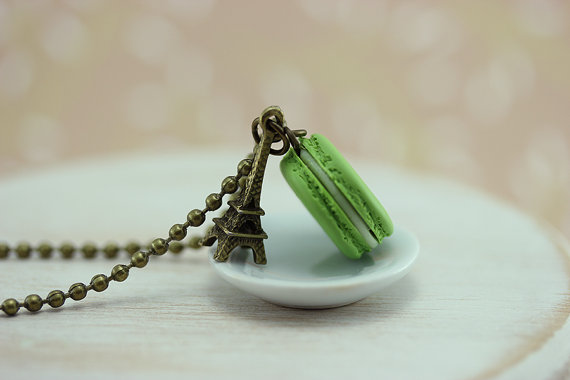 Aimi Gibbons:
Rainbow Cake cufflinks are amazing! I will buy a shirt just so I can wear them!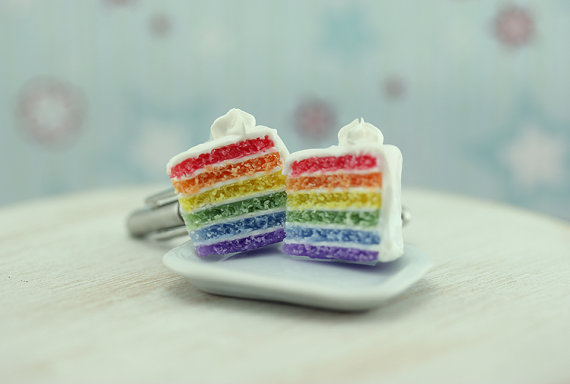 To see more of his appetizing designs visit : http://www.etsy.com/uk/shop/shayaaron