As a bespoke event agency we're often asked how to make a conference a little more interesting and engaging. Obviously these things largely boil down to content, but even the most exciting of topics can become dull if you lock your delegates in to a day full of Powerpoint and no breaks. Yikes!
We've listed five ways you can energise your next conference. They're easy to incorporate and will make a huge difference to the overall day.
But first, coffee
The majority of us are caffeine addicts, and even if you smugly managed a 9 hour sleep the night before, there will come a point during the conference that you'll feel a teensy bit tired. It goes without saying you must have tea and coffee breaks, but instead of the dreary, lukewarm coffee urns, why not hire in baristas? Good coffee is strong coffee which means energised delegates, but good coffee also offers a little bit more atmosphere and excitement (a nice break from Powerpoint). Change Please is a social enterprise staffed by the homeless, to help the homeless. They're available for all sorts of events and will certainly make a difference to any conference. It's also a great thing to be part of and promote.
Natural Light
We're always talking about natural light in your event space. It's practically a crime not to have it in our eyes, and even more so if you've got a venue full of delegates at a conference. If you're closed away in a windowless room, with harsh strip lighting overhead, it's a) headache inducing and b) well it's not the 90s anymore – stop putting the conference delegates in such a harsh environment.
When all else fails, tell your delegates to whack their phone brightness up on full and look at it for 10 seconds. The light in that contains blue tones (opposed to the red colours which you set it to at night) which will wake you up in no time!

How about some scotch bonnets?
We joke… unless your conference is about chilies. Actually the capsaicin found in chillies stimulates your body in a similar way to caffeine. Yes there may be a burning sensation, but after that your body is flooded with endorphins and dopamine so eaters will receive a natural high. So rather than soggy sandwiches, how about a chili con carne? Whatever your food choice, don't scrimp on portion size – no one wants hangry delegates.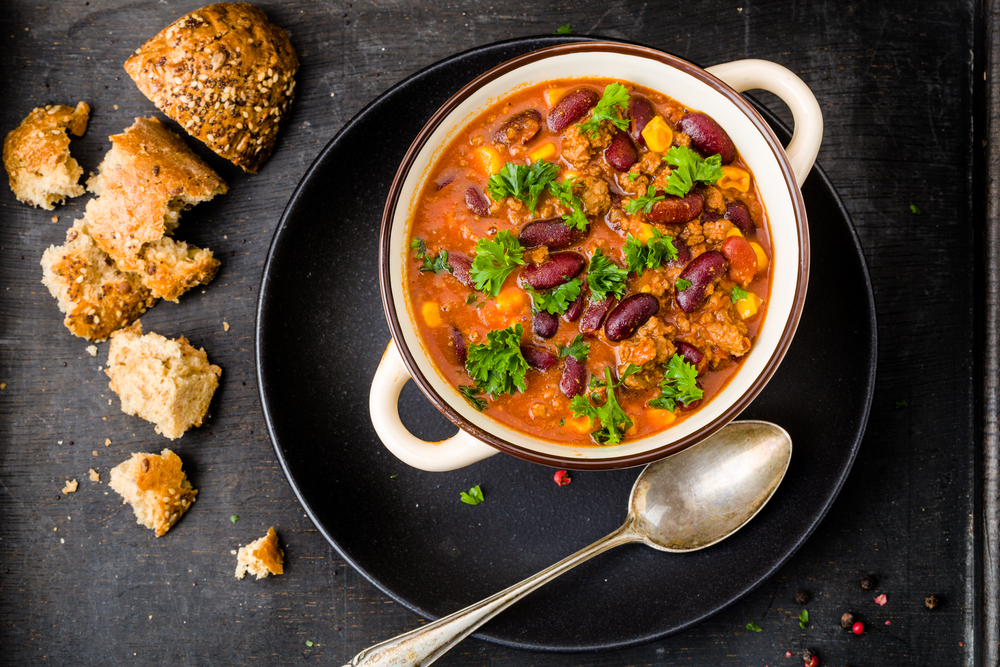 Attention span
Apparently the average adult has a 20 minute attention span. That's not a lot to work with, so make your points short and sharp, and then repeat it if you have time. We've already raved about the pecha kucha format of presenting (20 presentation slides, 20 minutes, no pausing or reversing) before, and we can't recommend it enough.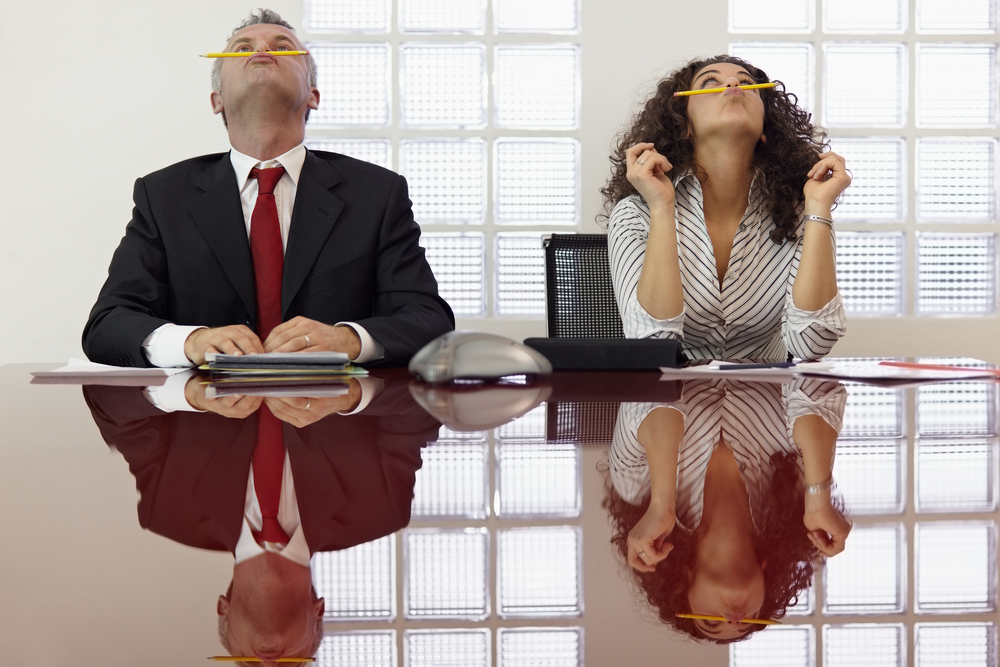 Our sister company Eventwise offer great conference add-ons
Use specialist iPad apps to engage with delegates throughout the conference, whether it's simple communications prior to the event or giving feedback at the end. It's also a great way for presenters to connect with the audience in real time via voting and opinion polls. An interactive 'up-on-your-feet' exercise may feel a little silly at times, but there's a reason why they exist. That small break has a positive impact on productivity. Activities like Human Bingo or using a compere with introductions are memorable ways to break up the day.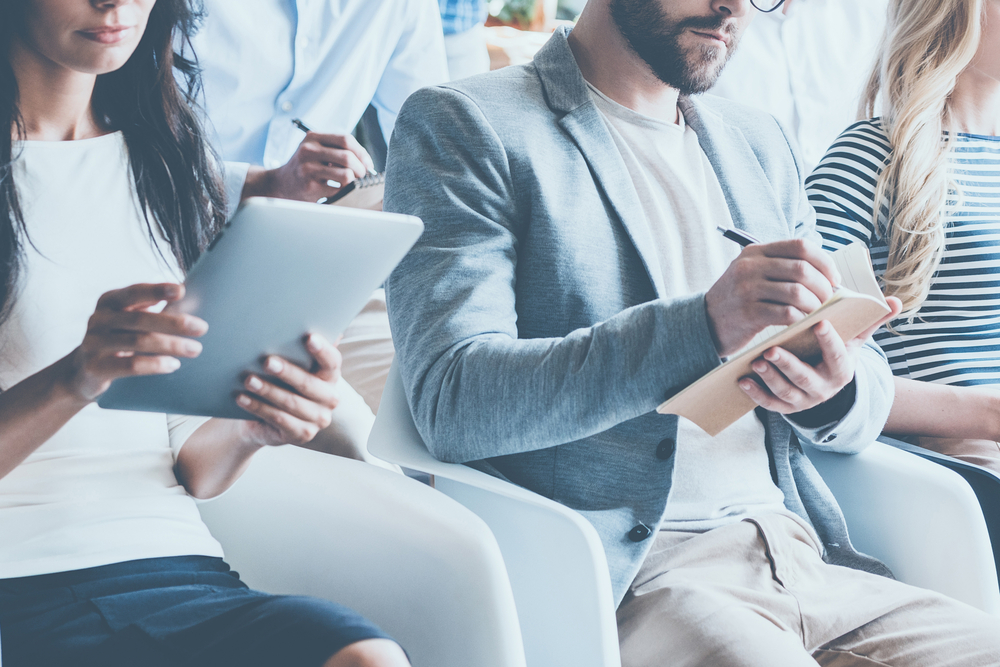 If you have any questions, or want to find out otherwise to pep up your conference, get in touch with the Mask team today. We've organised conferences in all sorts of places, from Ascot Racecourse to the trendy Ace Hotel, and we know how to make the most out of your day for you and your delegates. 
If you like this blog, you'll love our newsletter, sign up here.