The Cocktail Service specialises in team building, brand activation, events, and as you'd expect, making incredible cocktails. These mixology masters are also moustachioed gentleman, and are always a pleasure to work with.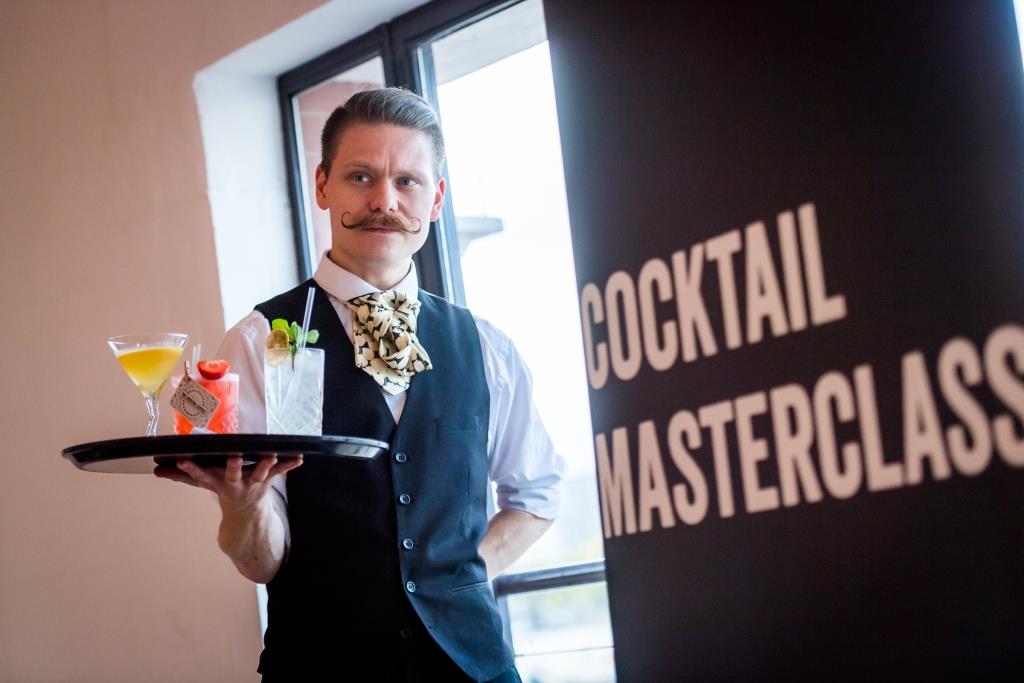 Their works spans from venues to exhibitions where they've worked across the UK and Europe. They also make an excellent add-on to any event, especially Christmas parties.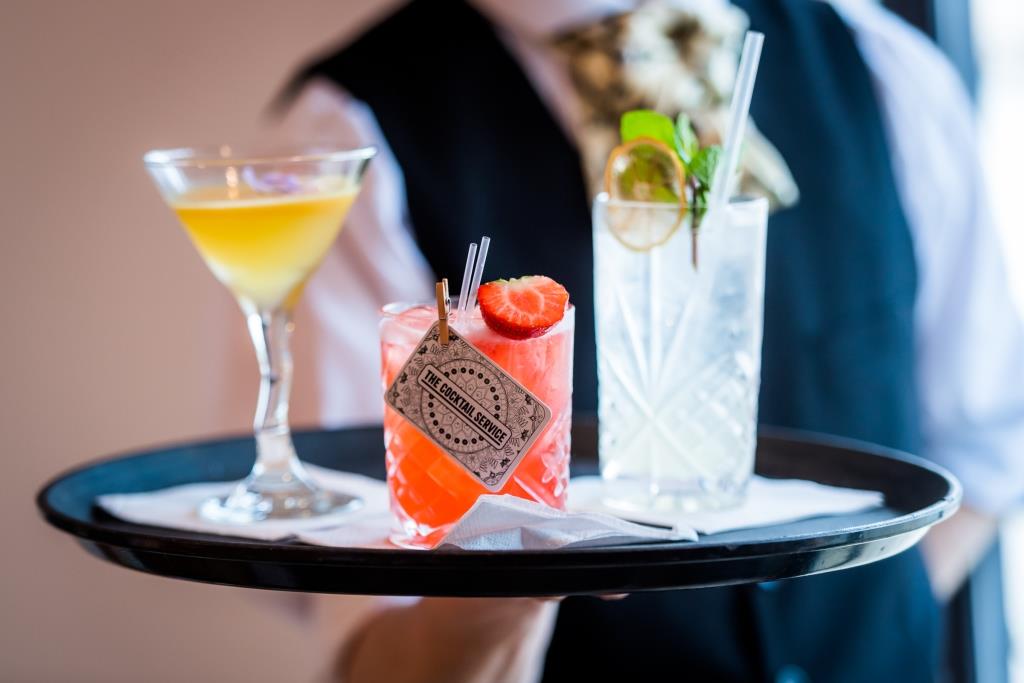 The Cocktail Service offers complete bespoke solutions to every brief, their favourite (and ours) is the team building. With little mobile cocktail stations, every guest can get involved with shaking, stirring and garnishing. From very simple recipes, to the quite complicated (for those mixologist wannabes), there's something for everyone. Each shake-station is kitted out with everything you could need, so whether you're hosting in a field or a basement, these guys have got it covered. It's fun but informative, so the perfect activity for any event.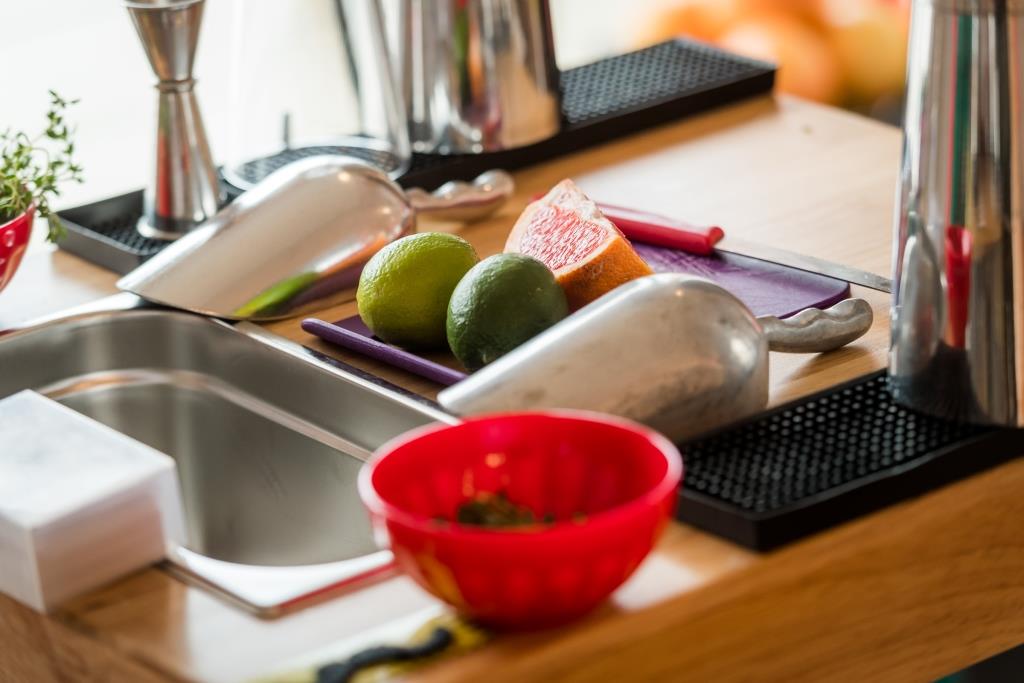 There other speciality is the themed bars, which are always a hit with guests. Gone are the days of your bar serving bog-standard beer and house wine. With a bar from The Cocktail Service you can expect complete theming: from design, build and props, as well as a bespoke cocktail menu exclusively designed for you, to make your event even better.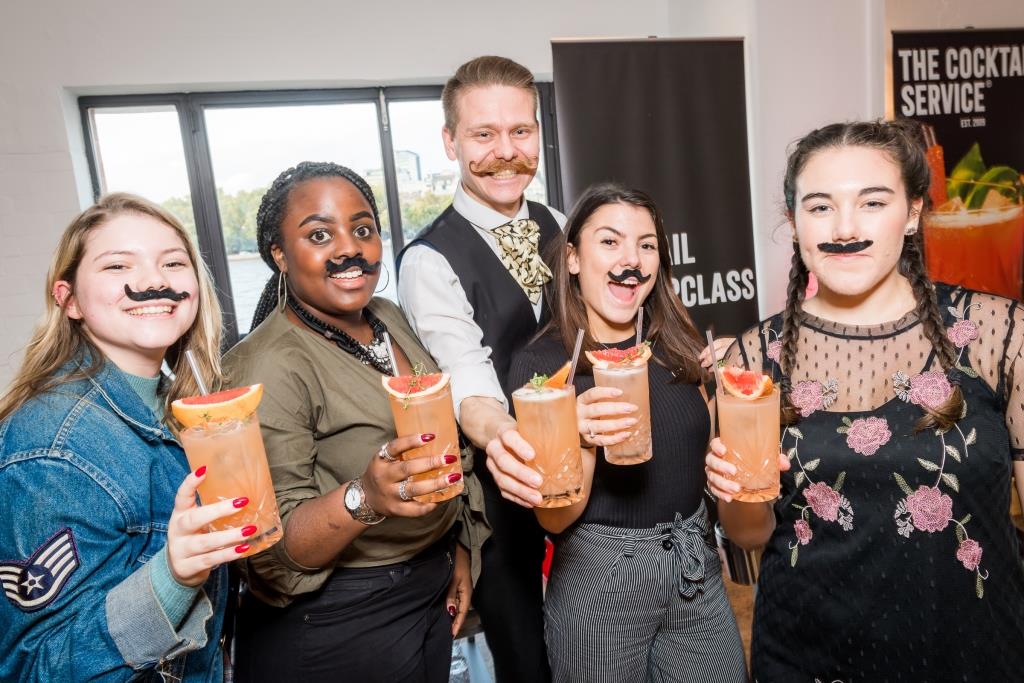 If you'd like to find out more about The Cocktail Service or the types of events they run, get in touch! If you like this blog, you'll love our newsletter, sign up here.