The world's set to go football crazy once again this Summer, when the World Cup kicks off in Brazil. Those of us who aren't lucky enough to be jetting off to sunnier climes can still get in on the action though, because Mask could be bringing Brazil to you.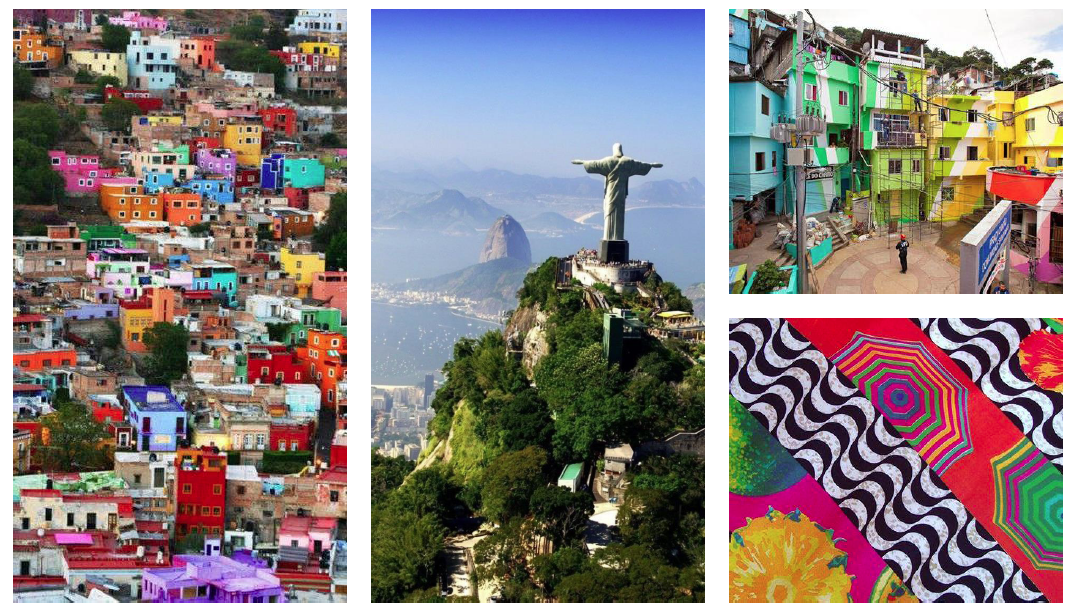 When it comes to transforming a space we're the experts, so this summer the Mask team will be turning humble office spaces across the capital into perfect places to enjoy the beautiful game. Imagine your reception area taken over by a beach bar, your desk transformed into a street food shack serving Brazilian delicacies to hungry spectators.
We'll create the atmosphere of Rio de Janeiro wherever you want it, complete with sumptuous food, incredible entertainment and Sao Paulo's finest cocktails. Sit back and relax as you watch the action unfold on the big screen, then relive the fiercest tackles and debate your strategy as you enjoy entertainment straight from South America.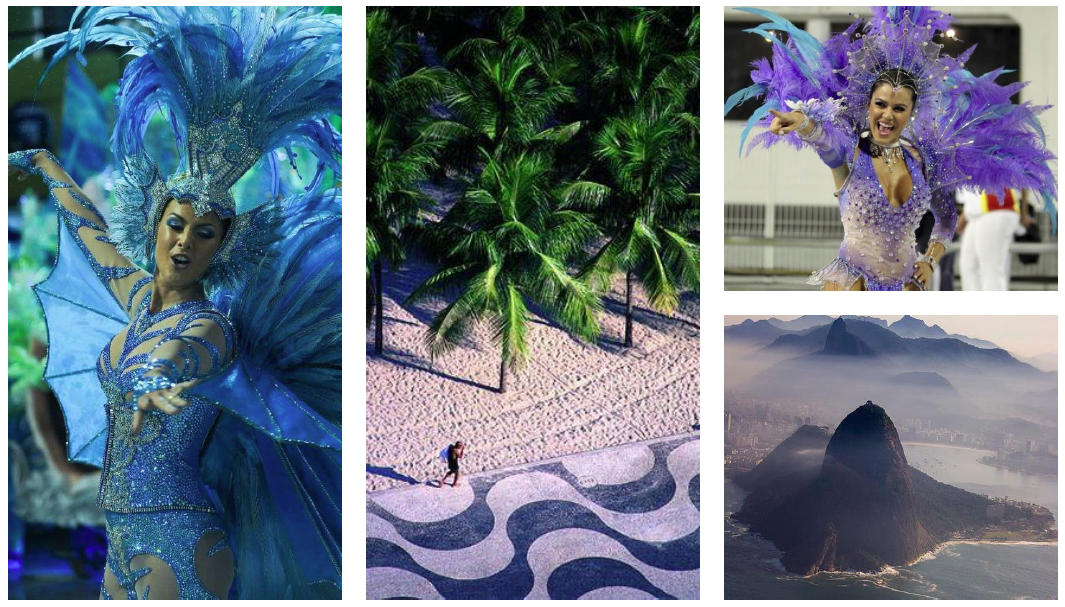 Our ideas include transforming office spaces into Brazilian favelas, with entertainment including Capoeira lessons, Samba bands and the chance to learn some Portuguese. Of course there'll be plenty of football-themed fun too, with fusball tables being installed for office competitions, freestyle footballers showing off their skills and live commentary from pundits.
Famous Brazilian landscapes will adorn the walls, with Brazilian props, curios and costumes creating focal points throughout the party. We could even create your own indoor football pitch using astroturf, or turn one area into London's answer to Copacabana beach – think sandy floors, beach huts and bright colours on fabrics and furniture.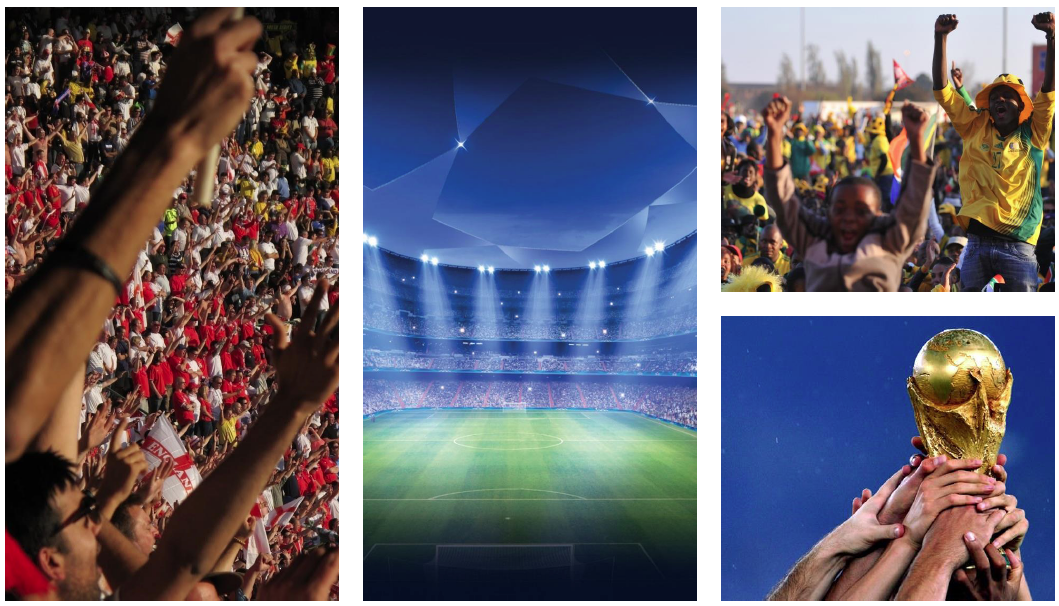 Want to find out more about Brazilian theming to celebrate the World Cup? 
Contact us
.