What could be more of a reason to book your summer party than this terrible weather? Let's be honest, the snow is picturesque for all of five minutes, and then it becomes a grade A nuisance and we all mutter as another train is cancelled. It's officially supposed to be spring, right? We're not so sure…. so we'll plan for summer and hope for the best. Here are a few more reasons why (other than the Beast from the East) you should book your summer party.
Celebrate
It's probably been around six months since your Christmas party. So that's six months for people to forget that dance move you bust out on the dance floor after all those shots. Time to make new memories! Celebrate getting through winter, the financial year end, or just celebrate the summer solstice. Or better yet, the company you work for might have a milestone anniversary this year – the perfect reason to party!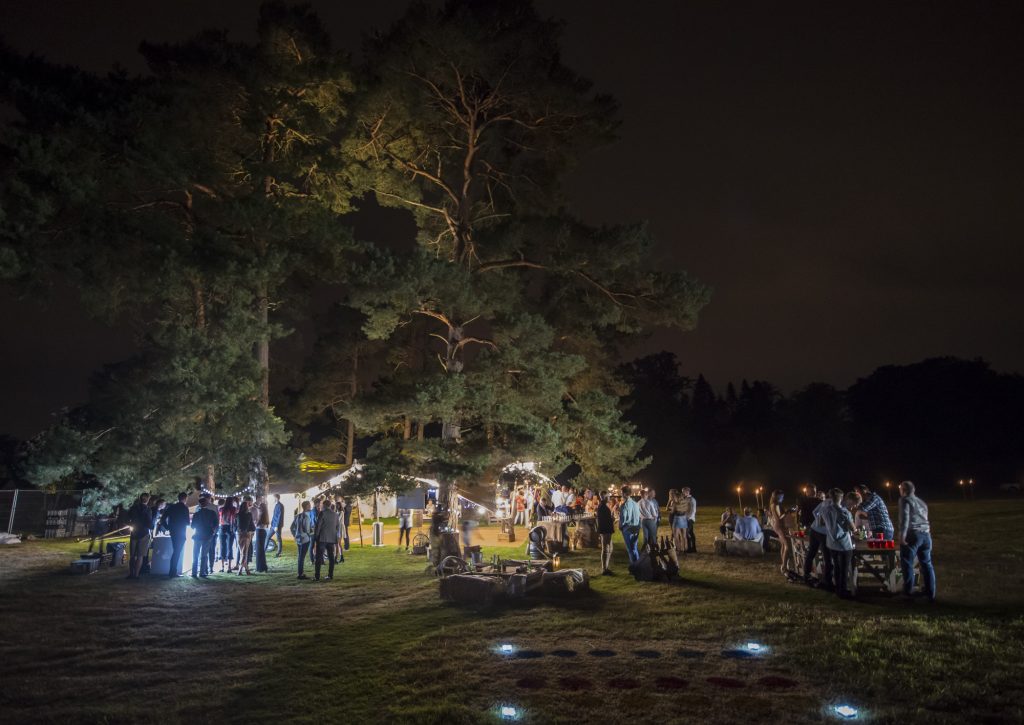 Relax
We're at work 24/7, so after long days in the office (and even longer days running events) it nice to relax and unwind. Enter the summer party. Parties don't all have to be big boozy affairs (but it certainly helps), they can be calming and relaxing. Pampering sessions, mini breaks and luxury gifts can go a long way. This is more of a bespoke option, so works best if you're rewarding a small group of people that you know quite well.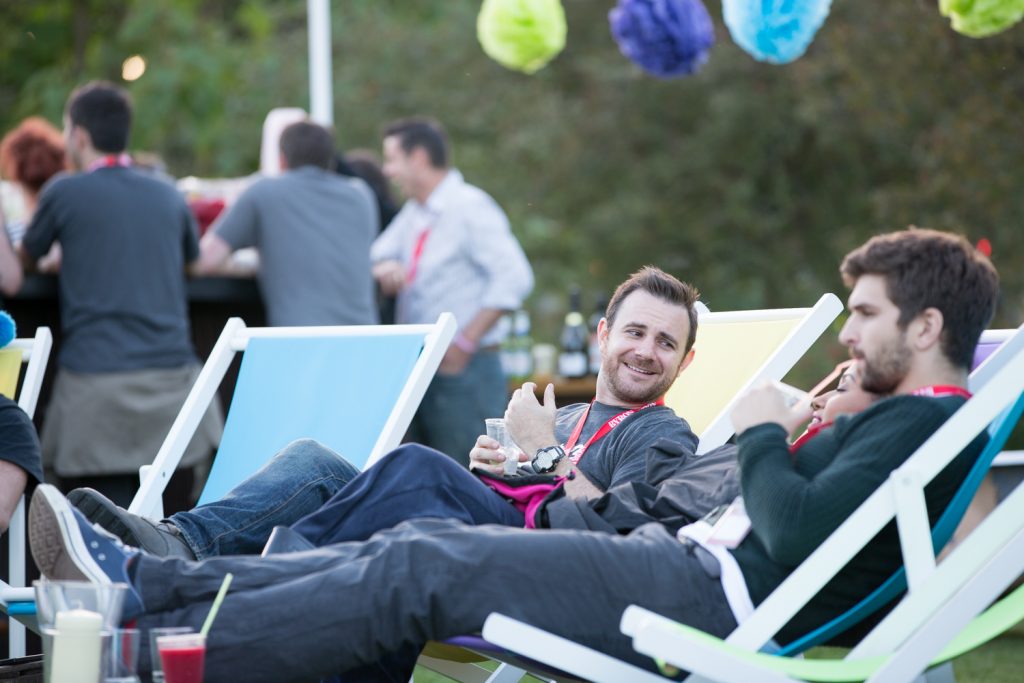 Motivate
Summer marks half way through the year and if you think just the one work (Christmas) party is enough, you're probably wrong. A party, however big or small, can go a long way to motivate employees and encourage them to keep up their positive working attitude. It also works amazingly when you tag on a team building activity to the party. Team building experts Eventwise have over 30 years in the game, so know exactly what to suggest whatever the group size, location, likes / dislikes.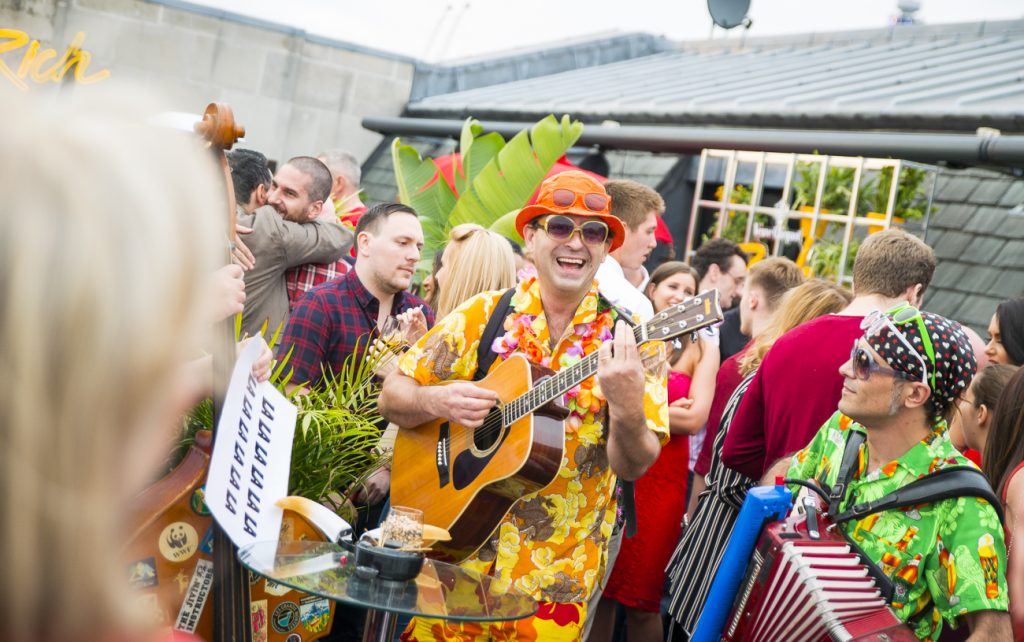 If you're looking for some summer party ideas, have a read of our summer party ideas or just give us a shout and we'll be more than happy to help you plan your summer party. If you like this blog, you'll love our newsletter, sign up here.