Forget about Dry January, it's time to embrace London's most exciting and secretive bars! Our favourite bars for January 2015 are perfect if you're looking to kick off the New Year with a bang.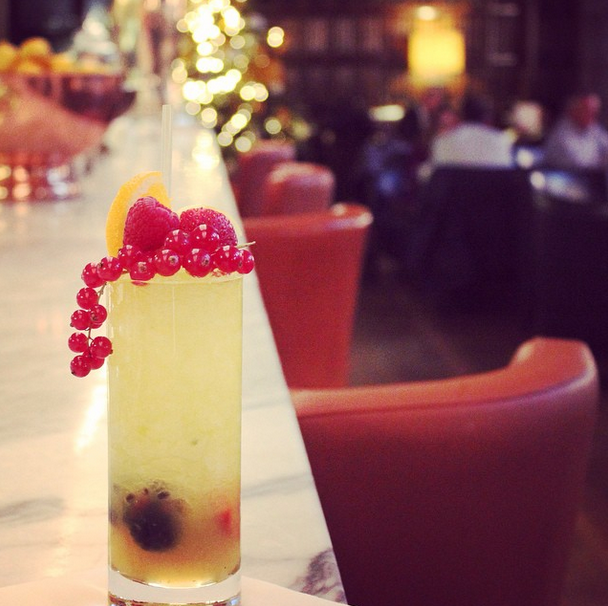 Located beneath the impressive arches of St. Pancreas International station, this charming, cathedral-like bar and restaurant harkens to the tradition of the station café. The drink menu is inspired by lost recipes from the Victorian era and offers a selection of traditional punches and cocktails.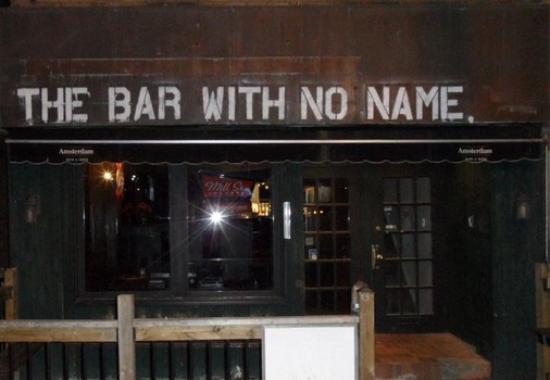 This tiny cocktail bar, hidden in the backstreets of Islington, has been drawing in cocktail aficionados since 2009. The inconspicuous entrance is tucked beneath a lantern and a burgundy awning. Step inside and you'll find a 1950's café crossed with Film Noir and an impressive list of carefully constructed seasonal cocktails.
The Experiential Cocktail Club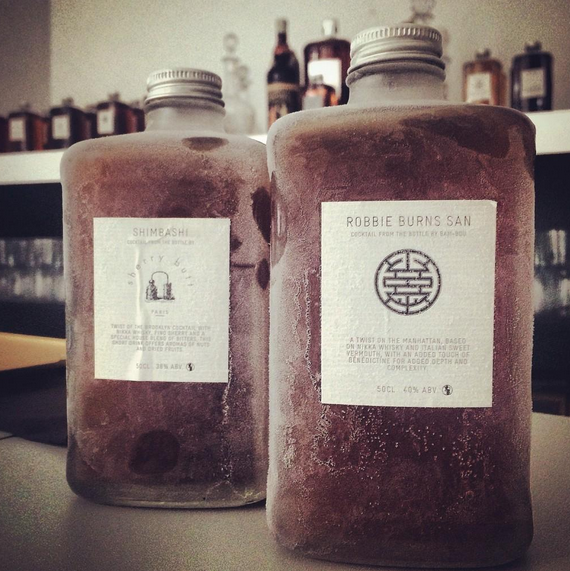 This lavish cocktail bar is one of London's best speakeasies. Opulently decorated across 3 floors of an old Chinatown townhouse, you'll find experienced bar staff serving up sophisticated cocktails that meet the mark. Although walk ins are allowed it's best to book ahead and if you're looking to impress, ready your wallet, cocktails prices range from accessible to extravagant.
The Worship Street Whistling Shop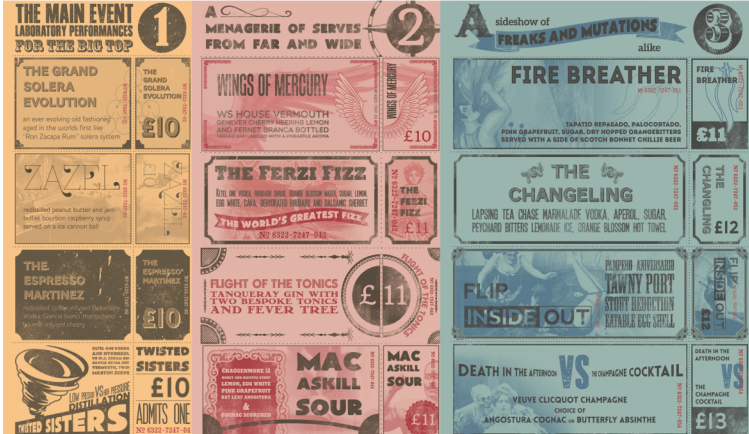 Sister bar to Marylebone's 'Purl', this Shoreditch cocktail bar sets out to combine Victorian squalor with the elegance of grand Gin Palaces. The drinks range from experimental (including ingredients such as walnut ketchup and malic acid) to straight-up classics. Aside from the main bar area, there is a second room you can reserve that comes complete with its very own bathtub, which can be booked for up to eight people.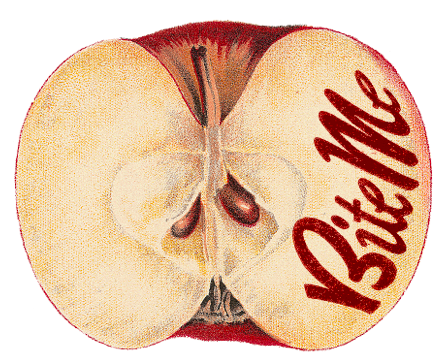 Brought to you by the founders of Happiness Forgets, the doors of this dimly lit, impeccably decorated Stoke Newington bar have only been open for one month and is already causing quite the stir.  The welcoming bar tenders, highly trained in the dark arts of cocktail creation, are devoted to delivering perfectly crafted concoctions (off the menu or bespoke) for those who are serious about cocktails.