Airbnb has long been a favourite for travellers looking to hire a space to call their own, but the site also includes some more unusual choices – if you're looking for something a bit more adventurous. Check out these unique UK spaces, all available to hire. Time to go exploring?
The Narrowboat on the River, Kew Gardens
For river views look no further than this narrowboat, perfect for heron and nature watching. The boat has a double bed, kitchen and deck for soaking up the summer sunshine.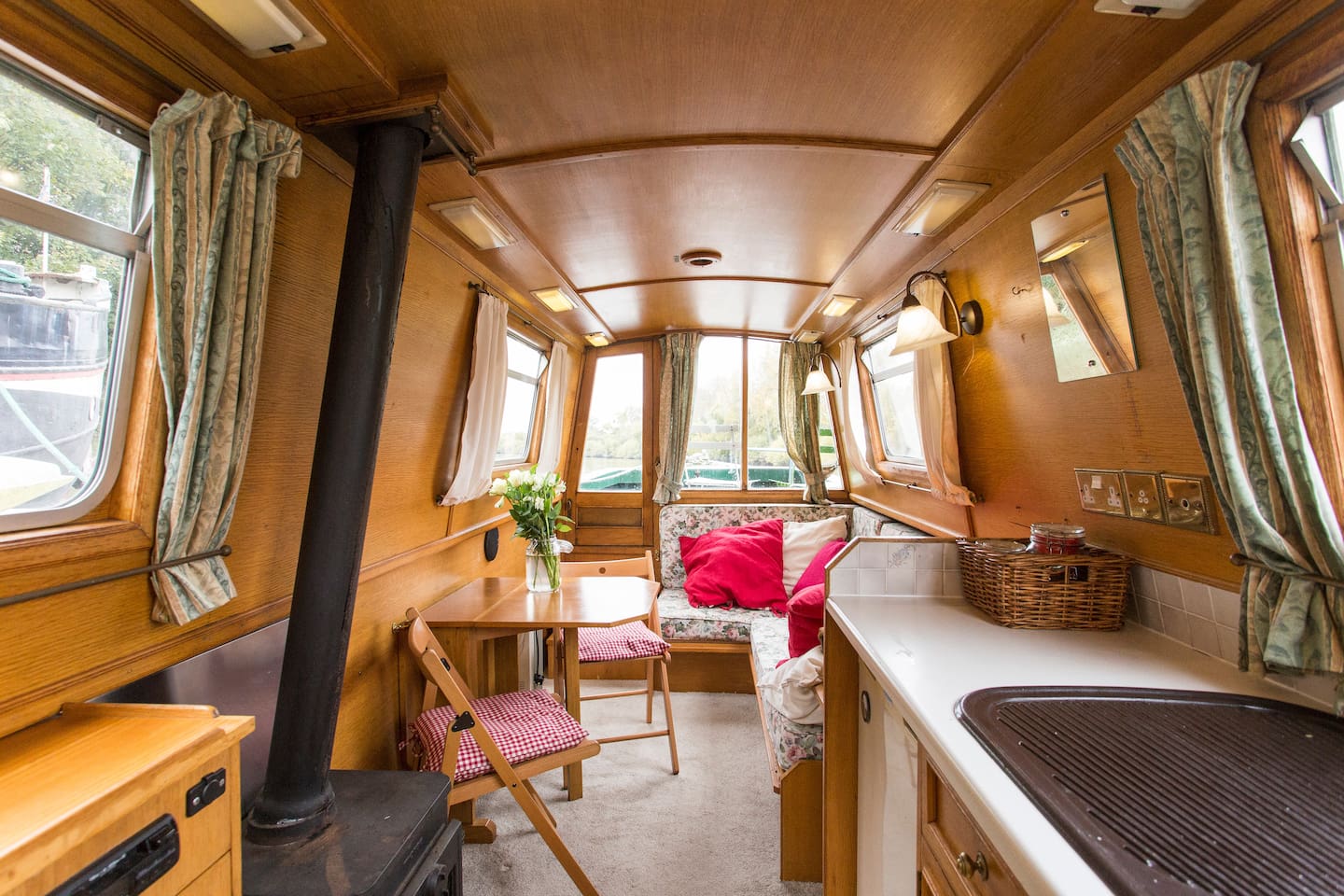 This award-winning oak framed building has been featured in the papers and on the TV. Its eclectic design includes a staircase winding around a raw tree trunk.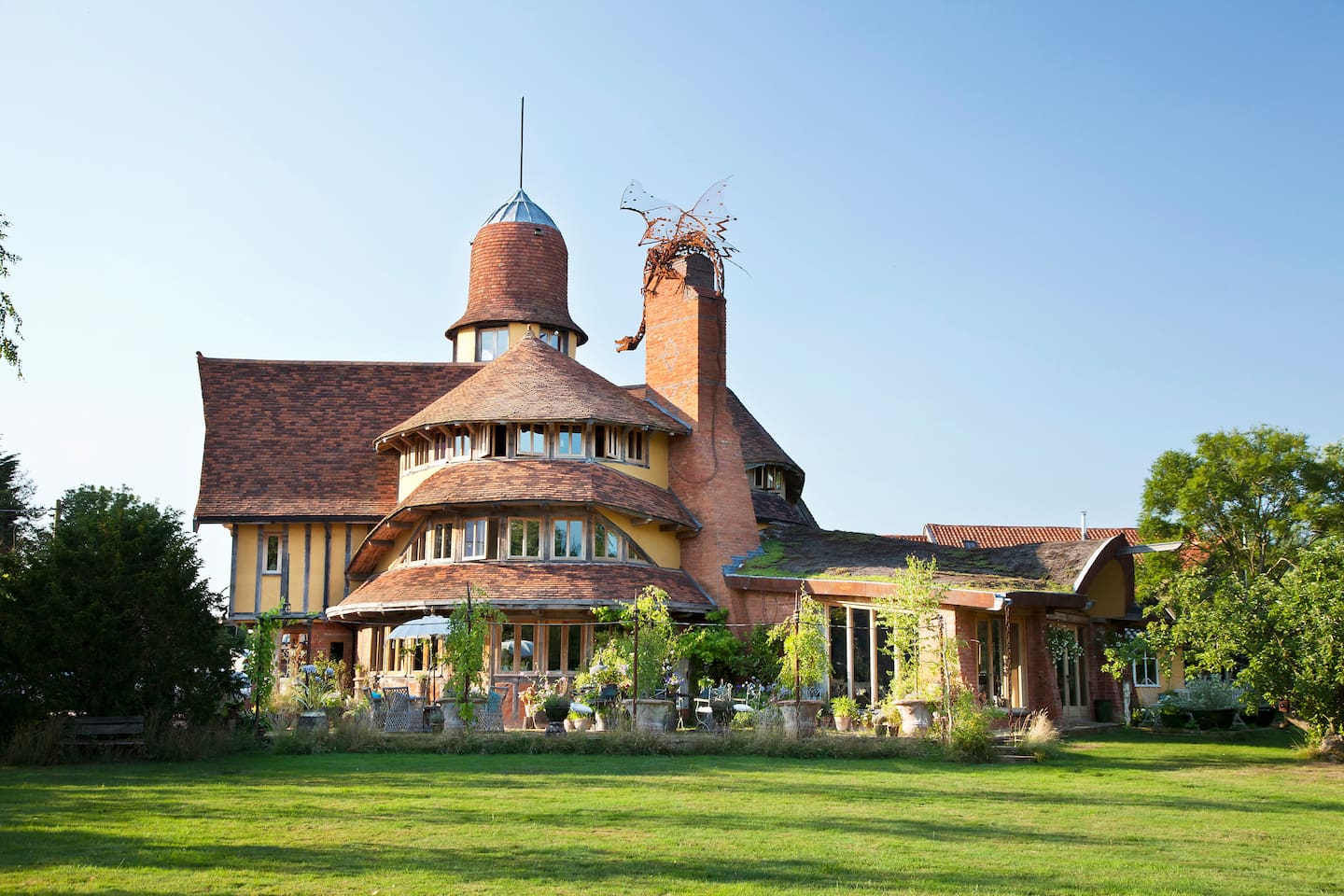 The Countryside Stargazer, Devon
For a cosy night under the stars, hire this rustic cabin which comes complete with a glass roof for late-night stargazing.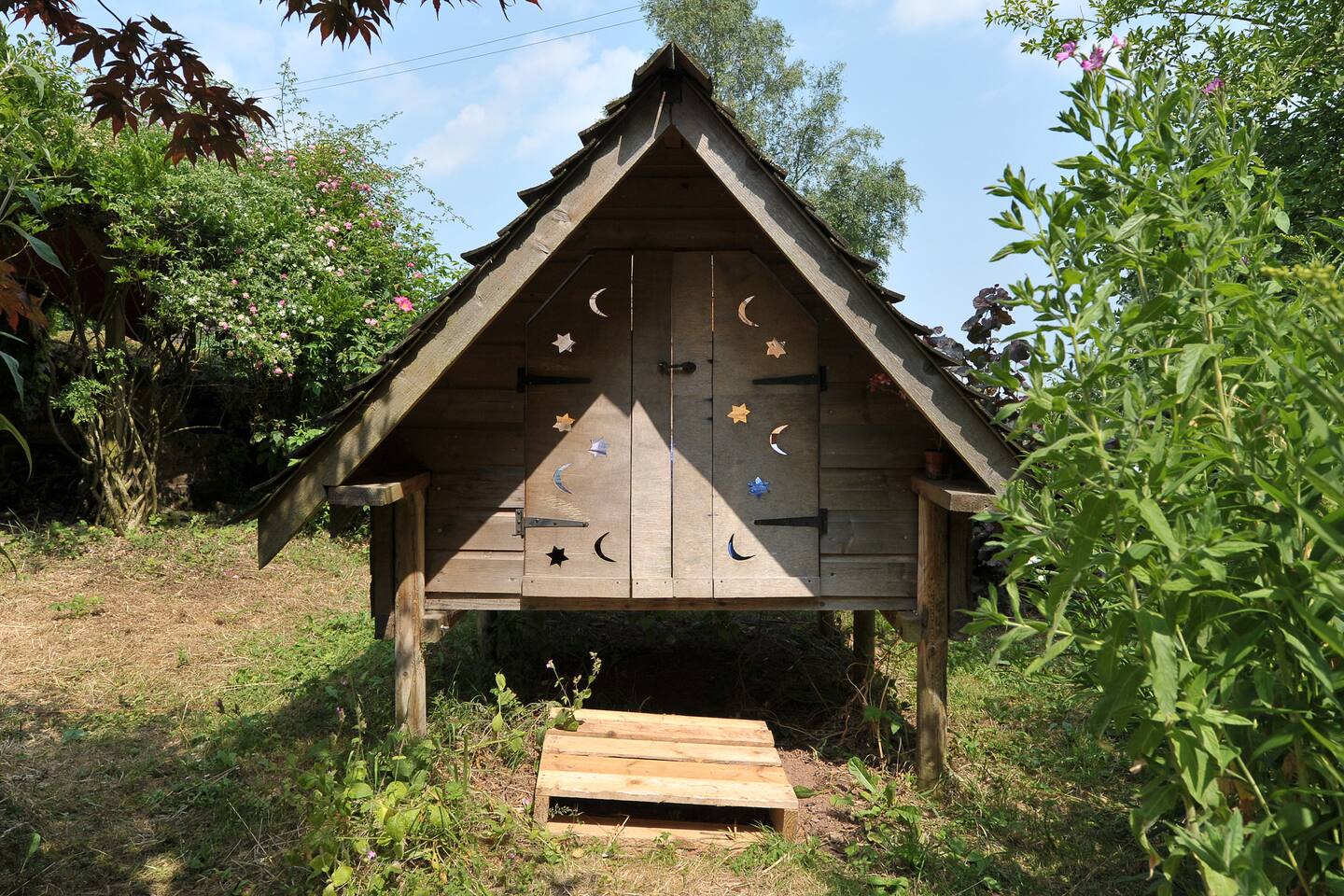 This late Georgian terraced house is in the heart of Camden Town. It's richly decorated reflecting the owner's work as a textile artist.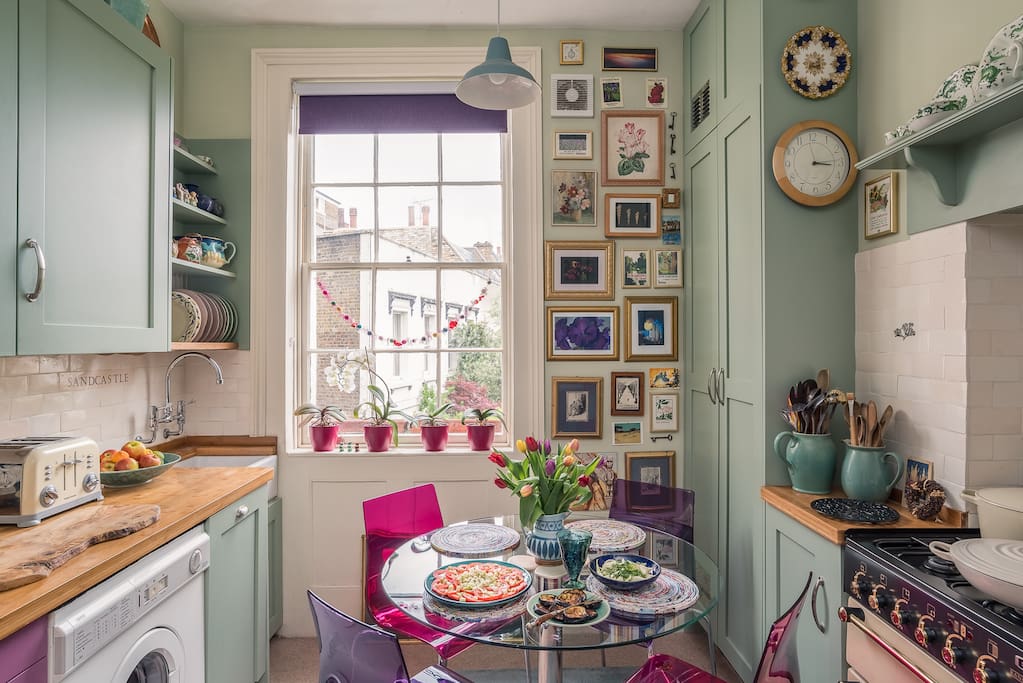 Just 20 minutes from Big Ben, this central London boathouse is one of the capital's most unique places to rent.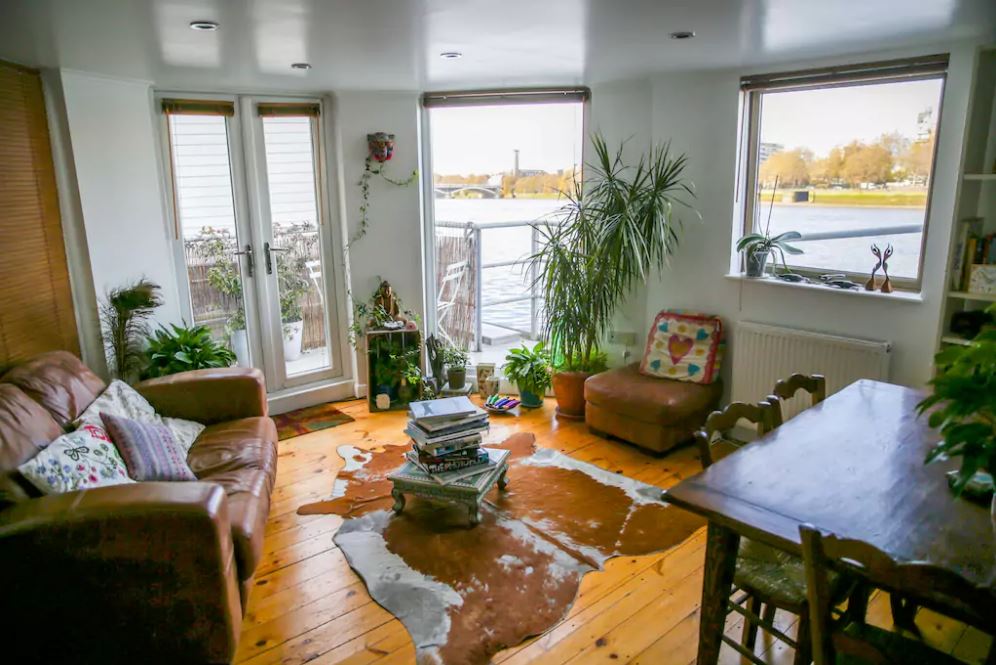 The Historic Country House, Suffolk
Butley Priory is a real countryside oasis, with plenty of room to relax in amazing surroundings. The whole house can be hired exclusively for weddings and parties. The house even has its own caterer, The Kitchen at Butley Priory.
Hire this traditional Romany caravan, furnished with all the mod cons you might require. It's perfect for a romantic escape within reach of Cornwall's famed coastline.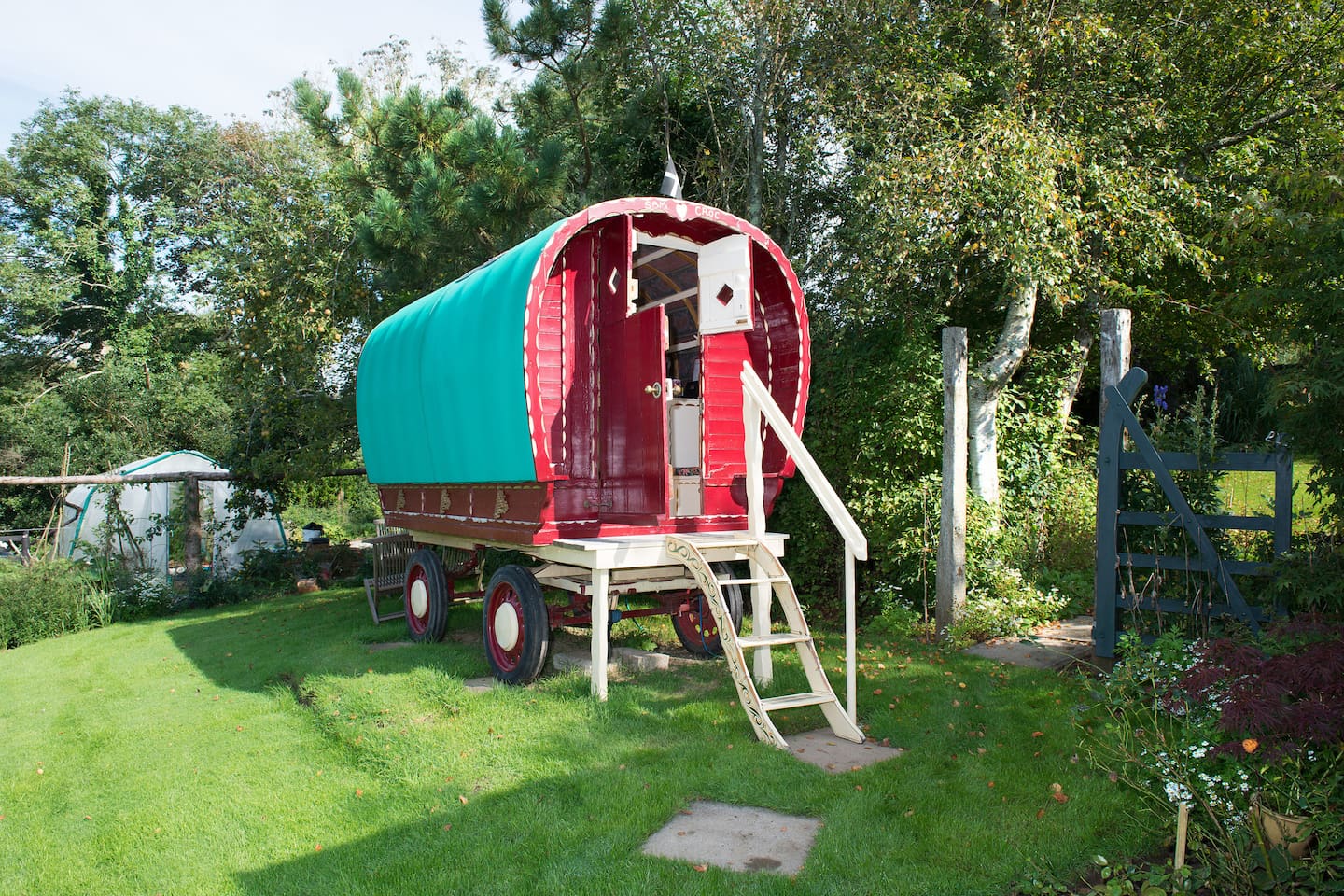 Perched in an Ash tree, with sweeping sea and countryside views, this tree house is a great choice for the adventurous.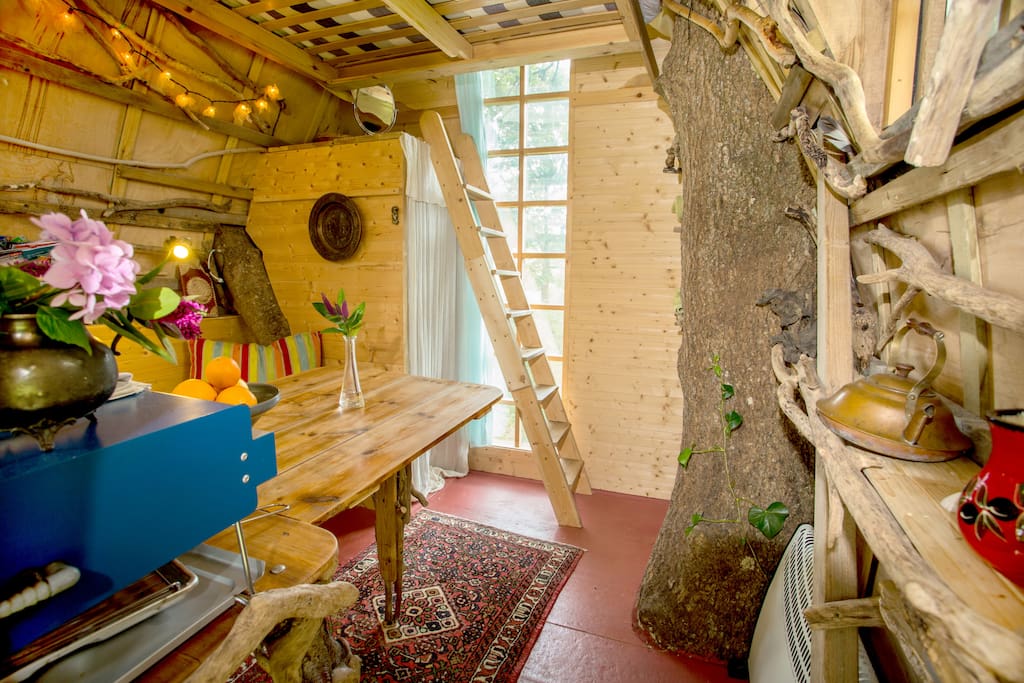 Spotted any other gems on Airbnb? Tweet us @Mask_Events and let us know.