After the success of eight hotels across America, Ace Hotel Shoreditch opened its doors in 2013. The chain prides itself on converting old buildings into design-led and "unfussy luxury" accommodation. The brand takes inspiration from the surrounding area and invests heavily in the culture and community.
Universal Design Studios were the creative brains behind Ace Hotel Shoreditch. From the rooms to the lounge and reception, the bar, café and meeting spaces – the design studio worked with local suppliers to ensure the space was as close to its London roots as possible.
First and foremost, Ace Hotel Shoreditch isn't just a hotel. It's a hive of activity with the mantra that it should be accessible to all. The lobby is always open to the public; anyone can pop in, log on to the WiFi and sit there all day – whether they're buying a latte an hour or drinking tap water. With a resident DJ, Bulldog Edition coffee shop and partnership with the Barbican, this lobby is definitely a place people want to be.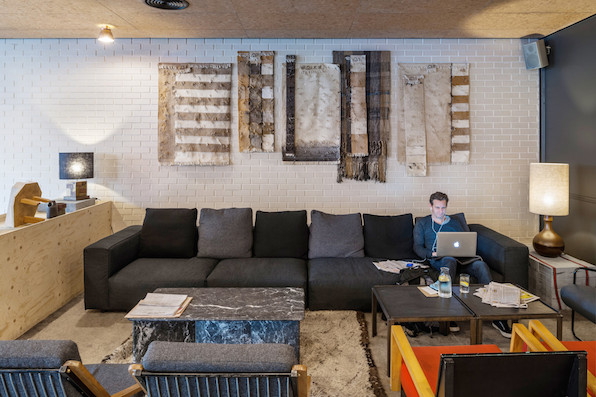 Photo from Ace Hotel
Down in the basement, below the lobby you'll find Miranda, the late license bar and club space. Again, it's open to the general public with a very varied calendar of events – club nights, comedy, poetry and drag acts. It's also available for private hire for up to 230 guests, so if you're looking for something a little different this Christmas, we're sure Miranda will deliver.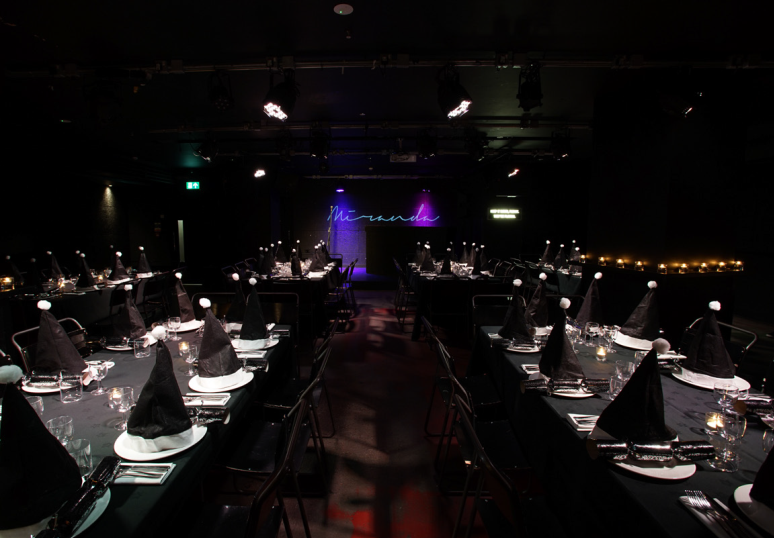 Photo from Ace Hotel
The hotel restaurant is not just a place for hotel guests. Hoi Polloi is established in its own right, and with the help of David Waddington and Pablo Flack (who are behind Bistrotheque), it has its own customer base and draws in visitors from all over London, especially for their weekend brunch and those hash browns… The entrance to Hoi Polloi is a cute little florist called That Flower Shop run by a local, Hattie Fox.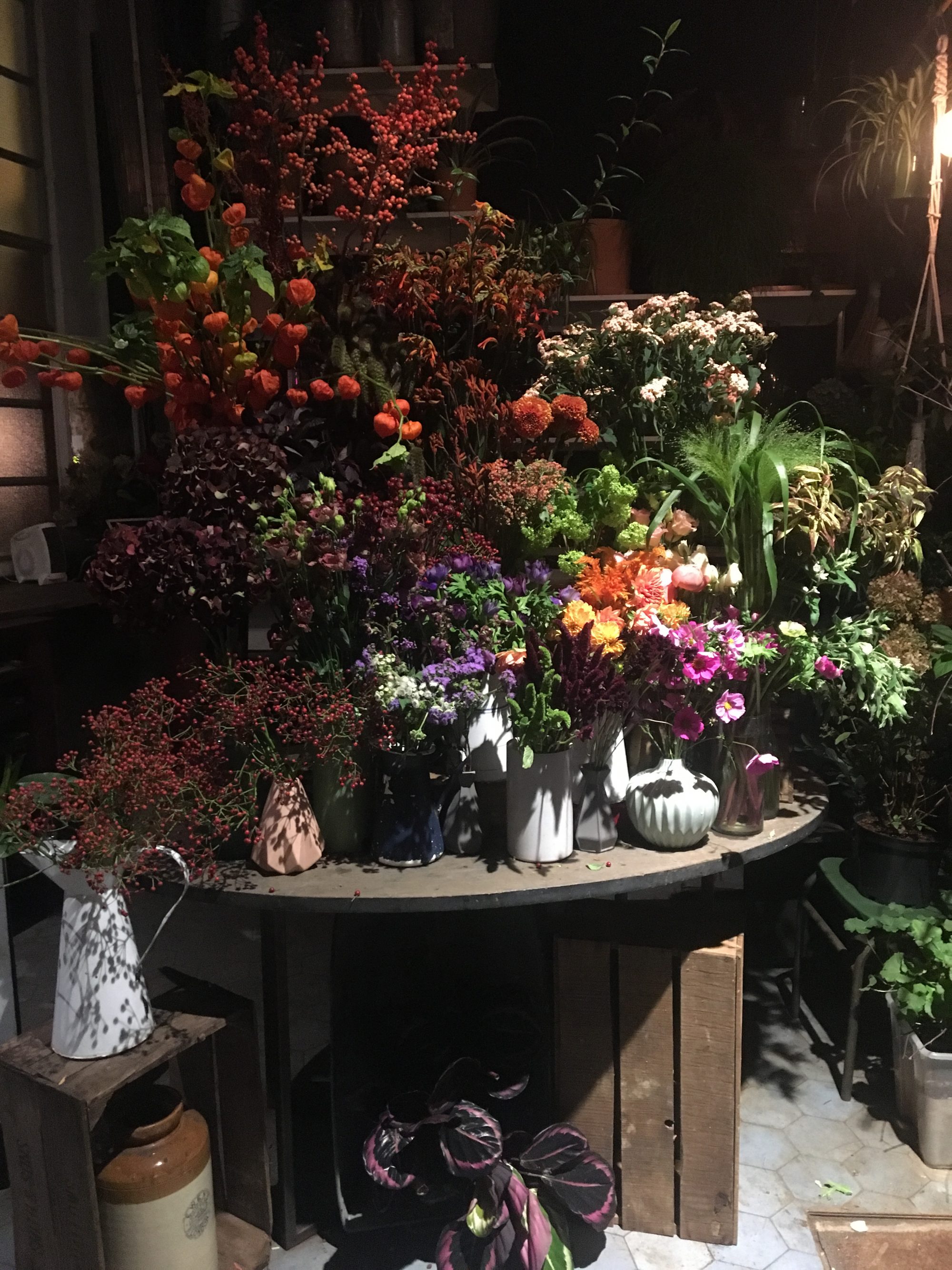 The hotel rooms look more like your friend's apartment than they do a hotel, but this was the plan all along. It's home away from home, somewhere guests want to stay rather than living out of a suitcase for a couple of nights. Each room is adorned with art by local artists and either an acoustic guitar or vinyl turntable to add to the living room feel. And it that wasn't enough they're pet-friendly and there's free bike rentals from tokyobike.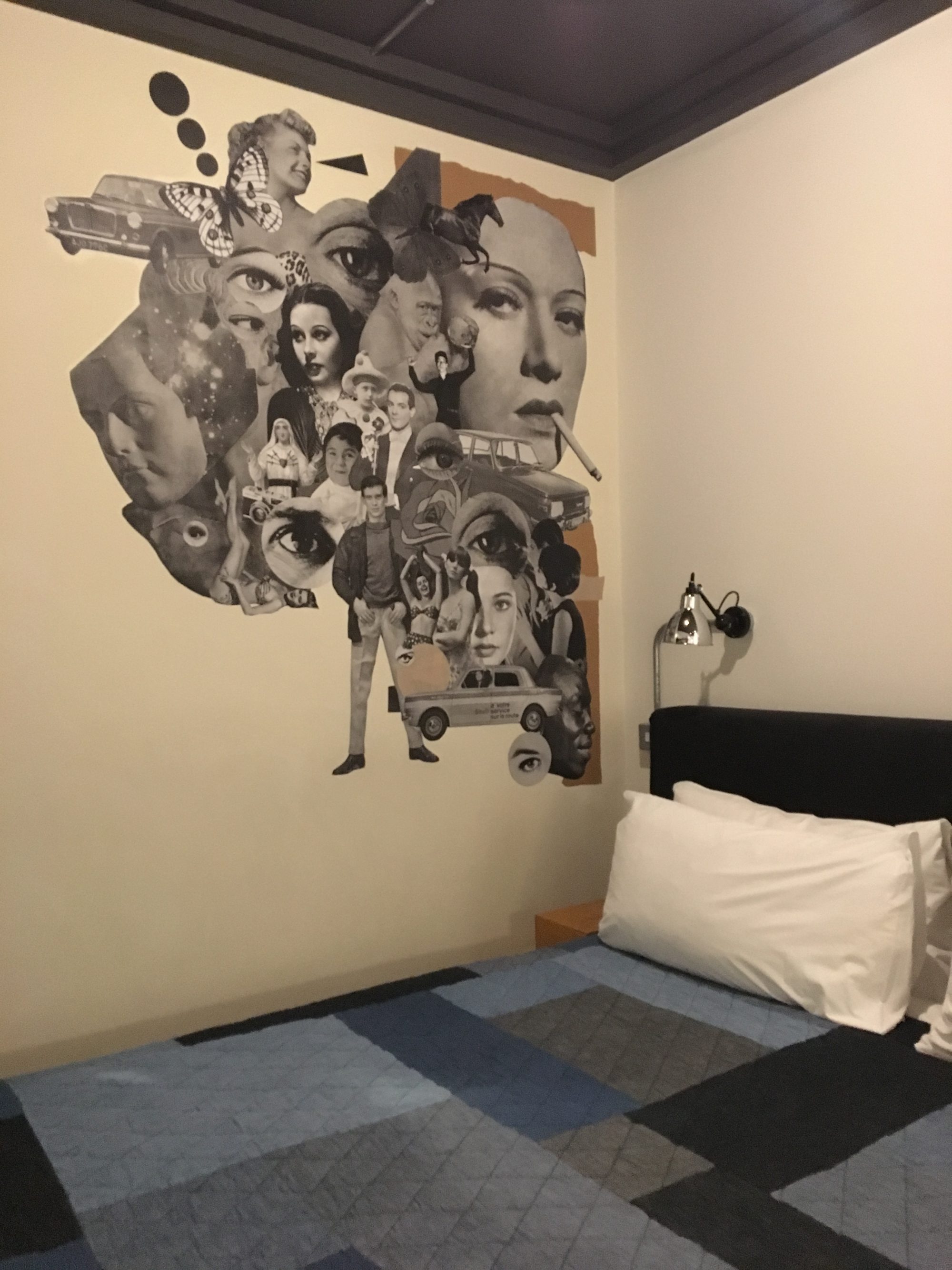 The meeting rooms on the 7th floor range from casual to formal, to blank canvas with capacities up to 80 guests. The rooftop bar and terrace is our favourite, with view overlooking the City. The space can be combined or split, and once again has an eclectic events schedule which is open to the public.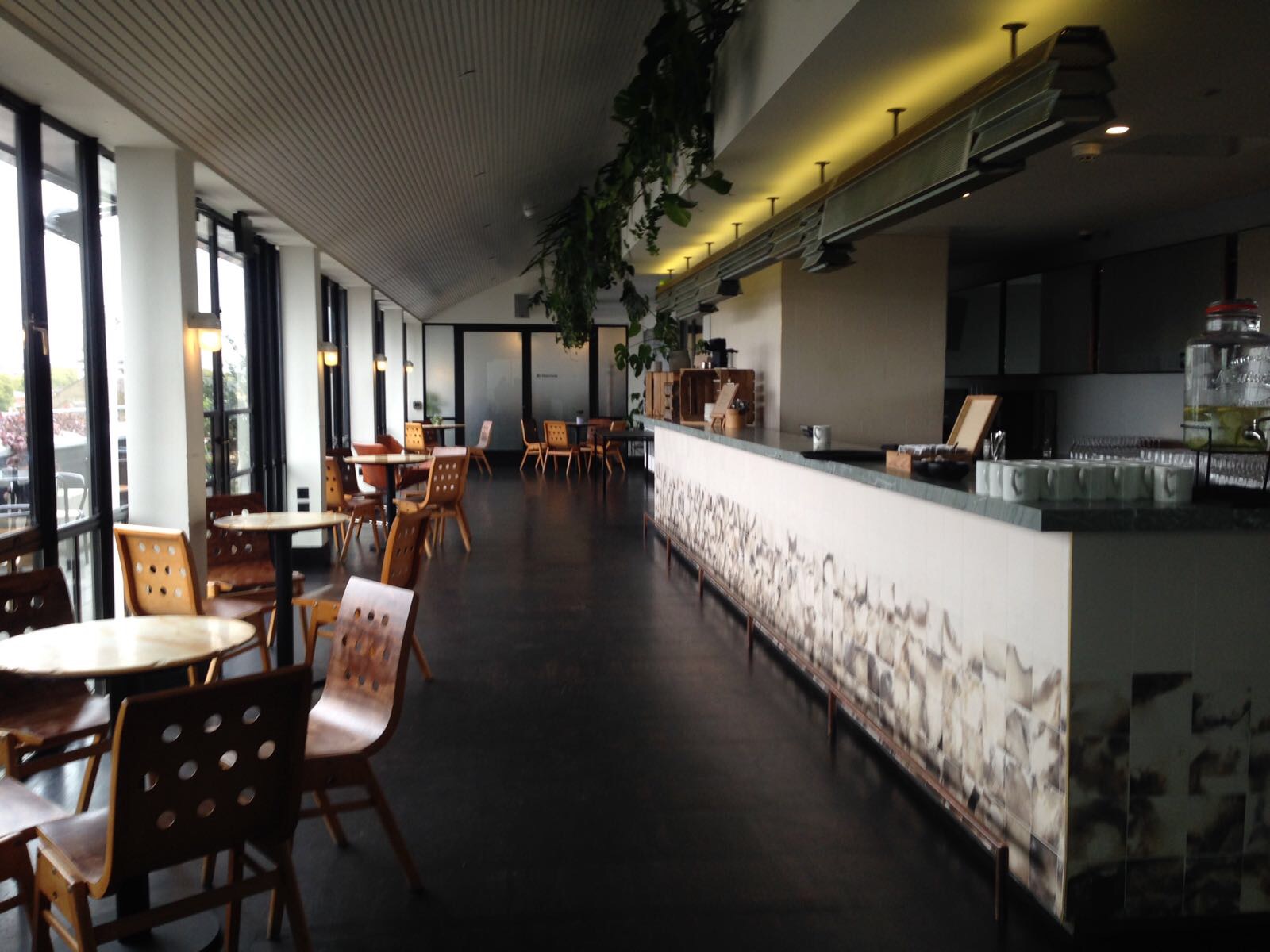 So with more options you can shake a stick at, and both a blank canvas and laid-back design we think that Ace Hotel Shoreditch is making exactly the impact it set out to. What do you think of Ace Hotel? Let us know on Twitter! If you like this blog, you'll love our newsletter, sign up here.