Industry leading bespoke events design and production company, MASK, has undergone a transformation. A dramatic rebrand sees the company presenting a fresh face to clients and suppliers alike.
With more than two decades experience crafting bespoke events in some of London's most prestigious and exclusive venues, MASK is renowned for bringing flair, originality and quirky detailing to everything it undertakes.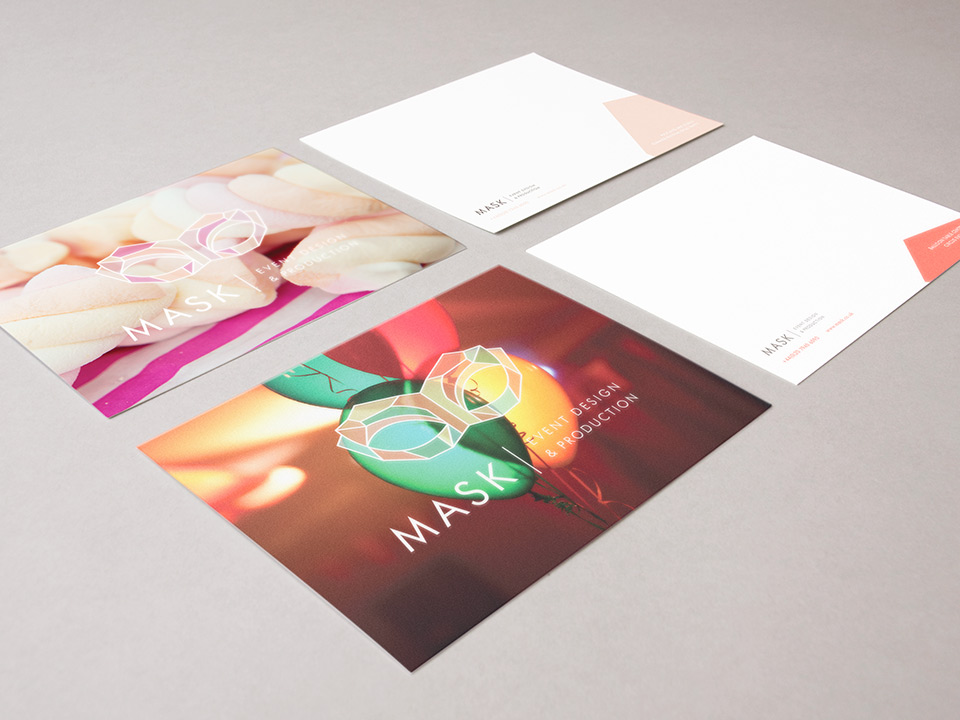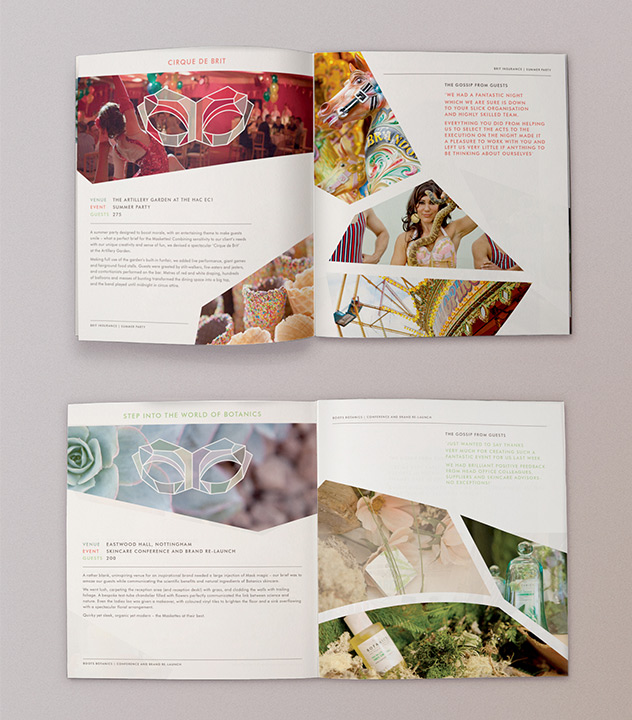 "We have a fabulous, colourful history, a wonderful eccentric founder and a whole heap of talent and enthusiasm," said Managing Director Sarah Kay. "We love our clients, and we live, breathe and absorb their brands and ethos. Our rebrand is designed to represent this important side of us as a company – our chameleonic ability to become what our clients need us to be."
"We are ever-changing in our quest to create the best events for our clients," said Sarah. "One day we will be designing elegant floral arrangements for a dinner reception at the Cutty Sark, the next choreographing fire-eaters at a circus-themed garden party. We're adaptable, and that's what keeps us on our toes – and at the top of our game. The rebrand communicates this perfectly."
MASK's recent masterpieces include a press launch for Compare the Market in which Aleksandr Orlov's ancestral home was created in Knightsbridge, a 50s High School Prom event for 900 at Old Billingsgate, a company anniversary celebration at Shakespeare's Globe and a brand re-launch for the Boots' Botanics range.
CONTACT INFO
AIMI GIBBONS – PR & Marketing Manager
T +44(0)20 7940 6090
E
aimi@mask.co.uk