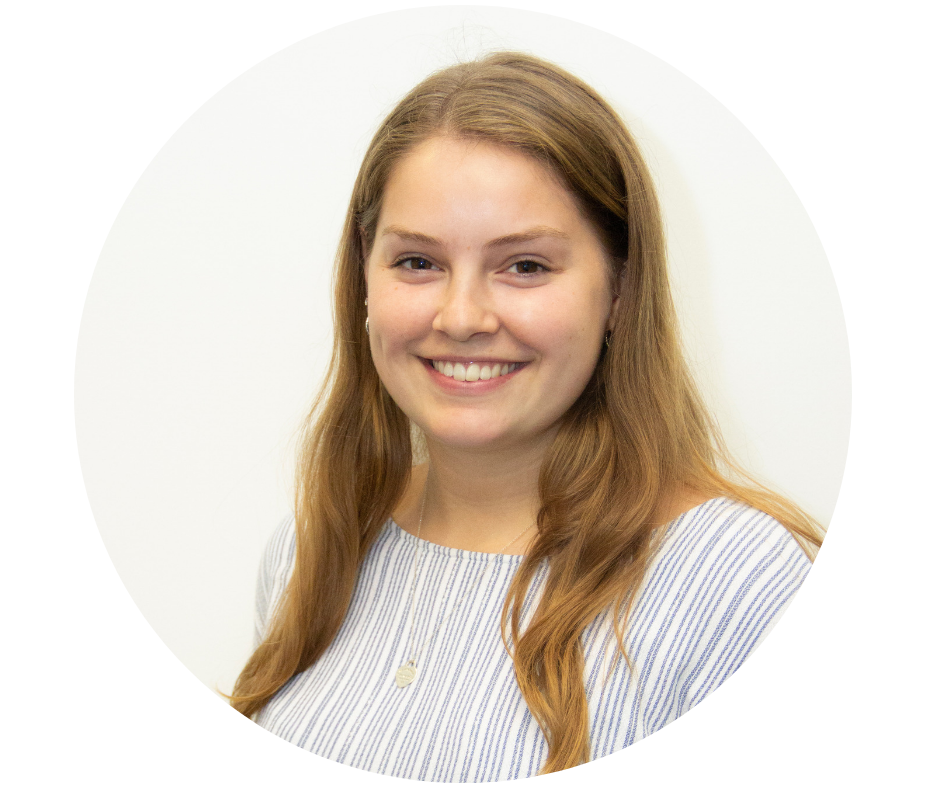 Who would have thought that writing a blog about a day in the life of an intern at MASK would be so challenging? However, with such a varied role, it's difficult to give you an overview of just one day. In fact, one of the things which makes this job so enjoyable is that no two days here are ever the same! But, with that in mind, I will do my best to give you an insight into what I do on a day-to-day basis.
As someone who is most definitely not a morning person, I always start my day with a cup of a coffee. After my caffeine fix, I am ready to take on the day and undertake some site visits. In our industry it is crucial to know as many venues and event spaces as physically possible and of course, keeping up to date with what's hot and what's not. I roughly visit around 8 sites a week. Once I've returned to the office after my sites visits, I'll write a report of the venues I have visited and circulate with the rest of the team. The venue reports include photos, venue capacity, details on the types of events that would work in the space and some interesting facts! This gives the team a chance to refresh their memory on venues they haven't visited for a while, or new ones that haven't yet been to. However, the latter is highly unlikely as the team seems to know about absolutely every venue in London!
As a team we have regular meetings to brainstorm ways in which we can enhance our services and reach, we bounce ideas off each other and discuss new opportunities and prospects. As the intern, I get to scrutinize these ideas and come up with potential methods to turn them into reality. This allows me to be independent and creative.
Finally, saving the best until last, my favourite part of being an intern at MASK is being involved in the events. As MASK is a full-service bespoke event agency, we pride ourselves on organising a wide variety of events, ranging from conferences to celebrations, weddings, product launches and much more! I act a helping hand to my team at all times, not only during events but also post and pre-event. Feeling unstoppable with my radio in hand, I strut through the venues with the purpose of ensuring the clients, staff, and guests are all happy. I assist wherever I am needed and get the privilege of watching these amazing events be put together from start to finish.
Lastly, I must disclose that whilst I absolutely adore my job, it was a slight shock to the system to adjust from attending university for just 10 hours a week to start working 40 hours a week. However, despite the fact I can no longer lie in until 12 pm, I have been fortunate enough to land the job of my dreams and I look forward to seeing what the rest of my internship has in store!