Winter's on its way, and Mask HQ is a hive of creativity and inspiration as we plan our most incredible Christmas parties yet. If you're thinking about organising your own Christmas party we've got some great tips to help you on your way, from venue finding tricks to exciting entertainment. Here are 5 things you need to know about booking your Christmas party:
1. It's all about the venue.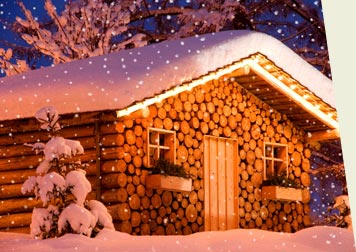 Choosing your venue and party location is one of the most important decisions you'll face. Consider not just the look of the venue but its flexibility, its theming and the packages it offers. Don't forget to take location into account, though, think about whether the venue is near tube stations or suitable hotels – if you're stuck stay tuned for next week's news when we'll be telling you all about our favourite spaces and their available dates.
2. Personal touches count.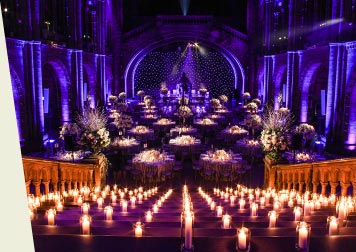 Think about the demographic of your guests. Is your office a young crowd or a mixed bag? For smaller offices you could take over a pub and create an incredible party with bespoke theming, or if your office is larger think about more prestigious venues such as the Natural History Museum or One London Wall.
3. There's more to Christmas parties than dinner and dancing.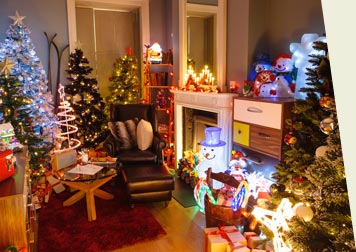 Do you want to indulge your guests with a seated menu, or would you prefer to create a more unusual event centred around a team building activity? How about a party where entertainment is key, complete with a themed bowl food menu? Have you thought about a dress code? There's a huge variety of Christmas events to choose from, talk to us to find out how we could create something special that's totally tailored to you.
4. Theming can transport guests to another world.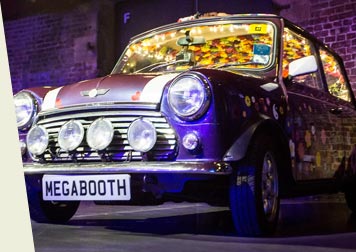 Give guests a taste of what to expect by running your theme right from the invitation to the day after the party – it's not just about the night itself. Choose entertainment to complement your theme; one of our guests' favourites is the photo booth, a hugely popular entertainment option which also gives guests something to take home.
5. Your menu matters.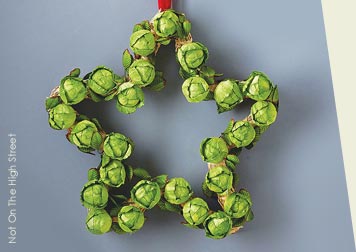 One of the best things about Christmas is the food, but you don't have to stick to traditional Christmas menus, this is a great chance to have some fun! You could choose street food, canapés or even food which fits your chosen theme. Make sure there's plenty of food for your guest numbers though, unlimited packages are the best option if you want to avoid a nasty bar bill at the end of the night!
If you're done with booking, you might want to check out our winter party ideas.
If you'd like to learn more about how Mask can help plan your Christmas party just get in touch with us today – we can do anything, from intimate private dinners to large scale parties that raise the roof.