January Christmas parties are on the rise – and it's easy to see why. Hosting your winter celebrations at the start of 2015 will save you plenty of cash, with almost all venues offering great deals on venue hire, catering and entertainment. Ain't no better way to banish those January blues.
Here's a trail of breadcrumbs that just might lead you to five of our favourite January party venues… can you guess where they are?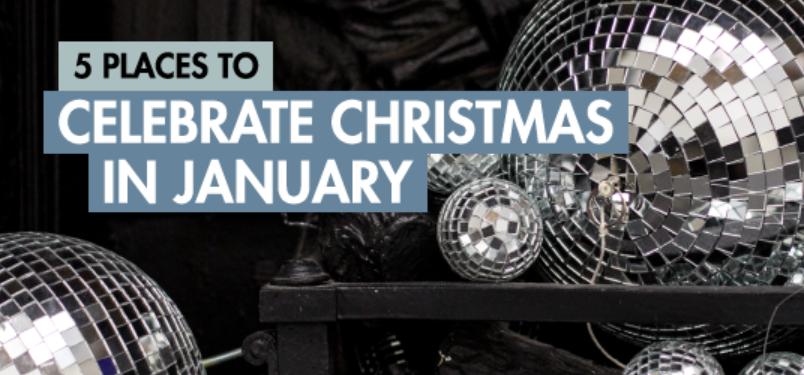 East End Cool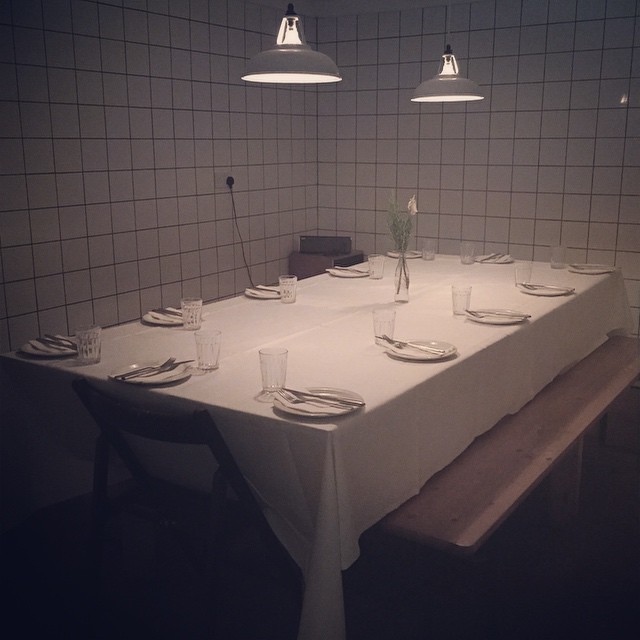 If you're after East End cool this is the one for you. The Dalston restaurant is famed for its imaginative European menu and creative cocktails, but it's the understated warehouse style we love – exposed iron and concrete come together to create a real urban gem.
Vibrant Yet Cosy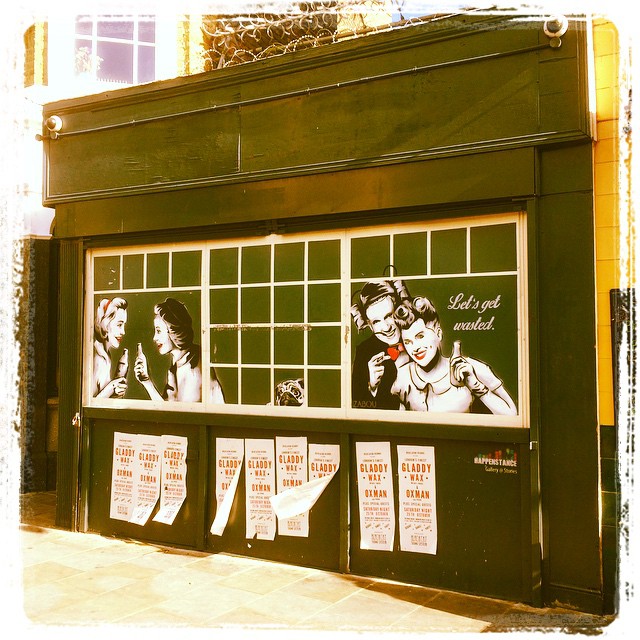 Vibrant yet cosy, this is the place to go for raucous revelry all year round. The legendary London Fields bar can be booked for private events, where your guests can enjoy entertainment that's a little out of the ordinary – ukulele lesson, anyone?
Top of the Pop Ups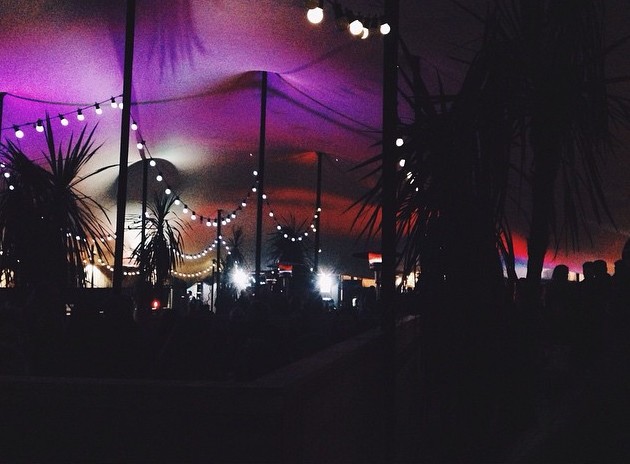 Top of the pop-ups this winter is South London's best-kept secret. Developed by Corsica Studios, the dramatic outdoor venue is flanked by the railway line and warehouse buildings. Host cosy winter drinks in the ski lodge or warm up by the fire-pit with a hot buttered rum.
1930s Charm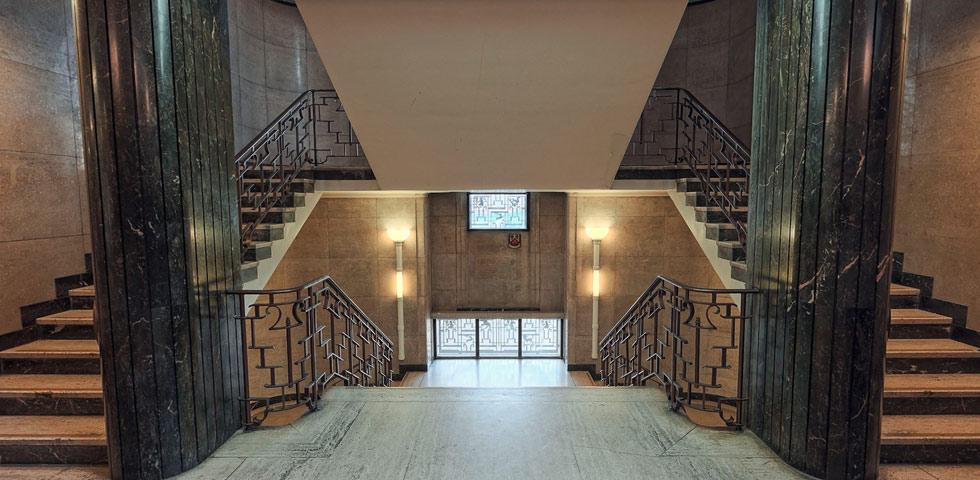 For faded grandeur and 1930s charm make your way to Crouch End, you just might unearth a venue with many a party space, from walnut-panelled committee rooms to an original 1930s art deco music hall. Listen carefully and you can still hear the jeers and cries of the pre-war council coming from the Council Chamber…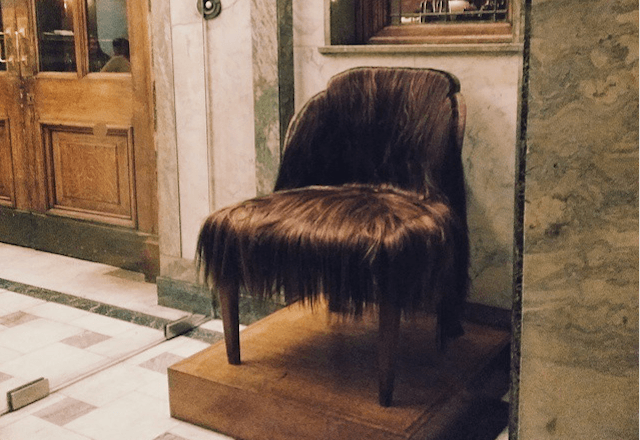 The vibrant East End is home to this award-winner. A hotel that's got it all: architectural splendour, cutting-edge design and a great location. But that's not all – it's also home to trailblazing cocktail bar Peg + Patriot, birthplace of the much talked about Marmite Martini.
SPEAKING OF JANUARY…
Mask is going to undergo a metamorphosis in 2015. Keep your eyes peeled.