The world of MASK is weird and wonderful. We sometimes have to pinch ourselves at the things we get to do and the events we run.
Every single day is different and no-one in the office would bat an eyelid at the quirky things we have to do such as chasing a Lady Gaga tribute act round the moat at the Tower of London, shooting humans out of cannons or commissioning a chandelier made from test tubes. All in a days work at MASK. 2012 was a very different year with the Jubilee, the Olympics and our busiest Christmas ever.
Here are some fun facts to give you an insight:
1. WE WERE EVENT AWARD FINALISTS.
2. IN DECEMBER WE RAN 37 EVENTS OVER 14 DAYS.
3. WE ATTENDED 300 SITE VISITS.
We transformed…
4. HAC INTO A CIRCUS BIG TOP.
5. A BOAT INTO A SUMMER FESTIVAL.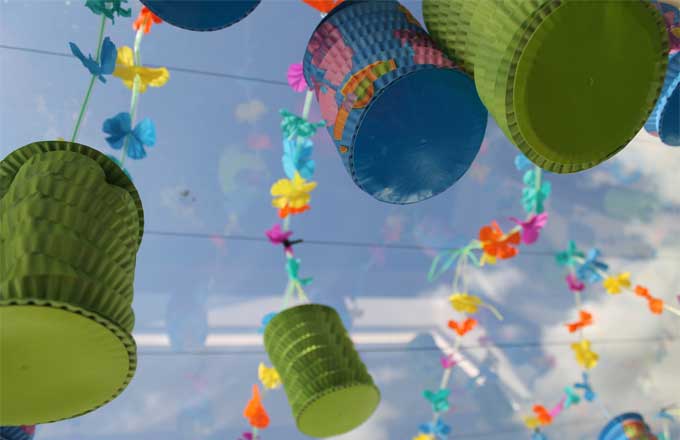 6. 30 PAVILLION ROAD INTO MEERKOVO MANSION.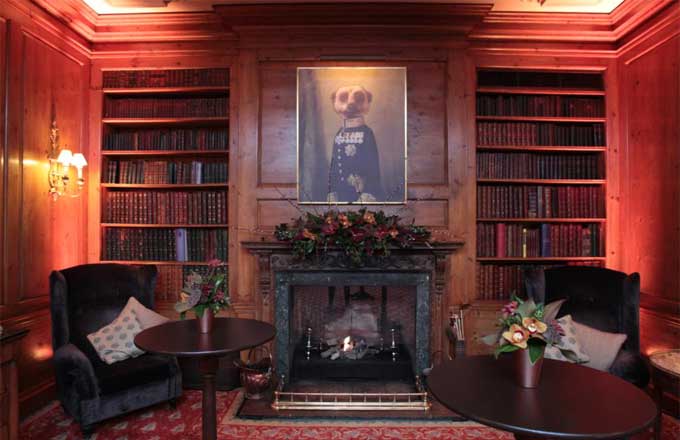 7. NOT FORGETTING WELCOMING THE PARALYMPICS WITH A BRITISH TEA PARTY AT THE EUROSTAR TERMINAL.
8. WE CONTINUED TO TWEET AND REACHED 3206 NEW FOLLOWERS IN 2012.
9. WE SHED A TEAR FOR THE PASSING OF ARTHUR SOMERSET, THE WONDERFUL FOUNDER OF MASK. WE'LL ALWAYS STRIVE TO MAKE SURE HE'D BE PROUD AND CONTINUE TO KEEP HIS SPIRIT ALIVE IN MASK.
10. OUR MOST CREATIVE EVENT LAST YEAR WAS BOOTS BOTANICS WHERE MASK TRAVELLED TO NOTTINGHAM TO SPRINKLE THEIR MAGIC ON A HOTEL THAT NEEDED THE MASK TOUCH.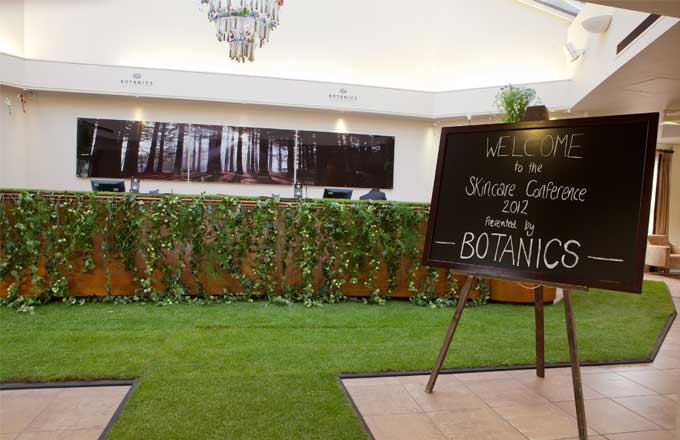 11. WE ATE A LOT! SOME OF OUR FAVOURITE MOMENTS WERE… KENSINGTON ROOF GARDENS BBQ, THE NATIONAL PORTRAIT GALLERY'S DUCK CANAPES AND FINALLY THE AMAZING CLUB SANDWICHES IN THE BOOKING OFFICE AT KINGS CROSS RENAISSANCE HOTEL.
12. WE POSTED 55 BLOGS THROUGHOUT THE YEAR, THE MOST POPULAR BEING "FINDING THE CALM DURING THE STORM" TALKING ABOUT GETTING AWAY FROM LONDON DURING THE OLYMPICS.
13. WE RAN OUR FIRST OVERSEAS EVENT IN THE BIG APPLE. IT INCLUDED HELICOPTER FLIGHTS OVER THE CITY AND DINNER IN A PRIVATE PENTHOUSE ON THE 60TH FLOOR.
14. 4PM TREATS HAVE RANGED FROM LAURA'S HOMEMADE BROWNIES TO BOROUGH MARKET CAKES AND SWEETS LEFT OVER FROM OUR PICK'N'MIX.
15. WE HAVE RE-BRANDED! WE WELCOME OUR NEW MASK AND HOPE YOU DO TOO!