It's been a big year at Mask, we have changed offices, gain new members to our team, and hosted some of the most rewarding events! Have a read of our favourite moments of 2018.
Welcoming Eleanor – Account Executive to the team
Hi I'm Ellie, I started my year long internship with Mask in 2016. Following that I went back to university to complete my degree in Events Management. After the best year with Mask, I knew I wanted to come back straight away. I love running bespoke events as each day is different! I started back with the team in May of this year and it feels like I never left.
Welcoming Amber – Events Assistant to the team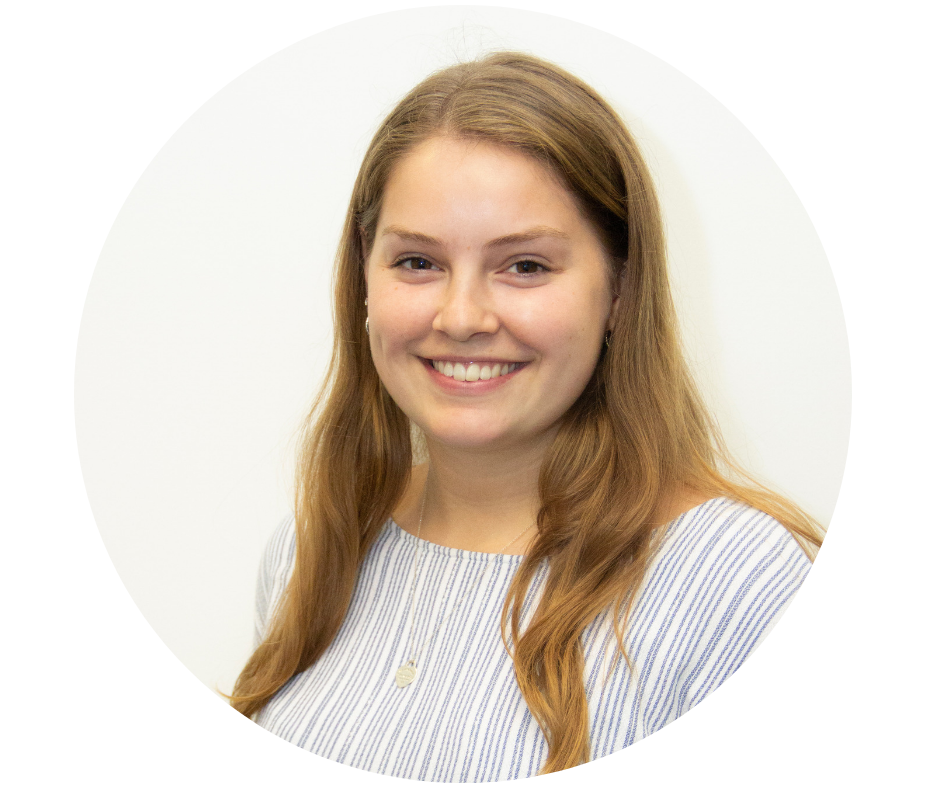 Hi I'm Amber and I started my internship with Mask in June 2018 – I remember it like it was yesterday. Working in the events industry has always been my dream and working for a company like MASK makes it even more worthwhile! In the short months I have been working for the company, I have had the privilege of learning more than I could of imagined. The thrilling, fast paced and energetic environment is what makes it so special. No two days are ever the same at MASK, we are always kept on our toes and I relish every minute of it. I look forward to the time to come and what MASK has in store.
Our most memorable events
Mortgage Intelligence Conference
Back in March, we hosted 350 guests at the Mortgage Intelligence Conference at Ascot Racecourse. This is an event we enjoy hosting annually. Using the whole space, we provided full event management across the two days. This included a networking breakfast, delegates exhibition, live theatre, breakout spaces, drinks reception, and an awards ceremony. To find out more have a look at our case study of the 2017 event.
A Private Birthday Party
In November, we hosted a private pool party for a client. Due to the time of year, we organised the installation of a fully weather proofed marquee to cover the pool area. We designed and themed the inside of the marquee to a bespoke theme. Other features of the evening included three street food traders and a bespoke cheese and bread station! This was a really fun event to be a part of.
Christmas Party Under Hope
And last but not least! Christmas is our favourite time of year, and with so many events it was hard to pick the most memorable one to share. This season we hosted 260 guests in one our favourite venues, the incredible Hintze Hall at the Natural History Museum. This was a truly magical event to end a fantastic year!
We wish you all a wonderful holiday season and we look forward to catching up with you in the new year!