We can't quite believe it's August already – we're over half way through the year and it feels Christmas is much closer than it should be! Here's the Mask roundup of 2017 so far:
January
We kicked off the new year with the usual Christmas come down (this isn't as dreary as it sounds, promise!)!  After an action-packed December, it's quite nice to revert back to the 9-to-5 and plan for the months ahead. We were spoilt for choice with new venue openings from the Printworks and Six Storeys just off Soho Square. We also made the time to catch up with our clients following the Christmas break. All without a drop of alcohol… or so we pretended. So long dry January, roll on Feb!
Photo from Six Storeys
February
We hosted a very special event with Wool and the Gang. A handful of lucky clients joined us and we had a chilled out evening, with plenty of wine, trying our hand at knitting. The aim of the game was to create a snood – excellent attire for the winter weather and a pretty good introduction into the world of knitting for us novices. One of our guests was actually a secret knitting pro, and managed to finish her snood in two hours!
In February we also welcomed our new account manager, Amanda, to the team. You can get to know her a little better here.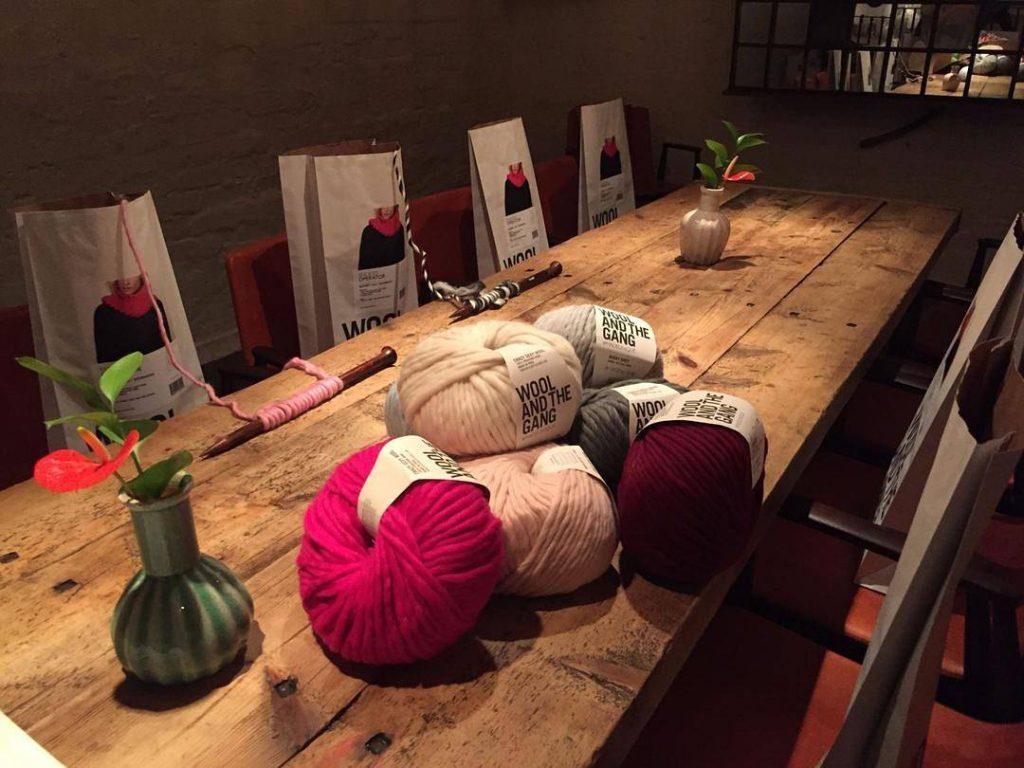 March
We had our game face on in March, kicking off with the Mortgage Intelligence conference. This was much more than just a one-day conference; it also included an exhibition, live theatre, an awards ceremony and a drinks reception.
We also held an awards ceremony for Arup. Arup includes some of the best designers and engineers across the world, so they needed a venue to impress the best of the best. The beautiful One Marylebone delivered. Create produced an exceptional three-course meal to accompany their awards ceremony celebrating 25+ and 35+ years' service at the firm!.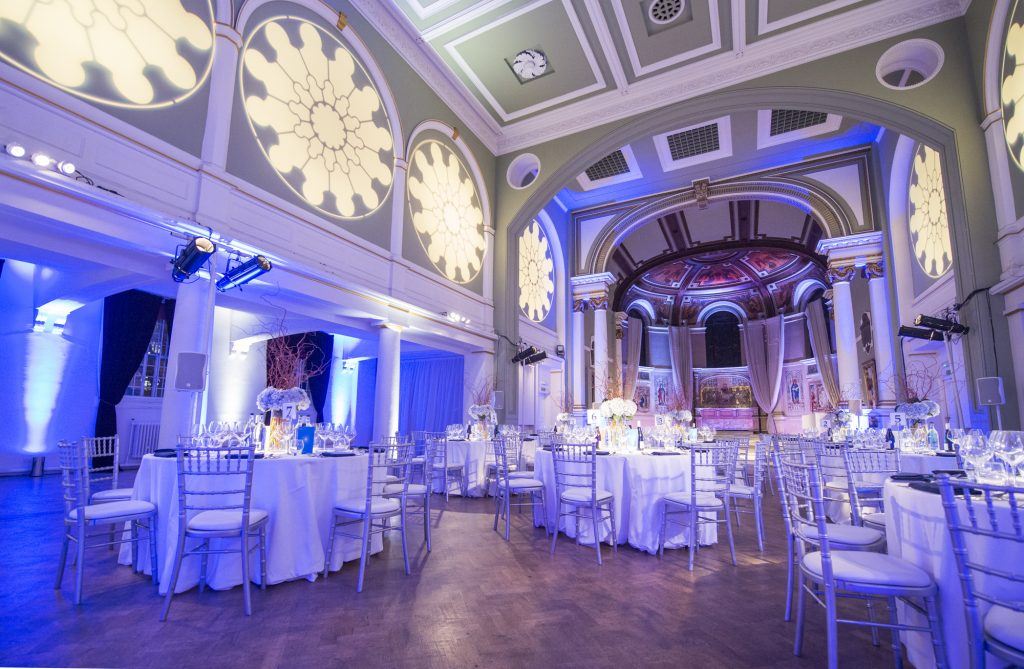 April
We pulled out all the stops at a conference for 650 guests over in Colchester by transforming a huge empty warehouse space into a fully functioning (all-singing and all-dancing) conference venue. The day was completed with two BMWs driving through the venue to reveal a prize trip for company employees.
We also got in touch with our inner circus child and took some of our clients to Flying Fantastic. Think aerial yoga, acrobats, silks and a few trapezes thrown in for good measure.
April ended on a high with Hannah getting hitched – the wedding of the year (even if we are a little biased)!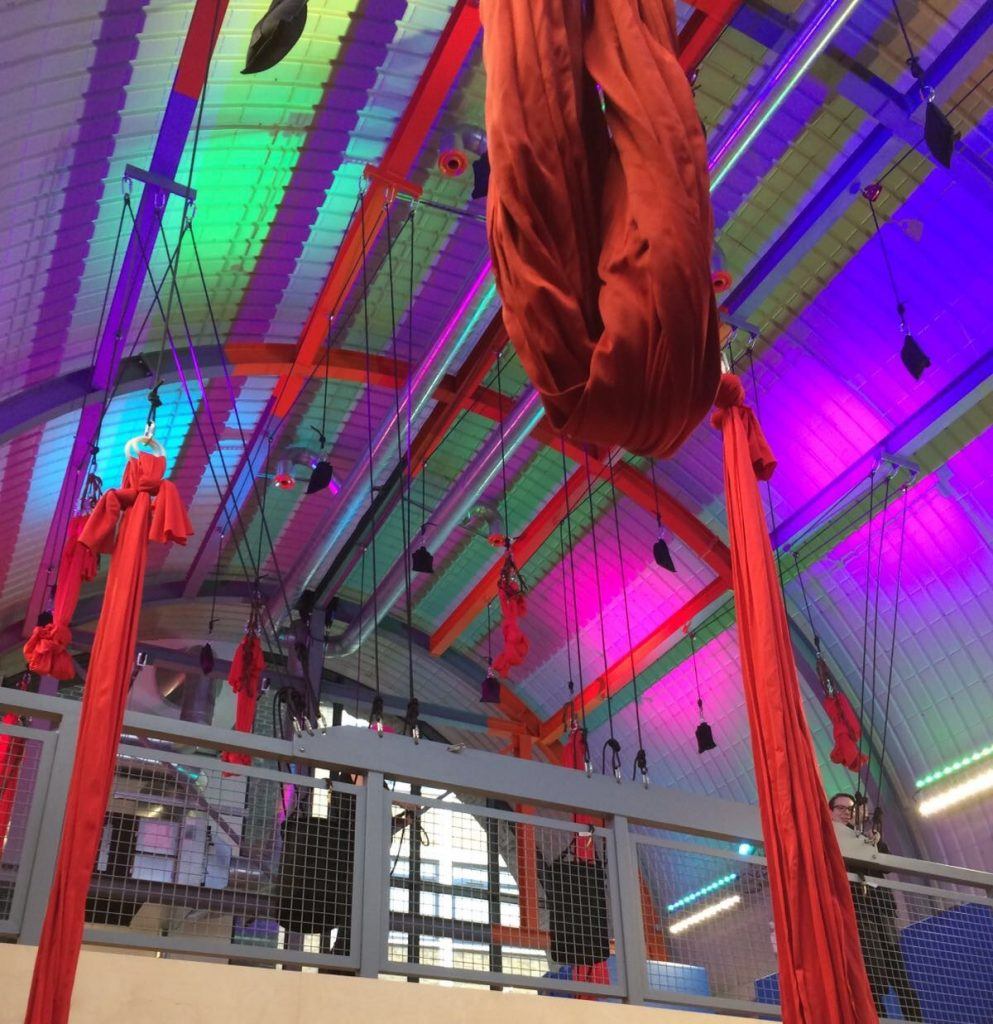 May 
May was full on – both inside and outside of Mask HQ! Katie, who went on maternity leave back in April, gave birth to baby Kip. The team also delivered multiple summer events, and popped over to Clerkenwell Design Week, Chelsea Flower Show and managed a sneak peek into The Ned and The Curtain Hotel.
We ran a book launch at The Mondrian, a conference at the OXO2 with a tight turnaround (45 minutes!) and transformed it into an art gallery afterwards, a drinks reception at the London Film Museum where guests enjoyed dressing up as 007. As well as a few seminars and parties, we then finished off the month with a charity gala dinner.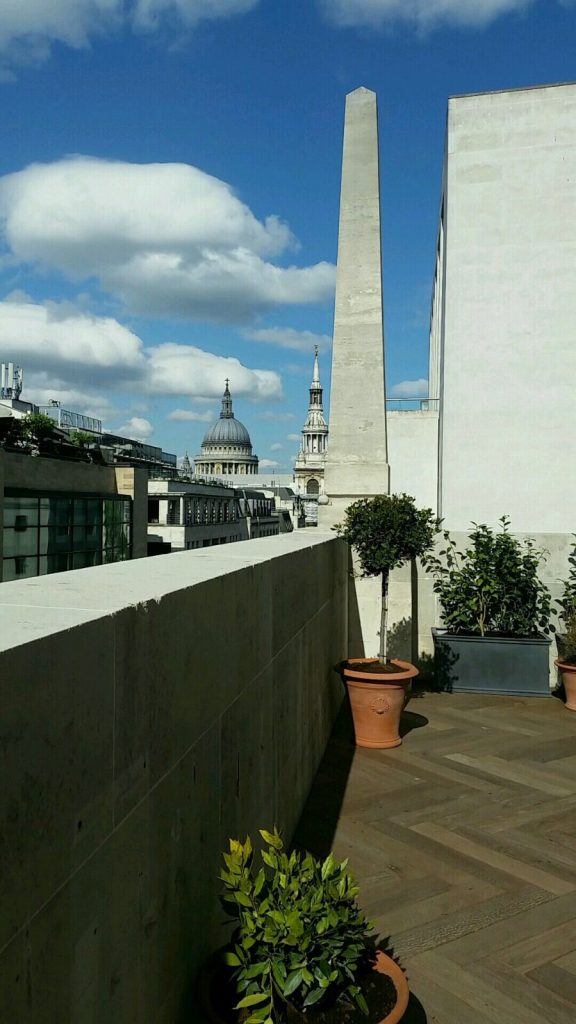 June
We barely had time for a breather by the time June came round. We were asked once again to run the inaugural HQR Ball at Grosvenor House for 750 guests. HQR raised a whopping £100k for charity that night!
The UK went mad for gin before, during and after World Gin Day, and we got on board with both hands. We visited the gin festival and dozens of gin pop-ups throughout the capital. We had a great time over at Taste Festival too. Let's just say we didn't feel beach-body ready after those couple of weeks.
Another focal point was a client summer party at Fulham Palace, where even the torrential rain couldn't dampen the mood of 180 guests!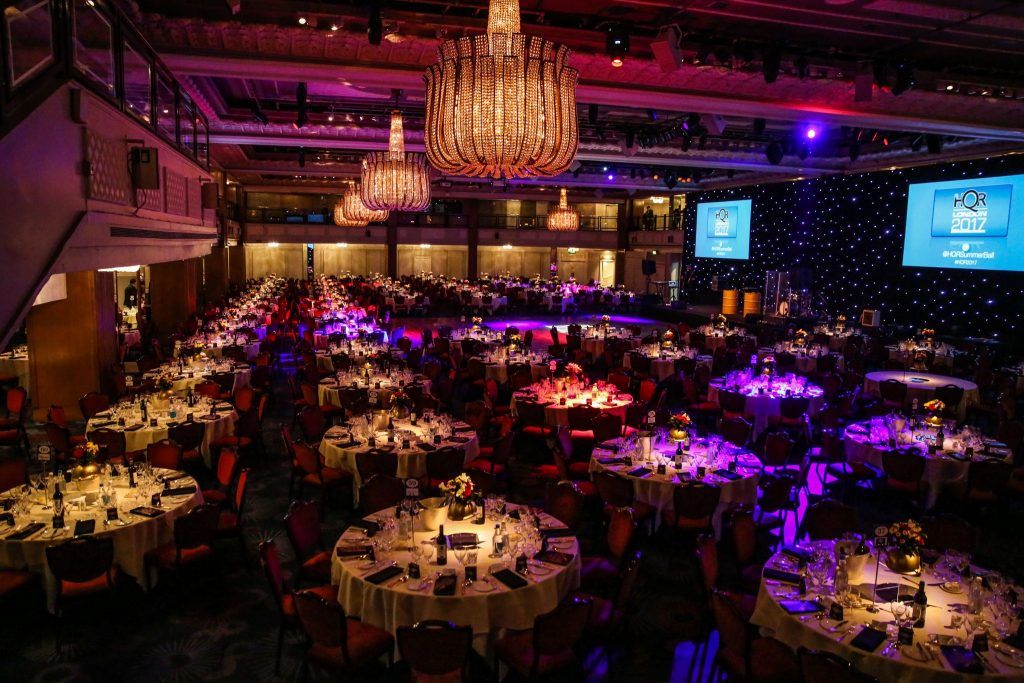 July
We ran The Dotties Awards at Troxy with 650 guests enjoying an evening of fun, laughter and dancing, with Russell Kane handing out the awards.
After much summer self-indulgence we were more than happy to take part in the Joe Wicks HIIT world record in Hyde Park. The Folly also held a great cocktail-making showcase where everyone got involved and had mini pipe-dreams to open their own cocktail bars.
We finished July with a summer party at Magic Roundabout complete with photo booth, garden games and amazing street food.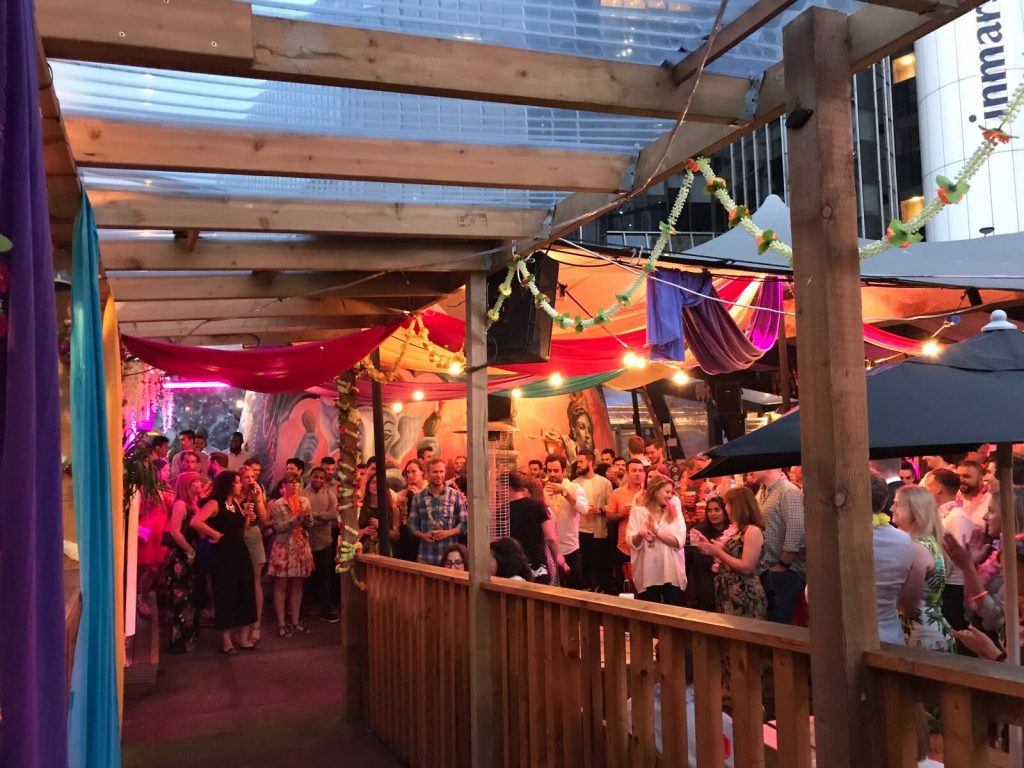 We have had so much fun over this year and these are just the highlights! We can't wait to fill you in on the rest of the year, so make sure you're following us on social media and you're signed up to our monthly newsletter.  We have some VERY exciting events lined up that we are raring to shout about.
As you can see the events we deliver are incredibly varied, we're completely bespoke and will work with you however much or little you need us to. If you have an event brief that we can help you with, please drop us an email or give us a call and one of our team will be more than happy to talk through your brief.
We are Mask. Not only do we deliver, we exceed expectations every step of the way.