In the midst of Soho sits a townhouse you've probably walked past a hundred times and never noticed. So what? Ok, you've probably been inside it more than you realise too. Now are you Interested?
19 Greek Street is an unassuming six-floored building, but it's a firm favourite for pop ups – the multi-storey space lends itself perfectly to all sorts of experiential events and exhibitions, and there's been more than a few goodies.
In 2012, interior designer, Marc Peridis founded 19 Greek Street and everything it stood for. Over those six years the space has been transformed into a cafe, a private members club, a workshop, a library, a meditation studio and more exhibitions and events than you can shake a stick at.
You can't pigeon hole this place – whatever hair-brained scheme you've got, 19 Greek Street will accommodate it. Even the FT can't classify this business concept. That's not a problem though. It's boutique. It's bespoke. And we love it.
NOTE-WORTHY POP UPS
Candy Crush Cafe
Yep, one of the most popular time-wasters hosted a pop up here last summer. Launching their board game range, Candy Crushed decked out each floor with a different game and a different sweet treat. Mary Lou's Bakehouse was on hand with the rainbow cakes and popping candy, there were freakshakes a plenty and all backed 80s and 90s music.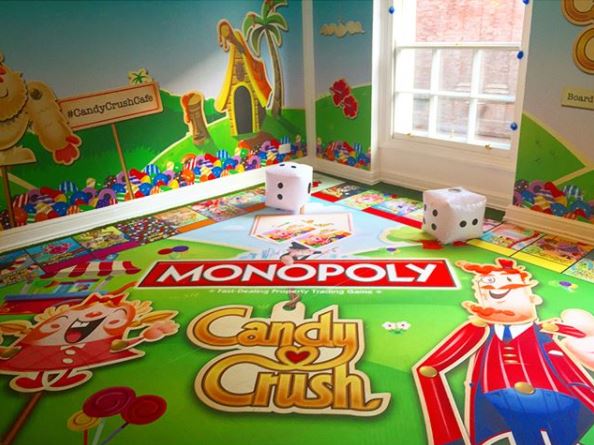 The House of Wallpaper
Wallpaper gurus, Graham and Brown, took over in September 2017 as part of London Design Festive (we even told you to check it out, remember?). Not only was it a product showcase for their lovely wares, they also had a series of guests speakers and seminars, as well as a supper club Off the Wall Onto the Plate which included an eight-course menu and wine.
Ikea House Party
To celebrate 30 years of Ikea in the UK, the company utilised each floor to represent a different decade last October. Decked out with the latest Ikea furniture of the moment, guests could walk through the 80s, 90s, 00s and all the way up to the future. The grand finale was the actual house party – decade inspired cocktails, food, and music all night long.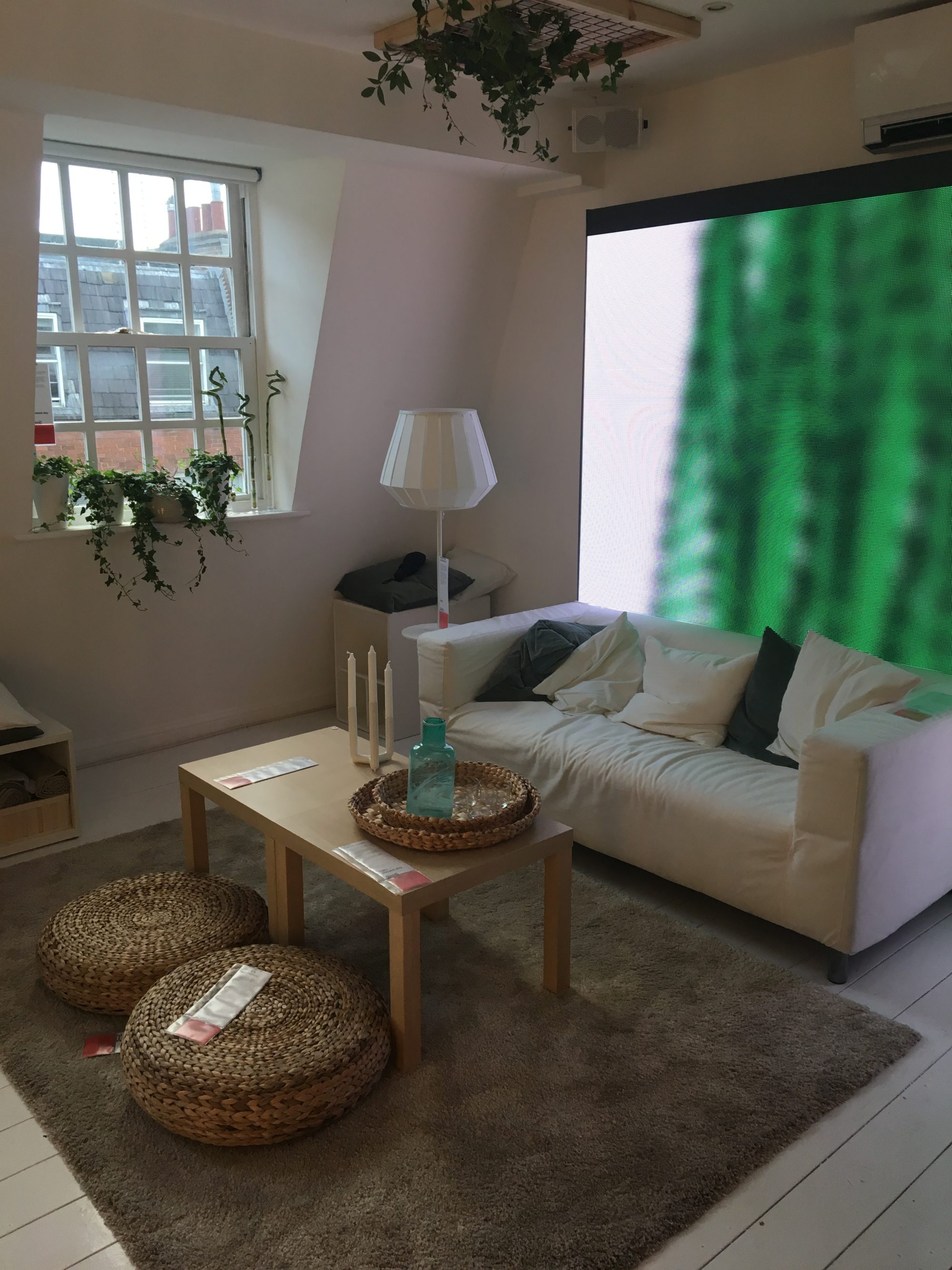 Design Cafe
Back in 2014, pop up brand The Full English took the reins and provided slap-up grub to visitors, followed up by the very gourmet Bad Brownie for dessert. This wasn't just a cafe though, guests dined on the quirky furniture designs which were offset with simple line illustrations on the white wash walls.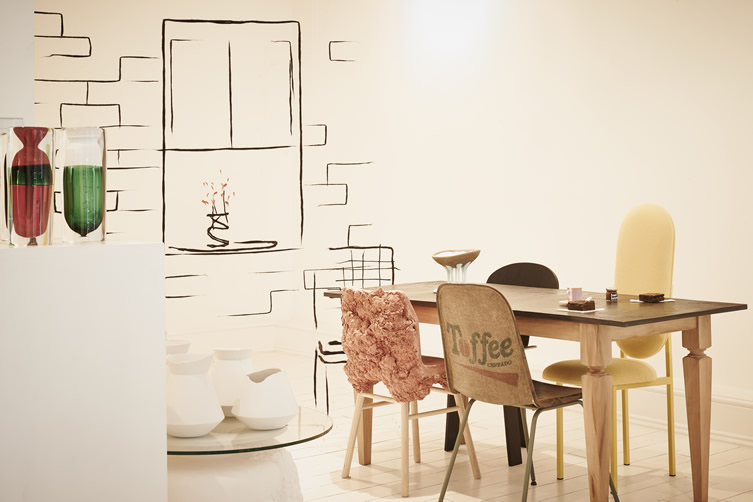 Photo from we-heart.com
La Maison Remy Martin
For 2014 and 2015, cognac connoisseurs Rémy Martin, converted 19 Greek Street into a private members club – each floor providing a different experience to the next. This wasn't just invite-only though, the masses were allowed in too and enjoyed winter cocktails and heard from a range of speakers and workshops.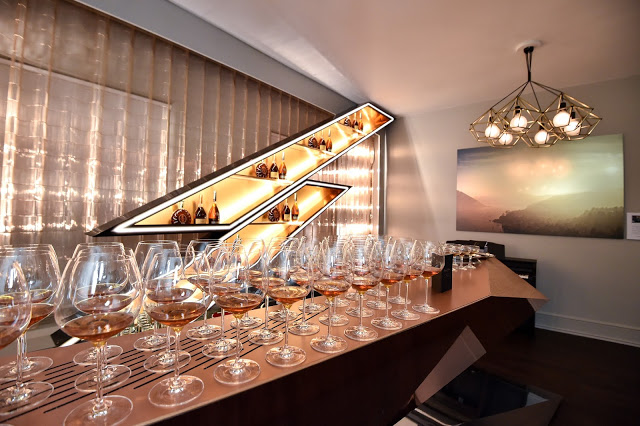 Houzz of 2018
The most recent takeover was by interior inspirers, Houzz. They filled the townhouse with the latest design pieces and 2018 trend predictions. Their Instagram post says it best – 19 Greek Street really is a blank canvas that can become absolutely anything.
If that's whet your appetite, check out all these. Let us know your favourite 19 Greek Street pop up on Twitter. If you like this blog, you'll love our newsletter, sign up here.