Summer is the perfect time for celebrations, but if you're looking to really blow your guests away this year we're here to give you a helping hand. As with all bespoke events, the secret to success is all in the detail. Here are 10 of our favourite tips to give your summer party the edge.
1. Make it personal
The magic of bespoke events is in their personal touches. Think about who you're inviting. What do they love? What are their interests? How can these relate to the theme of your event? Using guests names shows that you've really thought about their day, so make sure place names and goodie bags are personalised.
2. Invitations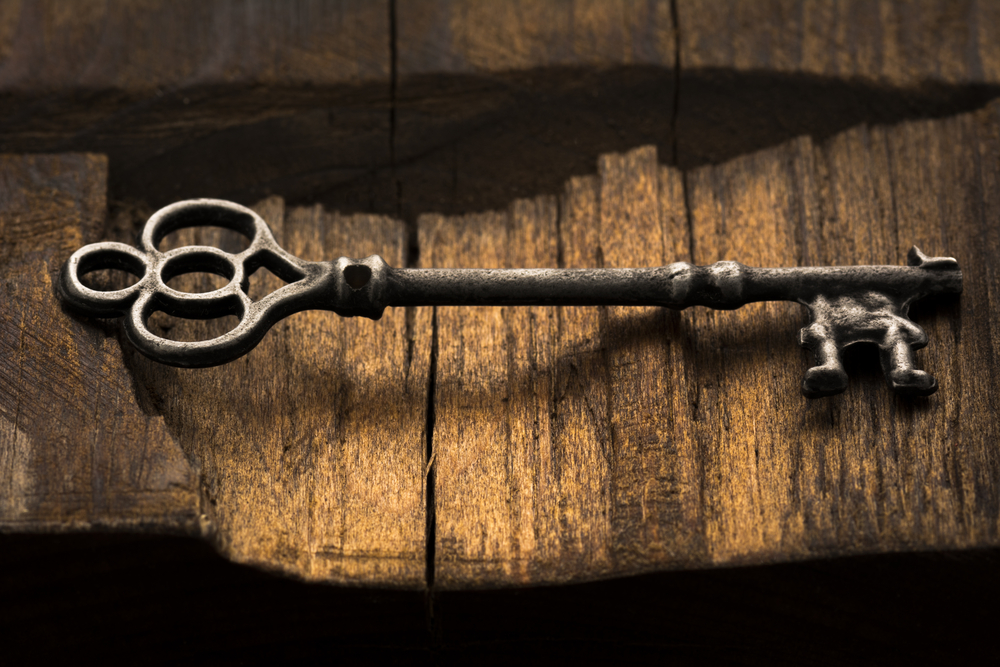 The invitation is your first chance to grab the attention of your guests. We love unusual invitations which inspire intrigue. Remember to stay true to the theme of your event, giving guests a taste of what to expect on the night. See more invitation ideas here.
3. The Theme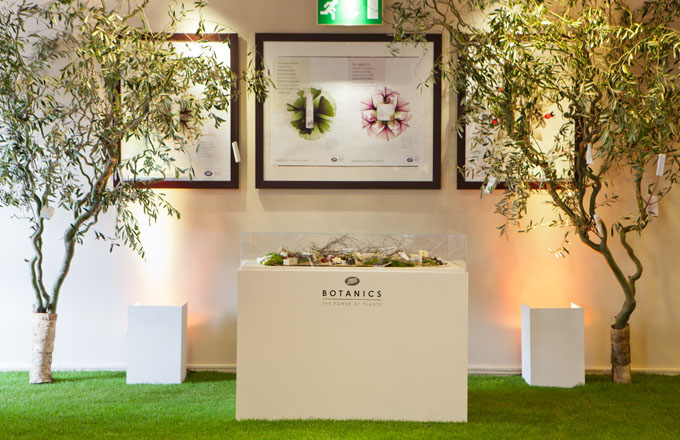 The most successful events are ones where the theme builds upon key messages of the host's brand, but does so in a creative way. One of our recent summer events saw a fusion of science and nature for Boots beauty brand Botanics, which included a test tube chandelier filled with flowers, a grass-cloaked reception space and nods to nature throughout the venue.
4. Venue  
Once your theme has been decided you need the right venue. More creative themes work best with blank canvas spaces, these really allow your imagination to run wild. Or if your theme is a more traditional one consider historic spaces for a more atmospheric twist. If you're looking for an unusual space talk to us – we've got tonnes of hidden gems up our sleeves!
5. Wet Weather Contingency  
When we think of summer events we can't help but imagine long days in the sunshine, al fresco drinks and maybe a barbecue – but this is the UK! It doesn't always go to plan. Remember to make sure your venue has a wet weather contingency, whether that be a marquee, or more creative measures like branded umbrellas or ponchos and wellies!
6. Production  
No matter what your budget, production is key. You'll need a sound system to create that party atmosphere, and lighting which immerses guests in your theme. Our team will work with you to discuss the ideal production for your summer party, whether you're planning a low key outdoor event or a big-budget spectacular at a top city venue.
7. Make it a Sensory Experience 
If you think back to your favourite event you'll probably recall much more than the theme or venue, because the very best events are ones that appeal to all our senses. One sense which is often forgotten about is smell – a truly unique occasion is one where the venue is scented according to your theme, you could even create scented invitations to match.
8. Summer Menus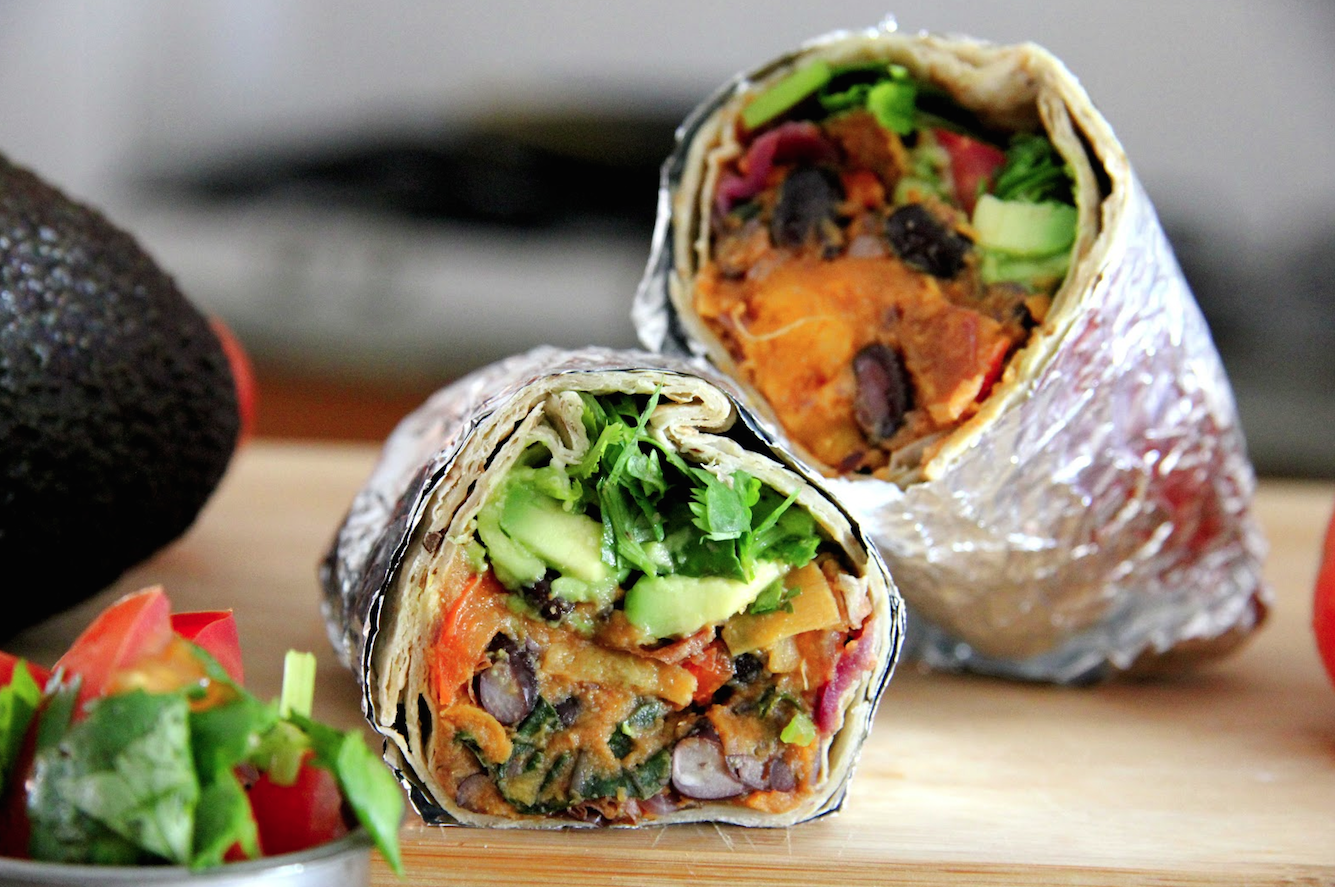 Barbecues are perfect for summer events, but if you're looking for something a little out of the ordinary the warmer months offer plenty of scope for creative menus. Food stalls work brilliantly for outdoor events, or you could opt for a menu which revolves around your theme.
9. Entertainment  
Once you've got your venue, theme and guest list sorted it's time to bring it all together with some extraordinary entertainment. The possibilities for summer entertainment really are endless, some of our recent ideas include fire-eaters and fairground food stalls for Cirque de Brit, stilt walkers dressed as birds of paradise for a festival of colour at the Victoria & Albert Museum and a school portrait photographer for a 1950s High School Prom.
10. Keepsakes 
To ensure your event is one that's remembered for years to come make sure your guests don't leave without a little something to remind them of the experience. Photo booths are always a popular choice, or you could create small gifts or goodie bags for guests to take away with them, filled with themed treats from the night.
Mask specialises in bespoke events like no other. Our creative team thrives on delivering bold, innovative responses to client briefs.
Contact us to find out more.